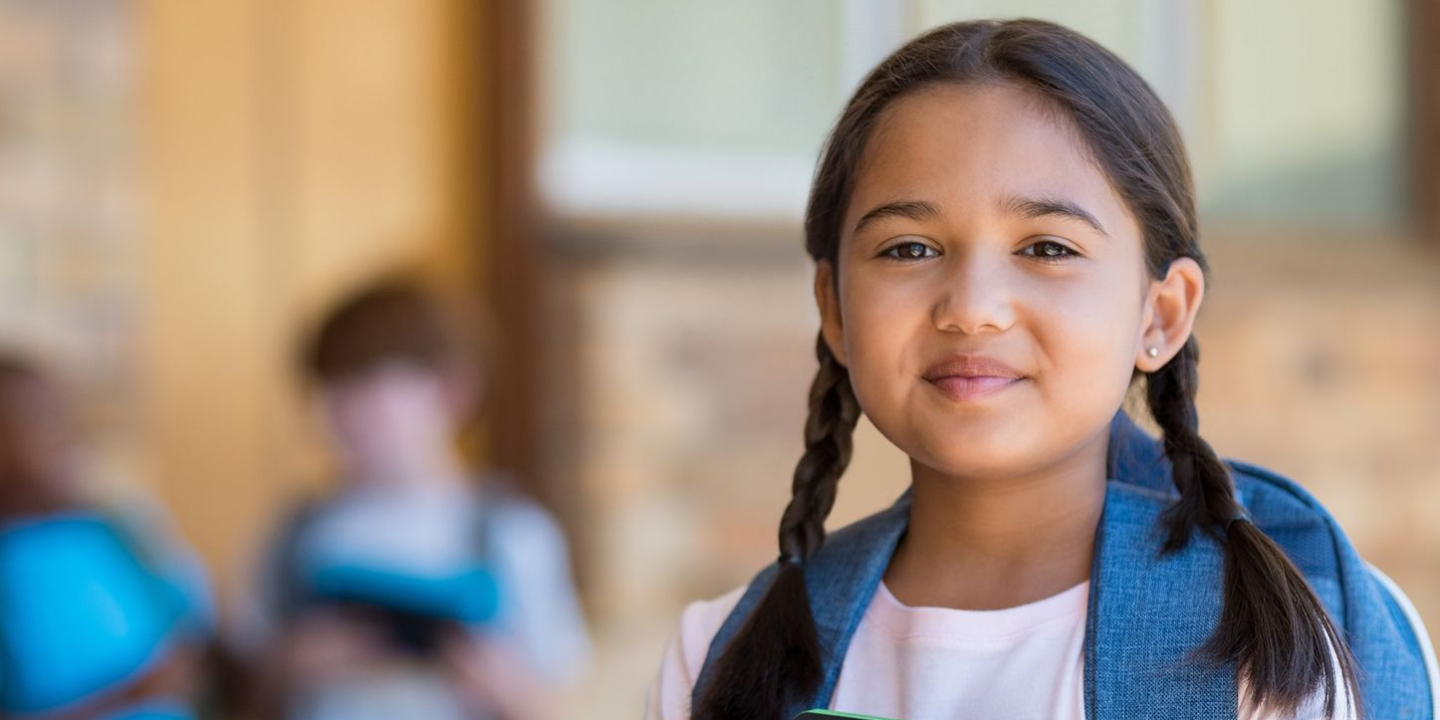 Image ©123rf.com/profile_rido
Appointment of Director, Research, ACER India
ACER news
14 Jul 2022
3 minute read
Dr Priyanka Sharma has been appointed to the position of Director, Research, ACER India.
Dr Priyanka Sharma is a research scientist who is passionate about outcome- and evidence-driven learning. Before joining ACER India, she has worked in various roles and organisations, including at Khan Academy, the National Testing Agency, the Centre for Assessment, Evaluation and Research (a private-public partnership between the Central Board of Secondary Education and Pearson Foundation), and the Azim Premji Foundation.
Dr Sharma joined the education sector in 2005 to understand how students learn and what they learn, after spending more than six years in the field of maize genetics and breeding. In this journey of learning, she has worked as a STEM educator, teacher educator, test developer, psychometrician, and research leader at different government and non-government organisations, as well as multinational learning companies.
Announcing the appointment, Amit Kaushik, CEO, ACER India said, 'We are delighted to welcome Priyanka to this critical role and look forward to working with her to grow ACER's portfolio of work in the region'.
As Director, Research, Dr Sharma will be responsible for providing intellectual leadership and expert advice to internal and external stakeholders, as she leads ACER's work in educational assessment, monitoring, and research in South Asia.