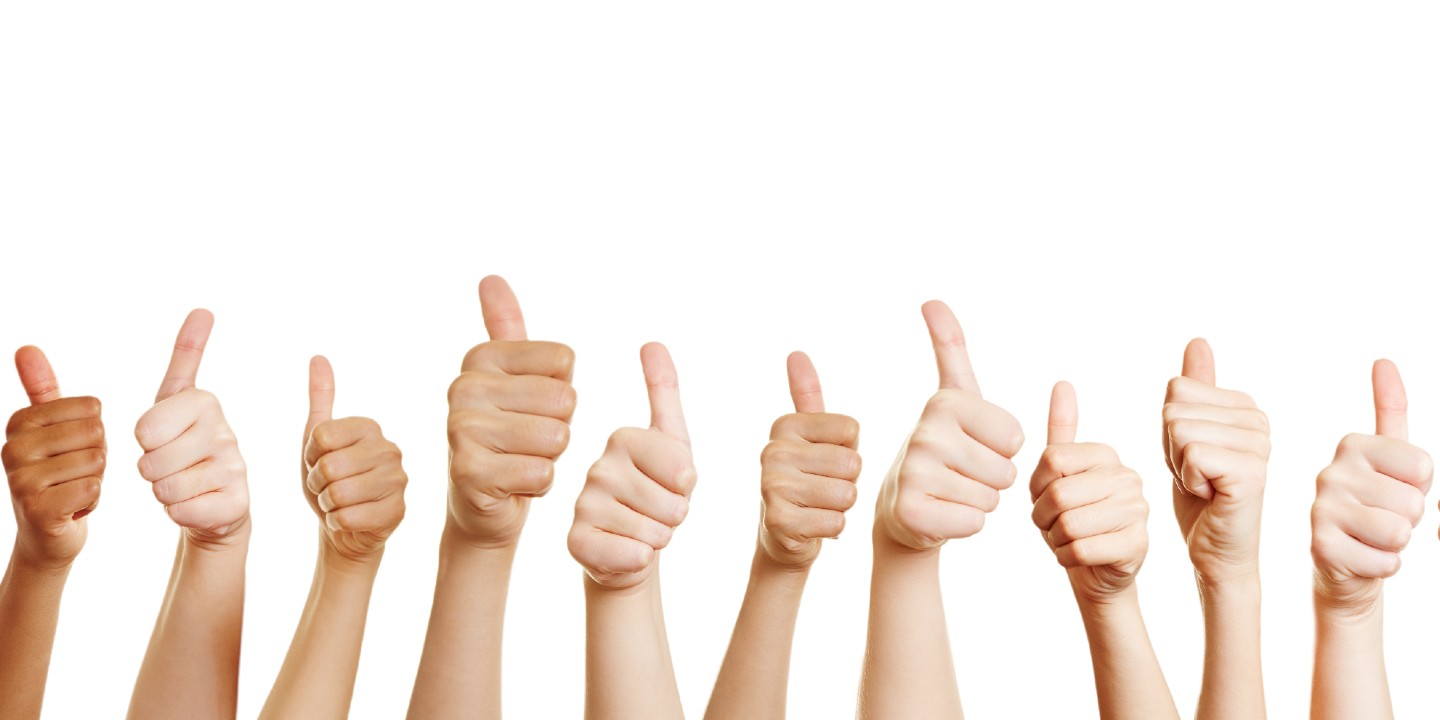 (c) Shutterstock / Robert Kneschke
Book for students on consent 'prescient, essential'
ACER news
1 Mar 2022
2 minute read
An ACER Press title on teaching consent to 8–12 year olds will be published in June, ahead of the introduction of compulsory consent education in Australian schools from 2023.
Consent education will be taught to students in Australian schools in every year from Foundation to Year 10, it was announced recently. A new book, Kit and Arlo Find a Way: Teaching Consent to 8–12 year olds by author–educators Ingrid Laguna and Vanessa Hamilton, will be published in June 2022.
ACER Press's Elisa Webb commissioned the book and described it as essential reading for teachers, parents and students, and a highly prescient publication.
'Adding consent education to the curriculum is a very positive step that underscores the need for a society-wide conversation about respectful relationships,' Ms Webb said. 'But what this new subject will look like is yet to be determined, and parents who choose to have the discussion with their child now are faced with a concerning lack of reliable, age-appropriate content.
'Kit and Arlo Find a Way is being written specifically for 8 to 12 year olds by experts in sexual health and consent education and will meet that unmet need for evidence-based teaching resources for educators and parents.'
The book is a collaboration between teacher-turned-author Ingrid Laguna and nurse-turned-consent educator and advocate Vanessa Hamilton. Its unique structure explores the ups and downs of the friendships between four upper primary school-aged students using an accessible fictional narrative that young readers will understand, while accompanying evidence-based teaching resources help educators and parents teach the issues the story raises.
Kit and Arlo Find a Way will be published on 1 June 2022 and available from the ACER Shop.