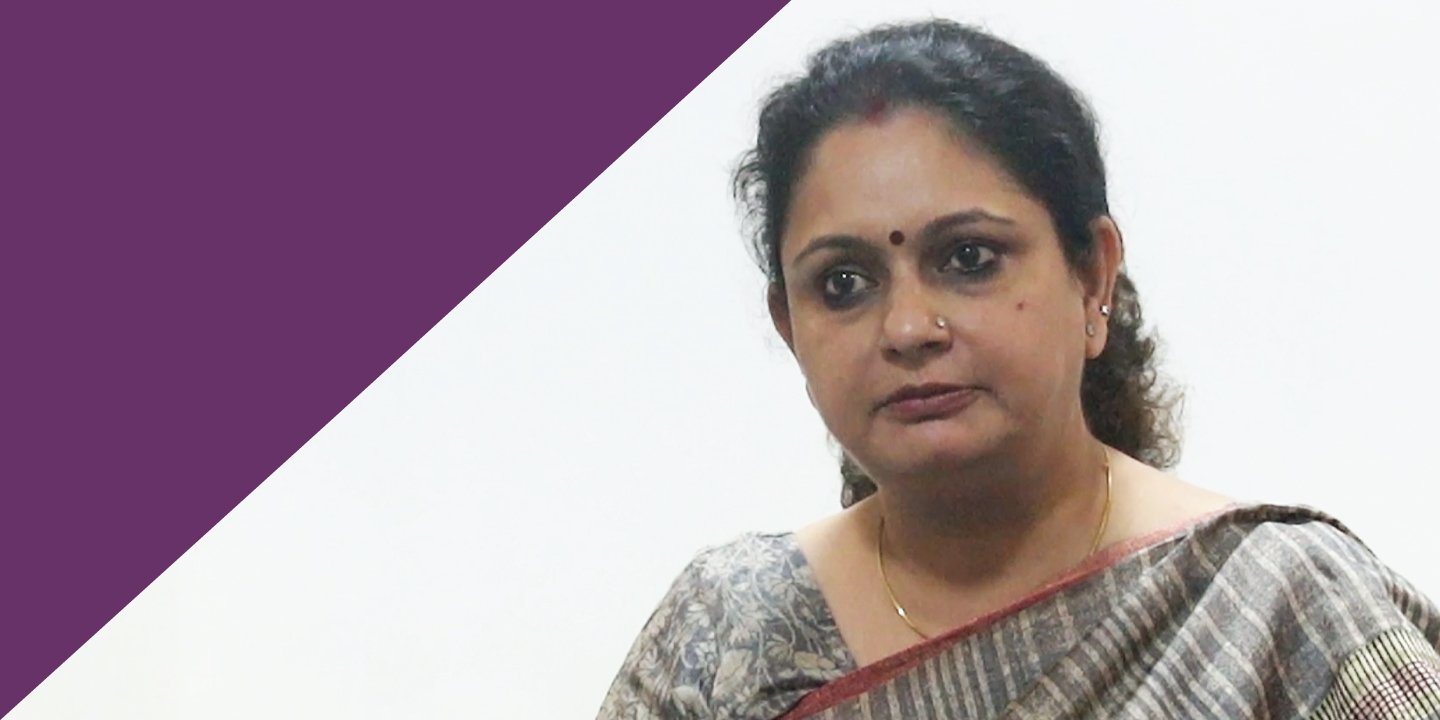 Video: International Benchmark Tests in the world's largest school
Feature
23 Nov 2022
2 minute read
The International Benchmark Tests (IBT) in English, mathematics, science, and reasoning for grades 3 to 10 help track student performance against national and international standards.
In this video, Trapti Dwivedi, Principal of the City Montessori School (CMS) Asharfabad campus, talks about using IBT for her students.
CMS in Lucknow has about 59,000 students across 20 campuses, making it the world's largest school. The Asharfabad campus of CMS has been participating in IBT since 2018. Of the 900 students studying in the school, about 550 take the IBT assessments.
This competency-based online suite of assessments is available as IBT Mains and IBT-on-Demand. IBT Mains is a once-a-year assessment conducted between November and January. IBT-on-Demand is an annual licence for schools to test students multiple times.
While CMS Asharfabad campus participates in both IBT Mains and IBT-on-Demand, Ms Dwivedi says she found the latter particularly useful in assessing students after the pandemic.
Her school has been using IBT-on-Demand at the beginning of the academic session as well as at the end to analyse student progress. Based on the results, they have customised their teaching or bridged the learning gaps.
Ms Dwivedi says IBT helps to compare the learning achievements of the class to the achievements of the school, and then to national and international performance. She notes that teachers can use IBT data in different ways.
The school shares the comprehensive IBT reports with parents to help them understand their children's literacy and numeracy skills compared to IBT test takers in India and from other countries.
Ms Dwivedi says the school has been undergoing assessment reforms. IBT had a role in cementing their formative and summative assessments.
Watch the full video to discover what teachers in the school do with the IBT data to ensure students achieve the desired learning outcomes.
To know more about the IBT programme, visit the IBT website or contact sales.india@acer.org / +91 98183 98987.