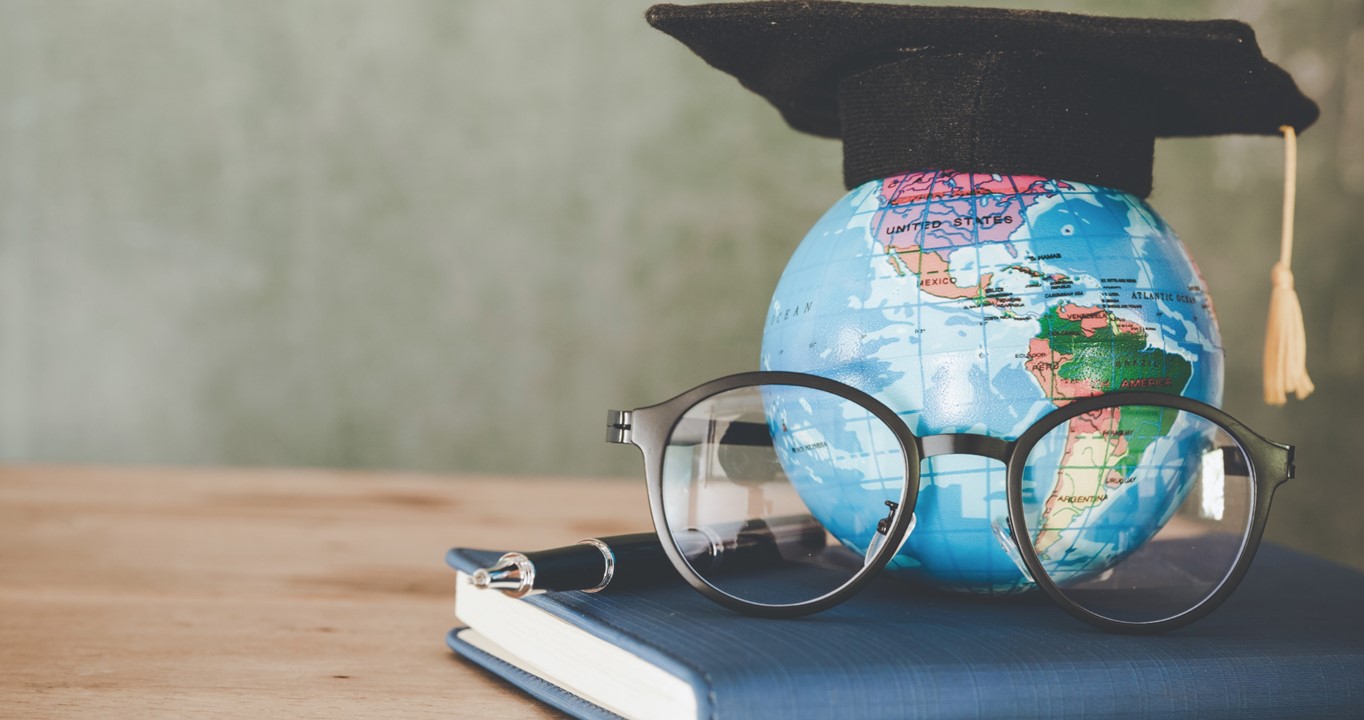 Q&A: Supporting and extending students in their language learning at Alfred Deakin High School
Feature
8 Dec 2022
4 minute read
We had the opportunity to talk with Michael Chun, Japanese teacher at Alfred Deakin High School in Canberra. Mr Chun has been using the Assessment of Language Competence (ALC) to help him identify his students' learning needs.
What is your role and background?
I am a teacher of Japanese in Alfred Deakin High School. While I majored in History at university, I also undertook studies in the Japanese language during my undergraduate and postgraduate years. I have taught Japanese for almost ten years in both primary and secondary settings in Canberra.
Could you share a bit about the context of Alfread Deakin High School?
Alfred Deakin High School is a public school located in Deakin, Canberra. We have about 850 students and a diverse student population. As our school is in Deakin, which is near where many foreign embassies are located, a number of our students have parents who are staff working in embassies.
We have high expectations of our students and the majority of our students are well-behaved and eager to learn. As a school we always strive to improve our teaching practice. This year, we are taking a whole-school approach towards reviewing our policies and sharing ideas about pedagogy.
Which languages are offered at your school?
Our school offers language programs in French, Italian, Indonesian and Japanese. Our language team implements learning strategies based on the language acquisition methods devised by Gianfranco Conti, a world-renowned language teacher.
How have ALC results helped you and your students understand how they have progressed in their language learning?
The detailed results show what the students' strengths and weaknesses are. For example, some students are stronger at reading than listening and vice versa. The results also break down in detail the specific skills they need to improve on, such as locating information and identifying details in a text.
How do you use the ALC results to inform teaching and learning? Can you describe an example?
I had one student in Year 8 who sat the ALC test for Japanese this year and the tests confirmed that he has moved beyond the Year 8 content and is now ready to tackle the Year 9 curriculum. So, I am now providing resources designed to help him get a head start for next year.
Can you describe a highlight of your language program this year?
I have been experimenting more of Dr Conti's methods for language acquisition and they have really increased students' engagement with and understanding of the content. Also, one of my Year 8 students received a distinction for both reading and listening in the ALC tests.
Find out more
Learn about the Assessments for Language Competence.