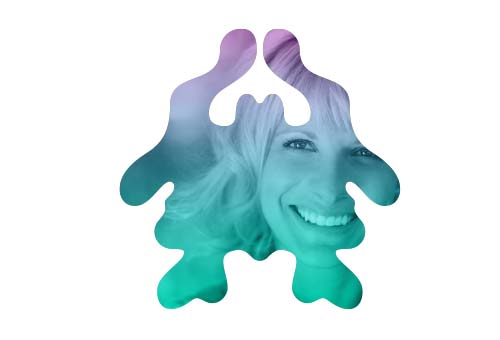 Clinical psychology
Resources and training to aid in psychological assessment, diagnosis, and the treatment/management of psychological conditions.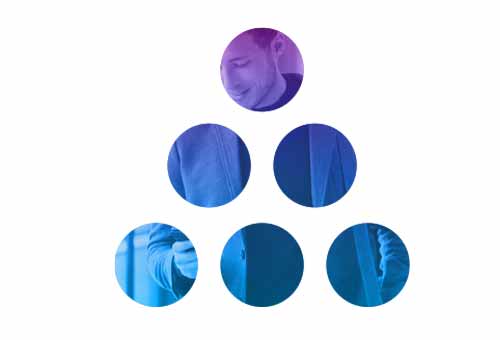 Organisational psychology
Resources and training to aid in the various areas of organisational or industrial psychology including recruitment and selection, leadership, talent management, coaching and mentoring, performance management and work-life balance.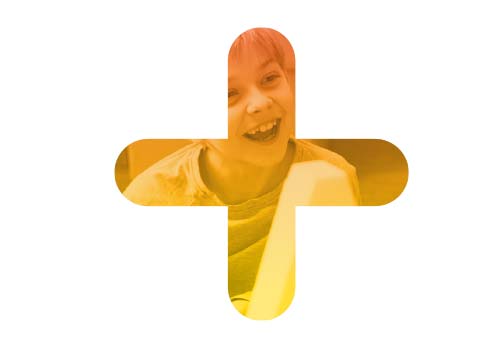 Positive psychology
Resources and training connected to flourishing, general social-emotional state, wellbeing, fulfilment and stress management.
Online Psych Testing
Our online platform puts you in control: select the assessment, assign the assessment to candidates or employees, then understand and interpret the results.
Immediate results
Individual and group reporting available immediately after candidates finish an assessment.
Candidate management
Easily upload, manage and assign assessments to multiple candidates.
Advanced reporting
Review, sort and compare assessment results easily and efficiently
Additional support
Regular updates to Help features, access to sample reports, and an additional library of instructional videos to make test administration easy for all users.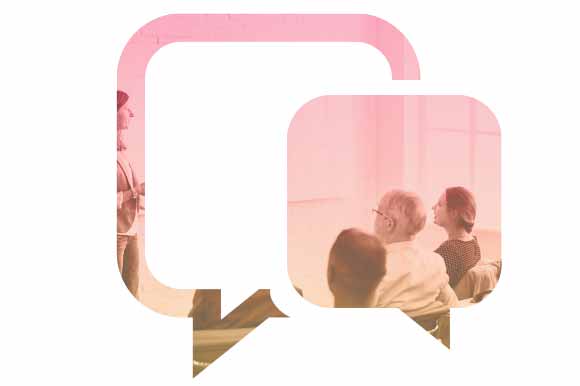 Consultant services
ACER can provide advice to educators, clinicians, practitioners, students and parents on the selection and effective use of ACER assessments and resources.
More information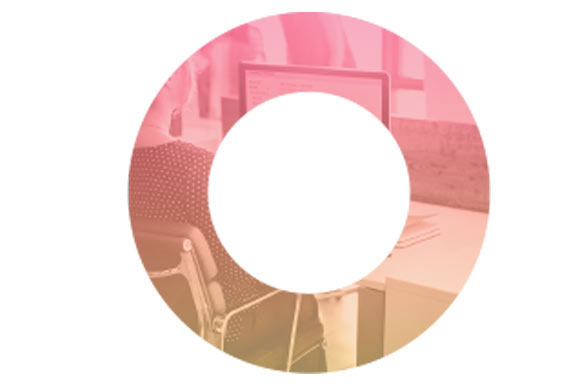 Professional development
ACER conducts quality professional development and training in the qualified use and interpretation of psychological assessments. ACER can offer tailored programs to meet individual and institutional needs.
More information
Need more information?
Our experienced team can help solve your challenges in clinical, educational or organisational psychology.
Send us a message