Reward outstanding academic performance
The ACER Scholarship Tests are used across Australia to identify scholarship candidates by reliably differentiating among academically able students.
The program provides support to participating schools, parents and students.
Skills-based, reliable tests designed to identify outstanding performance

High-quality, extensively trialed questions

Available to Australian and international students, for entry into Australian schools

Support from the ACER Scholarships team from registration to results delivery

Easy online registration
ACER Scholarship cycle
School registers test date with ACER
Parents register and pay for each school they wish to apply to
Student sits the test
ACER marks applicants' test papers
ACER reports back to school
School informs parent if a scholarship is awarded
ACER or school distributes result reports to parents
ACER Scholarship Test structure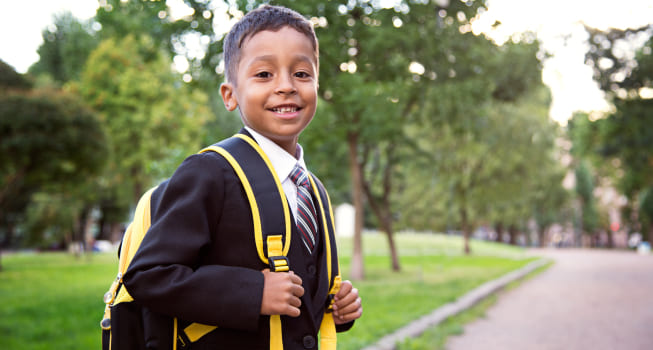 Primary (Level P) tests

For entry into Years 4 to 6.
Available tests:
Reading and Viewing
Mathematics
Writing
Delivery: Paper based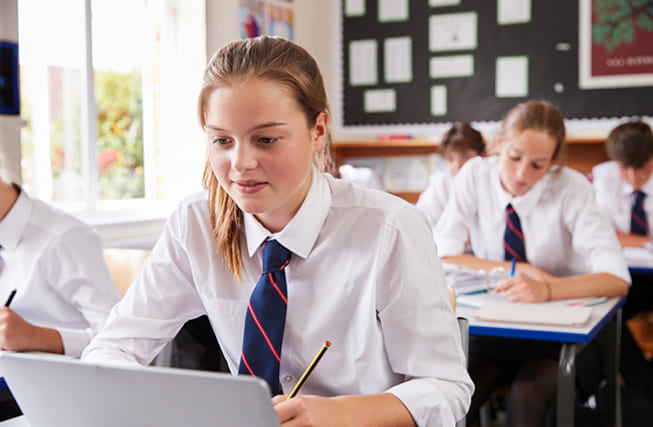 Secondary (Levels 1, 2 and 3)

For entry into Years 7 to 12.
Available tests:
Written Expression
Humanities
Mathematics
Level 1: Mathematics (multiple choice, 40 minutes)
Levels 2 and 3: Mathematics and Science (multiple choice, 40 minutes)
Delivery: Online or Paper based
Stay up-to-date with ACER Scholarship Test dates