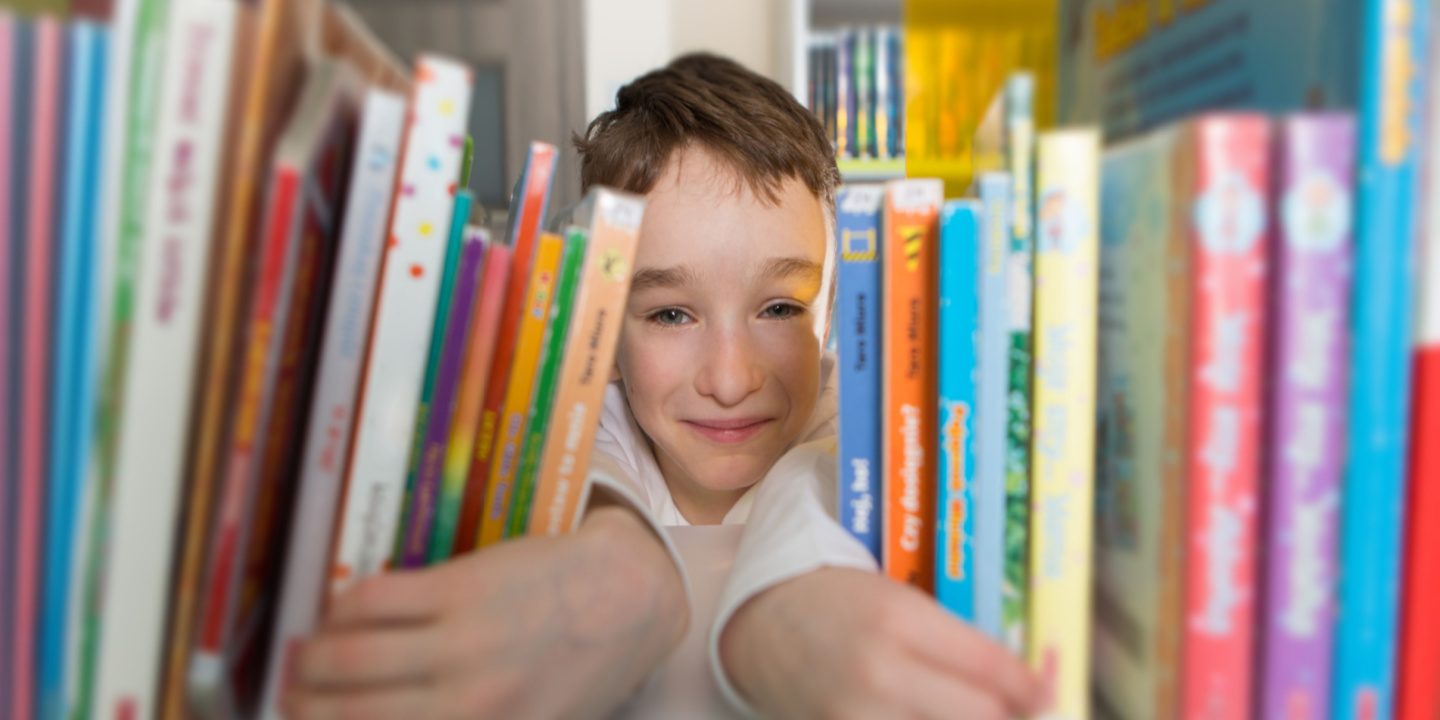 Coming soon: global study of Year 4 reading literacy
Research
25 Jul 2022
5 minute read
The first international comparisons of primary-level reading achievement in five years will provide new insights for policy and practice.
In an article published in Teacher, ACER Deputy CEO (Research) Dr Sue Thomson looks ahead to the release of the 2021 Progress in International Reading Literacy Study (PIRLS) results and how these have been impacted by COVID-19.
In December 2022, the results from the most recent cycle of PIRLS will be released. This is an international comparative study of student achievement in reading at Year 4. PIRLS 2021 is the fifth study since it was first conducted in 2001, and Australia has participated in the 3 most recent cycles – 2011, 2016 and 2021.
COVID-19 had a major impact on the implementation of the actual testing, and many are anticipating an impact on the results themselves.
Dr Thomson looks at why Australia delayed testing from 2020 to 2021 and tested a different cohort so the year group was correct. Some countries sampled Year 4 students at the start of the following year when they were in Year 5 and Dr Thomson believes there is some doubt about whether results from these groups of students will be comparable.
The big question of 'what should we expect from Australia's results in PIRLS 2021' is addressed in more detail in the article. In PIRLS 2016, Australian students' mean score was 544 points – a 'statistically significant' 17 points higher than in PIRLS 2011. However in the NAPLAN assessments since, there has been no real change in the average scores of either Year 3 or Year 5 students.
The impact of the pandemic on student learning is also addressed by Dr Thomson.
'We have yet to see the impacts of the pandemic and the resultant loss of school time on these young learners. Over the 2020 and 2021 school years, many schools moved between physical, hybrid and online learning environments as they balanced the safety needs of students and staff with the need to provide an effective learning environment. Some schools and some teachers were more prepared than others to do this, and the support from home also varied widely,' she writes.
'In some states of Australia there was little to no impact of the pandemic on schools during the 2020 and 2021 school years, while in others there was a great deal of time spent out of the classroom learning environment.'
Dr Thomson looks at the available research from the USA and UK on the effects of the pandemic that have pointed to learning loss, particularly in the early years and for disadvantaged students. PIRLS has already identified that a lower proportion of disadvantaged students in Australia meet or exceed the national proficient standard. Dr Thomson asks, 'Will the COVID-19 disruption make this gap even worse? We'll find out in December.'
Read the full article:
'What's happening with PIRLS?' written by Sue Thomson and published in Teacher magazine, is available at www.teachermagazine.com/columnists/sue-thomson