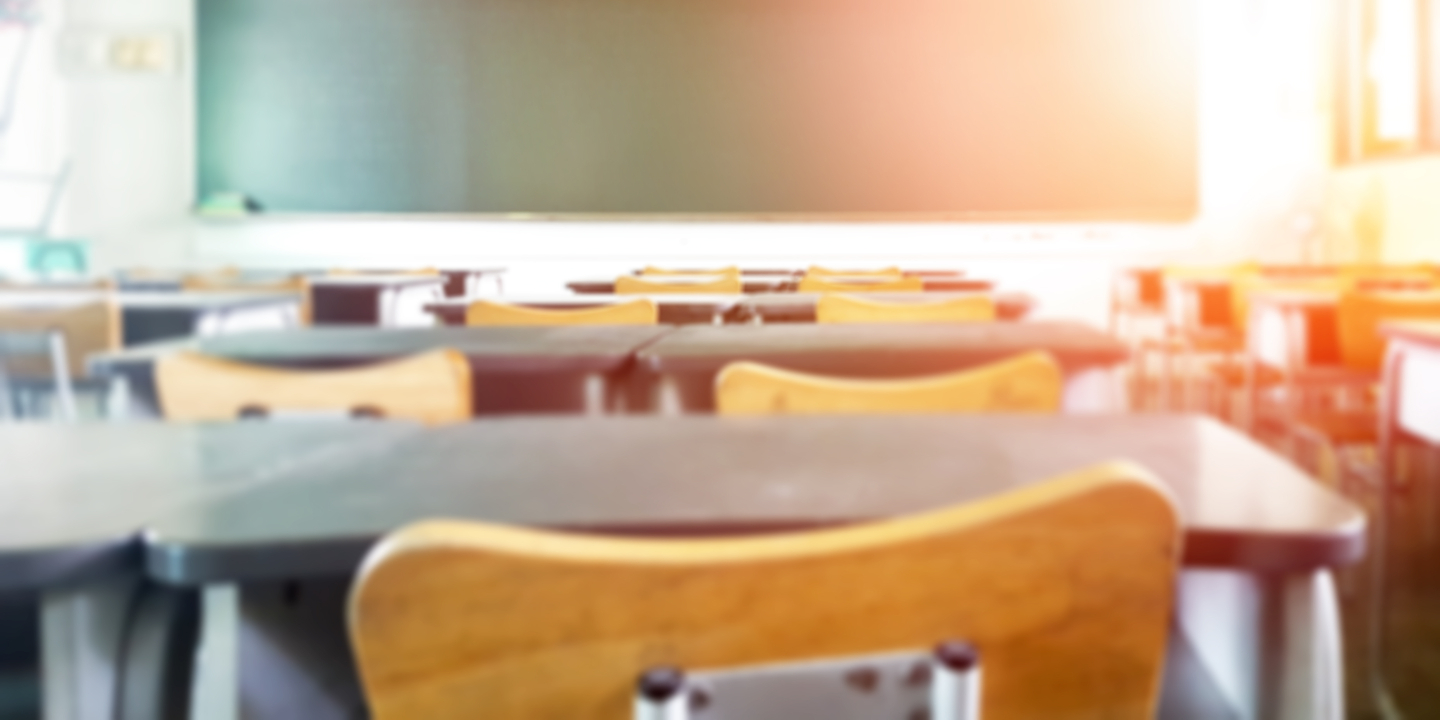 Image ©Shutterstock.com/BlurryMe
Ensuring continuity of learning in a time of pandemic
ACER news
27 Mar 2020
3 minute read
In an article published in Teacher, ACER's Dr Anne-Marie Chase and Professor Pauline Taylor-Guy discuss an evidence-based approach to continuity of teaching and learning.
According to Dr Chase and Professor Taylor-Guy, as of 24 March 2020, UNESCO estimates that almost 1.4 billion students were no longer attending school due to the COVID-19 pandemic – but this doesn't mean a stop to learning.
Educators are being forced to respond to this crisis quickly and are turning to technology for solutions. Finding sustainable, quality, flexible learning options will help schools weather such challenging conditions now and in the future.
The research evidence points to three phases of decision-making helpful in achieving an effective outcome:
Immediate response phase: continuity of learning and teaching
Interim capacity building phase: moving to online learning and teaching
Sustainability phase: flexible learning and teaching options are embedded in practice
In phase one, schools audit available resources then make a plan for next steps. Strategies like creating a timetable that combines asynchronous activities with practical activities like board games played with siblings and caregivers, and physical activity, and building in one-on-one catch-ups with students will help take the pressure off.
In phase two, schools put in place the structures and resources necessary to transition from face-to-face to online delivery, such as implementing a Learning Management System and training staff in online teaching.
In phase three, schools have the organisational structures and teacher capacity to offer online, blended or face-to-face learning with ease, making them resilient in the face of future interruptions to the school schedule. ■
Read the full article:
'Covid-19: Continuity of teaching and learning – an evidence-based approach' by Dr Anne-Marie Chase and Professor Pauline Taylor-Guy was published in Teacher magazine.