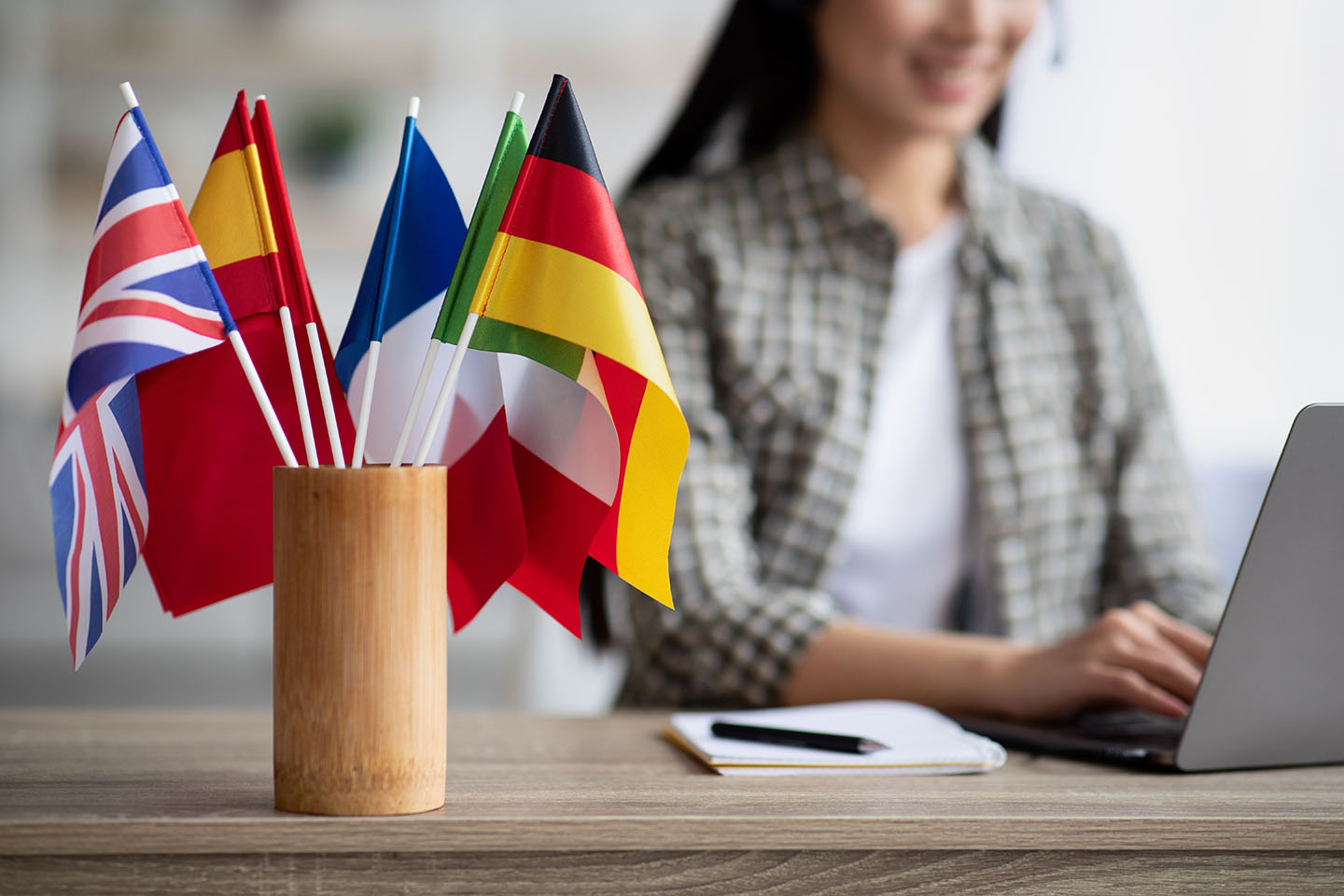 Measuring student progress in additional language acquisition
Feature
2 Jun 2022
4 minute read
How can language teachers use assessment to support their students in learning an additional language?
Significant improvement in language skill development can be made when teaching is combined with an effective assessment plan.
A good assessment can help illuminate the processes that students use to understand the new language and provide a measure of their current proficiency.
Tracking student progress in language acquisition involves answering two questions:
What goes into a student's process of comprehending a piece of information in the target language?
How can we measure that process?
ACER's Assessment of Language Competence (ALC) suite provides guidance on this matter with a research-based approach.
The ALC measures both reading and listening language comprehension and assesses the progress of beginner to advanced students. It is designed to provide diagnostic information about students' strengths and weaknesses in order to inform next steps for teaching.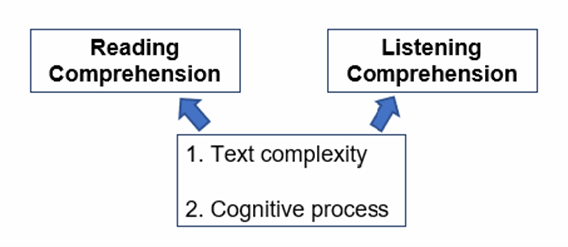 To gain an accurate picture of each student's understanding and progress, the complexity of the text must be considered. This may include text length, vocabulary choice and complexity, purpose, format, genre and subject matter. Listening texts have additional layers of complexity, including the speed at which words are spoken, and the clarity of pronunciation. These factors can all affect how difficult or easy it is for a student to understand a text.
In addition to factoring in text complexity, the construct of the ALC identifies five cognitive processes that students employ as part of their comprehension of listening or reading texts:
Word matching – the simplest level of language knowledge where students are able to connect single words in the target language to their literal meanings, expressed as English words or as images.
Synonymous information matching – students can link the conceptual meaning of word or phrase in the target language or English, to another word or phrase in the target language or English.
Interpreting explicitly stated information – students can interpret longer units of meaning to be able to comprehend the meaning of a text more generally.
Inferring information not explicitly stated – students can infer meaning from clues from a text where some ideas in the text are implied.
Inferring a global or main idea – students can generalise and evaluate texts by integrating and synthesizing information across the text. Importantly, students sometimes may need to use their knowledge of the world outside the particular text.
Like most of ACER's assessments, the ALC reports student results against a described scale of achievement. This is useful in understanding a student's proficiency and measuring comprehension processes as it shows what progression in language learning looks like against a fixed scale that gradually increases in difficulty and complexity.
Understanding progress in language acquisition can be a difficult undertaking. However, research-based assessments like the ALC that consider the above complexities and processes can provide a useful measure to track and support progress.
The ALC language assessments are delivered online for Chinese, French, German, Indonesian, Italian, Japanese and Spanish at 3 levels, and for Modern Greek at 2 levels.