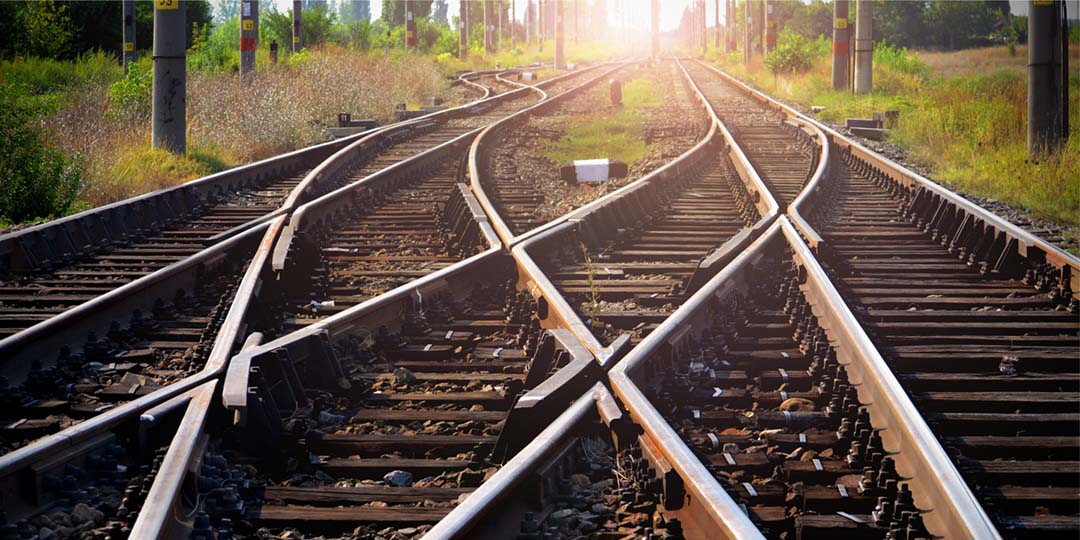 (c) Shutterstock / Liz Kcer
PAT Adaptive assessments expanded
ACER news
8 Apr 2022
3 minute read
New content being added to PAT Adaptive in Term 2, 2022, means an even more tailored assessment experience for students.
All PAT assessments provide reliable measures of student achievement and progress that also describe the skills, knowledge and abilities required to progress in a learning domain over time. Adaptive versions of reading and maths assessments launched in 2021 brought schools even more precise insights into their students' achievement by delivering test pathways tailored to each test-taker. The scale of PAT Adaptive's impact on the field of student assessment was acknowledged recently in its shortlisting for a 2022 International e-Assessment Award in the 'Best Transformational Project' category.
Reflective of ACER's commitment to continuous improvement, we are expanding PAT Adaptive assessment content in 2022.
Parallel testlets
The addition of parallel testlets containing new test content means that students sitting PAT Adaptive for a second time will always be given different questions to those they have previously answered. The new testlets meet the same strand and difficulty requirements as the existing testlets, ensuring that students continue to be presented content at the appropriate level of challenge. The addition of new testlets increases the number of possible unique pathways through each PAT Adaptive assessment from 96 to 768.
Diagnostic power
For the purpose of monitoring student progress over time, a gap of 9 to 12 months between PAT measurement points is recommended because learning progress may not be reflected in a student's PAT scale scores over a shorter period. This means that growth should be monitored using results from the same point each year, rather than across multiple points each year.
This advice remains true for PAT Adaptive, but the new assessment's diagnostic strengths make it suitable for use between these annual measuring points to provide a richer understanding of the individual needs of every student. Parallel testlets will help ensure that students are not repeatedly assessed on the same content, even if you administer tests more than once each year.
Are you using PAT Adaptive?
Are you already using PAT Adaptive to help every student in your school demonstrate progress in their learning? Please note that PAT Adaptive will be unavailable to students between Tuesday 19 and Friday 22 April, while we make these improvements.
More than half of all Australian schools use PAT to improve learning, and our adaptive assessments – accompanied by linked teaching resources in the PAT Teaching Resources Centre – are proving increasingly popular. Not yet using PAT Maths Adaptive or PAT Reading Adaptive? Talk to our team about trying PAT Adaptive for free.