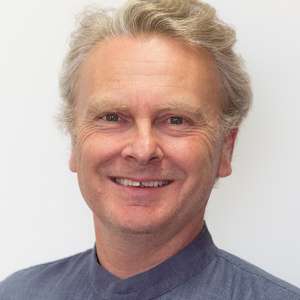 Julian Fraillon
Australian Council for Educational Research
Digital literacy – The stuff of myth and legend
Digital literacy, under a wide variety of names, is routinely classified as a 21st century skill and is frequently reported as an area of high priority in school education systems internationally. In comparison with students in other countries, Australian students have high levels of access to digital technologies both at and outside of school. With this access comes the expectations that students will be highly proficient users of digital technologies and that schools will use digital technologies in transformative ways to support student learning. This session will examine how concepts of digital literacy have developed over time, what data from large-scale assessments of student digital literacy tell us about students' learning in this area (both in Australia and across countries), including how it has changed over time. We will also reflect on the differences between the rhetoric and the realities of digital literacy and what these mean for the future direction of this critical area of learning.
---
About Julian Fraillon
Julian Fraillon is Research Director of the Assessment and Reporting (Mathematics and Science) research program for ACER Group. Julian has directed a range of large-scale assessment projects with a focus on digital literacy and civics and citizenship education. He is currently director of the International Computer and Information Literacy Study 2018 (ICILS 2018), which is conducted across 14 countries, and he was the inaugural director of ICILS 2013. Julian has also directed ACER's work across four cycles of the Australian National Assessment Program sample assessments of NAP ICT Literacy and NAP Civics and Citizenship commissioned by the Australian Curriculum Assessment and Reporting Authority. In the recent past, Julian has also directed ACER's work on national assessments in literacy, numeracy and science in Saudi Arabia and the development of the Australia-wide literacy and numeracy assessment for students enrolled in initial teacher education courses (launched in 2015).