ACER is conducting an independent review of the Years 9 to 12 education sector in Tasmania to identify opportunities to improve attendance, retention and attainment outcomes.
The review is being led by Prof Geoff Masters AO, Prof Kathryn Moyle and Dr Sheldon Rothman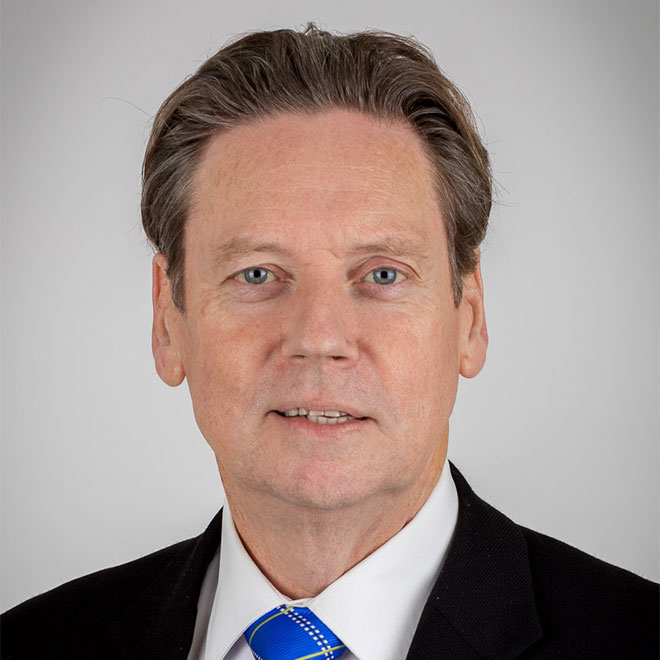 Prof Geoff Masters AO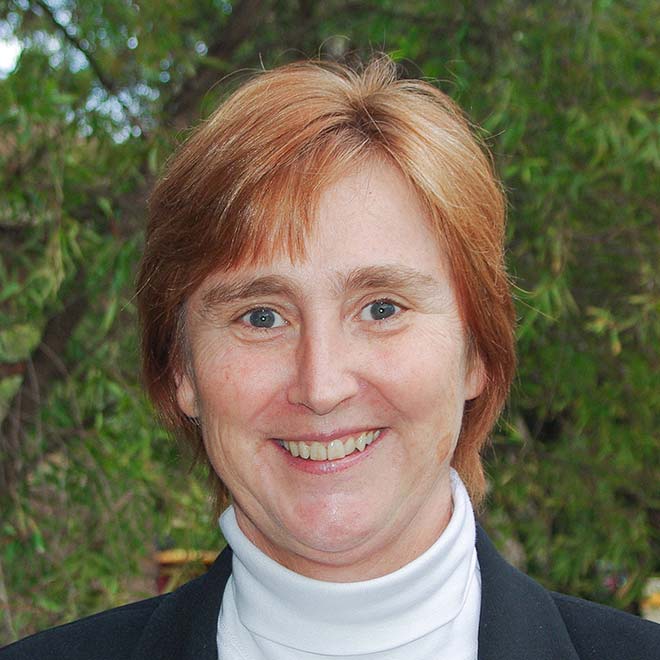 Prof Kathryn Moyle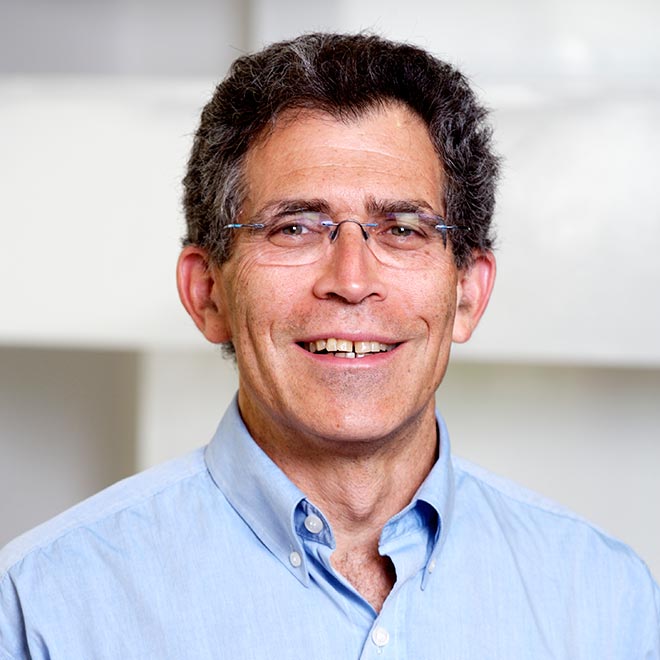 Dr Sheldon Rothman
Objectives
The objective of the review is to provide a report containing recommendations to the Minister for Education and Training on:
Current curriculum provision, attainment data, and pathway information for students in Years 9 to 12 in all Tasmanian schools, including vocational education and training
The effectiveness within the local and national context of current curriculum provision
The alignment and effectiveness of assessment and moderation practices from Years 9 to 12
Proposed future direction with regard to Years 9 to 12 curriculum provision and design
Workforce characteristics, including qualifications and specialisations (where available), particularly in Years 11 and 12
Who is in the reference group?
The Review Advisory Committee comprises representatives of the Tasmanian Department of Education, the Tasmanian Catholic Education Office, Independent Schools of Tasmania, and the Office of Tasmanian Assessment, Standards and Certification.
How will information for the review be gathered?
ACER will use information gained through public forums, interviews, focus groups, surveys and public submissions to prepare its report.
Where can I find more information?
More information about the review can be found in the terms of reference. Information on current arrangements in Tasmanian schools can be found at the Department of Education website.
Project time line
The draft report will be provided to the Minister for Education and Training
The final report will be provided to the Minister for Education and Training
How to get involved
ACER will be holding three public consultations for the Review of the Years 9 to 12 education sector in Tasmania. The dates, times and locations for the public forums are:
Burnie
30 August 1:00pm and 6:30pm
Venue: Bayviews, 2 North Terrace, Burnie (map)
Launceston
31 August 1:00pm and 19 September 6:30pm
Venue: The Tailrace Centre, Waterfront Drive, Riverside (map)
Hobart
1 September 6:30pm and 2 September 1:00pm
Venue: Best Western Hobart, 156 Bathurst Street (map)
Burnie Public forum
30 August
Launceston Public forum
31 August & 19 September
Hobart Public forum
1&2 September