The Excellence in Professional Practice Conference (EPPC) is a conference exploring best practice for teaching and learning, through presentations and discussions facilitated by leaders and peers within the educational community.
A conference by practitioners, for practitioners
EPPC is your unique opportunity for educators to meet, share and discuss educational practice while learning from peers, colleagues and educational leaders.
Early Bird Registration
Register for the 2017 Excellence in Professional Practice Conference before Friday 28 April for $645/pp and save $100/pp!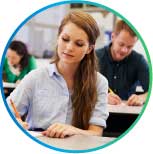 EPPC is designed and curated for the benefit and development of teachers, school leaders and researchers, and teams within educational communities collaborating for the purpose of driving educational improvement.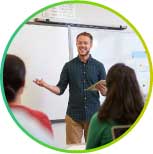 EPPC provides an opportunity for educators from across Australia and around the world to benefit from a unique environment of peer-based learning.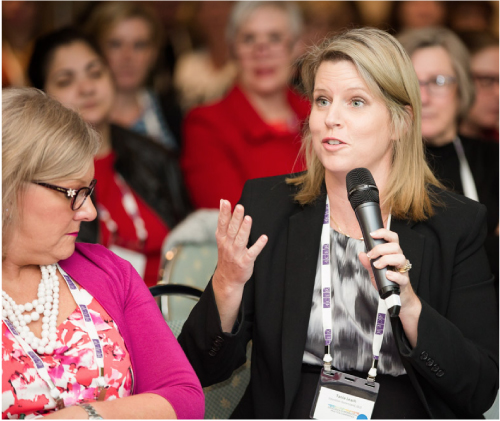 Explore, learn and discuss best practice in education!
Celebrate your educational successes at the 2017 Excellence in Professional Practice Conference! EEPC showcases best practice at work in schools and learning organisations across Australia. Be a part of EPPC 2017 and explore best practice alongside colleagues from across Australia. Register today and take advantage of our early bird prices.
EPPC 2017 will take place on the Gold Coast from 25-26 May at the Gold Coast Convention and Exhibition Centre.
The program consists of presentations, workshops, case studies and poster displays from a range of educational focus areas and year levels across a variety of learning institutions.
Registration for EPPC 2017 is open, with an early bird special until 28 April 2017.
Secure your place for EPPC 2017 now.
---
Share, connect and learn from leading educators at EPPC 2017
The Excellence in Professional Practice Conference represents a growing community of teachers, principals, school leaders and educational professionals.
Sign up to receive the latest news and updates from the conference.