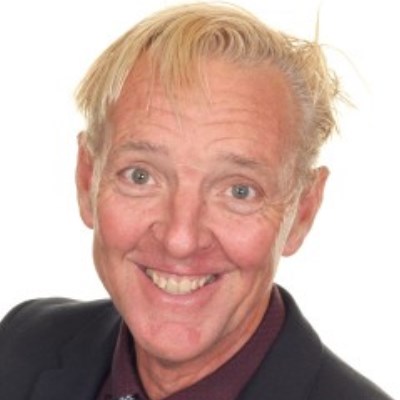 Darren Side
Xavier College, VIC
Promoting Aboriginal literacy and numeracy through the life skill information program
This presentation will discuss how mainstream and remote teachers can engage Indigenous students in transitioning to mainstream education. Participants in this session will reach a deeper understanding of the implications of the transition from one culture to another. It is the interaction of students from communities worlds away (the informal to formal) that can make this a daunting challenge for students and their teachers.
The support of all levels of leadership – from the WA Catholic Education Office to myself as Principal to the wider Aboriginal community – resulted in a renewal of the school. My leadership team in WA implemented programs agreed by administration, teachers and the community board.
Schools that successfully engaged Indigenous students in mainsteam education were those that implemented models and programs to relate learning and comprehensive school-wide positive behavior to real-life situations. The methodology and terminology was largely 'teaching in reverse'. Schools leveraged data from assessment tasks and diagnostic tools to inform teaching and learning practices. Contemporary leaders of educational administration such as Bates, Elmore and Murphy would seem to be in strong agreement with this approach.
This presentation will also examine the role of the leader as opposed to the role of the administrator in remote Kimberley communities in WA. It will give unique insights into the lives of Aboriginal students and the challenges facing their parents who entrust educators to care for their children in a vastly different world.
Presentation
Professional practice
Secondary
---
Presenter(s)
Darren Side is the Indigenous Education Leader at Xavier College in Kew, Victoria. Prior to this, he held positions as Principal at Djarindjin Lombadina and Principal at Ngalundgunda Gibb River, both in the Kimberley, Western Australia. He was Social Justice Leader and Immersion Director at Xavier College from 2008 to 2011.
Darren is an ardent advocate of Indigenous education. His originality and ability to integrate digital learning into coursework and community lifestyle has made him a leader in remote outback Australian education. In 2016, Darren was a keynote speaker alongside Barrister Julian McMahon at the Xavier College Dare to be Different forum. Darren has presented at universities, schools and sporting clubs.
Darren holds a Master of Educational Studies from Deakin University, a Graduate Diploma in Education and Technology from the University of Western Australia, and a Diploma of Teaching from Australian Catholic University.