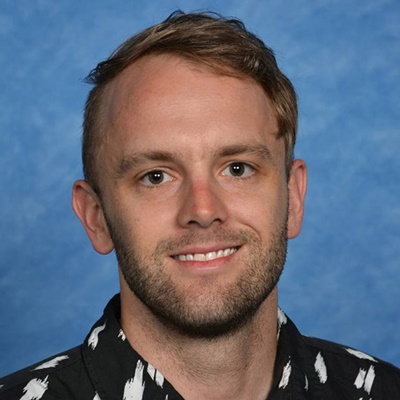 Matt Moorcroft
Craigslea State High School, QLD
Valuing action research by classroom practitioners
Over the last four years, teachers at Craigslea State High School in Brisbane have engaged in professional learning within collaborative groups known as peer learning groups (PLGs). An initial evaluation of this framework for learning was tabled in the EPPC 2016 proceedings. More formal evaluative research was undertaken at the school in 2016 by the ACU's Learning Sciences Institute Australia into the means of increasing teacher agency in the learning process. This resulted in greater choice of focus for the PLGs and a commitment to an action research process by each group.
This presentation tracks the steps in the process of engaging teachers in selecting and owning collaborative action research. It also provides evidence of the nature and diversity of the school-based research characterised by authentic problems or foci, enthusiasm for learning and innovation, hands-on experience in the action research process, evaluation of practices, and sharing of research through publication of papers or participation in conferences. Hence this presentation provides a model of how to refine an approach to collaborative teacher learning within a school community, along with theoretical support for adopting action research. Further, it advocates celebrating that learning through publication of papers or involvement in conferences, as experience has shown that this is evidence of valuing the learning and makes teachers 'feel good about themselves'.
Presentation
Communities of practice
Secondary
---
Presenter(s)
After initially training as a primary school teacher, Matt transitioned to secondary school, along with Queensland's Year 7 students. This context enables him to explore in depth the particular needs of junior secondary students, which is an area of interest for him. His teaching subjects are Mathematics, Health and Physical Education, as well as Science. Now in his sixth year of teaching, Matt is keen to expand his pedagogical content knowledge through targeted action research and collaboration with colleagues. He is also due to complete a Master's Degree in Leadership and Management in mid 2017.