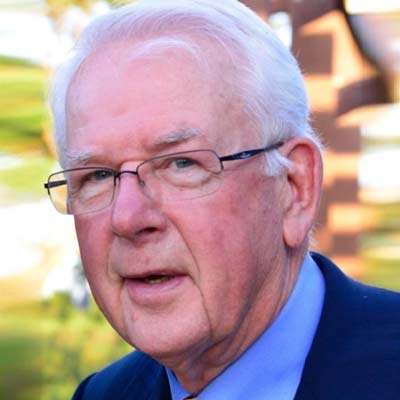 Professor Lawrence Ingvarson
Australian Council for Educational Research
How strong is your school as a professional community? The Professional Learning Community Framework and Questionnaire
Research indicates that it is primarily by building a strong professional community that school leaders improve the quality of teaching and learning in their schools. This session describes a confidential online staff survey that school leaders can use to gain reliable data about the strength of their school's professional community, and reports on the results from using the survey in one school.
The ACER Professional Community Framework describes the five domains that characterise schools with strong professional culture, as defined by the Australian Professional Standard for Principals and the Australian Performance and Development Framework, together with key elements, indicators and rubrics.
The Professional Community Questionnaire provides a confidential online survey of all teaching staff in a school, based on the framework. Initial trials indicate that the questionnaire has high levels of internal reliability.
Participating schools receive a comprehensive report based on the survey results. This session will show how school leaders can use the ACER Professional Community Framework and Questionnaire to identify key areas for action and measure changes over time.
Presentation
Professional practice
Whole school (F–12)
---
Presenter(s)
Lawrence Ingvarson is a principal research fellow at the Australian Council for Educational Research whose major research interests centre on the professionalisation of teaching. He is a Fellow of the Australian College of Educators and a recipient of a Distinguished Service Award from the Australian Science Teachers Association. In 2014, he was awarded the Sir James Darling Medal for outstanding and sustained contribution to Victorian Education by the Australian College of Educators. His publications include Assessing Teachers for Professional Certification: The First Decade of the National Board for Professional Teaching Standards, which brings together the rigorous research and development work conducted by the National Board for Professional Teaching Standards since its establishment in the United States in 1987. With colleagues at ACER, Lawrence recently prepared the background research report for the Teacher Education Ministerial Advisory Group and the Background Report on Initial Teacher Preparation in Australia as part of the 2018 OECD Teaching and Learning International Study (TALIS). He recently co-directed a study for the International Association for the Evaluation of Educational Achievement (IEA) on the preparation of mathematics teachers in 17 countries (Teacher Education and Development Study in Mathematics, or TEDS-M).