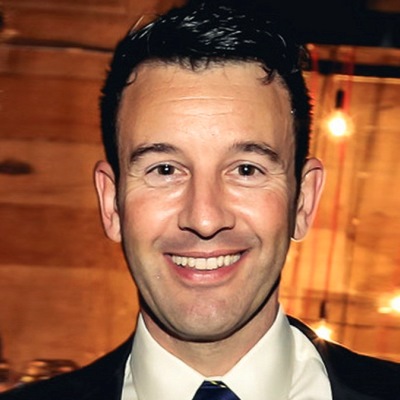 Robin Nagy
Redlands School, NSW
Case study: Tracking and visualising student effort: A practical analytics tool for student engagement
To what extent do good academic results lead to success in life? Are there other traits which we should be measuring and nurturing at school? In the world beyond the classroom, dispositional characteristics such as persistence, resilience, self-discipline and effort are increasingly becoming valued as more reliable indicators of success than academic results alone, and this is supported by current research into these 'non-cognitive' character traits. This session will detail the evolution of a student effort tracking project which quantifies, visualises and tracks student effort against academic achievement.
We teach against an educational landscape increasingly dominated by high-stakes summative assessment and academic ranks but just what are we assessing? Do these measures reliably indicate the future potential of our students? Research indicates that increasing testing does not raise academic standards and promotes an extrinsic rather than intrinsic motivation for learning. Rather than nurturing a joy of lifelong learning, this results-driven focus emphasises distinct ability divisions that promote fixed mindsets in students, teachers and parents. The result is to create an academic climate where failure is seen as a reinforcement of inability, rather than a challenge to be overcome, and one in which students' anxiety levels increase, often with a detrimental effect on their performance and wellbeing.
By comparing students with each other based on their effort, rather than their achievement alone, we subtly shift the systemic success-focus onto qualities which promote a growth mindset in all students. So how do you measure effort? How do you ensure staff and student buy-in? Do students rate their effort the same as their teachers? How do you ensure consistency and accuracy of data?
This project, deployed in successive versions over seven years in two secondary schools, has successfully improved intrinsic student motivation for learning across all cohorts and has led to high-quality, data-driven coaching conversations with students and teachers. Participants in this session will discover that evaluating student effort, although challenging, is possible; and will learn of a practical approach that has a beneficial motivating effect on students of all academic standards, as well as creating a culture of learning rather than one of passing tests.
Case study
Leadership
Secondary
---
Presenter(s)
Robin Nagy is the Dean of Students at Redlands School, Sydney. Robin has been a practicing teacher for more than 20 years. He has worked for six years at Cranbrook School, Sydney as a Housemaster and teacher of Mathematics. Robin has also worked internationally as a Mathematics teacher and Head of Year at Bangkok Patana International School, Thailand and City of London School, UK. Robin also worked in industry as a firmware development engineer. He served on the Executive of the Mathematics Association of New South Wales for several years and has presented at numerous state and national conferences.