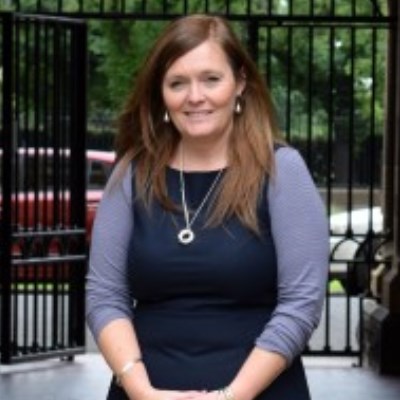 Yvonne Reilly
Sunshine College, VIC
Creating a schoolwide culture of success in mathematics
At Sunshine College, each teacher strives to create an environment where students believe they can improve. This is because we as a school value progress and the development of one's personal best, irrespective of where ones starting point might be. In class, students are supported to identify and select the activity which is 'just right' for their learning requirements. Selecting a 'just-right' task is possible because teachers support students to understand their learning needs and what learning feels like for them. Teaching staff work collaboratively to ensure the 'just-right' tasks are equipped to satisfy the breadth of need within a cohort.
In 2008, and after several years of little to no improvement in either Achievement Improvement Monitor (AIM) data or Victorian Certificate of Education (VCE), the presenters began to develop an alternative mathematics program: The Maths Futures program.
This session will discuss how the high-impact curricula strategies were a direct result of collaborative action research and derived from evidence-based best practices to ensure all students strive towards success. By using longitudinal data collected from a number of sources we have been able to track and evaluate the effectiveness of our programs and hold ourselves to accountable.
Due to the success of the program, other content areas are investigating ways in which a similar program can be adapted to their demands. Participants in this sessions will hear how, in the years since the program's inception, teaching staff have continued to develop, review and refine the program. They continue to learn from one another and support each other to become excellent practitioners.
Presentation
Leadership
Secondary
---
Presenter(s)
Yvonne Reilly is Leading Teacher of Maths and Numeracy at sunshine College, VIC. Originally a Scottish research scientist, Yvonne migrated with her family to Australia in 2006 and soon after began working as a teacher of maths and science at Sunshine College. Yvonne completed her Master degree in School Leadership specialising in Numeracy at Monash University in 2011. She has co-authored several papers and the Maths in the Inclusive Classroom, a series of teacher resource books and has presented annually at the Mathematics Association of Victoria conference since 2009.