Keynote Presenters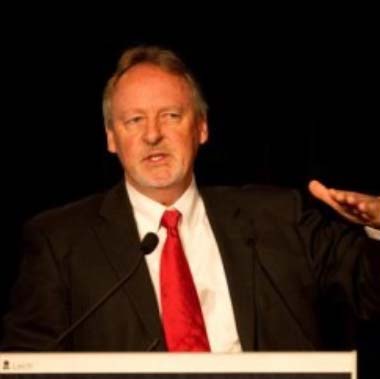 Melbourne Graduate School of Education, University of Melbourne, VIC
Opening keynote: Being a leader of learning and teaching
Leadership is increasingly recognised internationally as a vital factor in improving school effectiveness, teacher quality and student achievement. As a result there has been greater attention paid to formulating professional standards, models, profiles and frameworks for school leadership, both to articulate the breadth and depth of leaders' roles and to inform professional learning, selection, appraisal and accountability processes.
Alongside this, there has also been a greater recognition that teachers exercise leadership. As teachers experience develops it is more likely and expected their involvement and influence will increase and move beyond the classroom, across the school and more widely into the profession. This widening and deepening leadership role for teachers requires professional engagement to create the conditions in which teachers can teach effectively and students can learn.
This keynote will be followed by an interactive forum of leaders to discuss issues raised by Professor Dinham.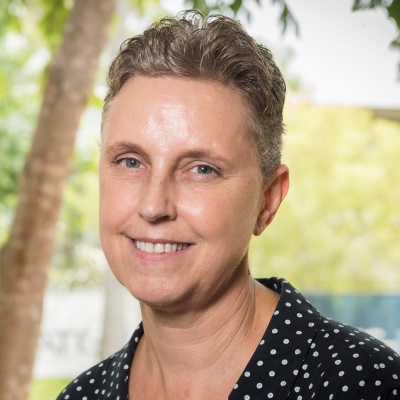 Arts, Education and Law Group, Griffith University, QLD
Closing keynote: Personal attributes: Developing the hidden qualities in quality teaching
National aspirations for international economic advantage have long fuelled public interest in the impact of teaching on student outcomes. Discussions have centred on the concept of raising the quality of teachers, which has had a pointed and negative effect on the esteem of the profession of teaching. The result has been undue effort to itemise the competencies of quality teachers such that they can be clearly demonstrated and objectively rated.
Rather than regard the phrase 'quality teaching' as pernicious, this keynote will examine the concept of quality in teaching and focus on the elements that can serve to elevate teachers beyond base competence to the kind of excellence we know our learners deserve. These elements, the personal attributes of teachers, are central to the teacher-learner relationship and have been overlooked in much of the work to understand and develop quality teaching.
Need more information?
Administration & General Enquiries
Margaret Taylor
ACER
19 Prospect Hill Road (Private Bag 55)
Camberwell VIC 3124 Australia
Phone: +61 3 9277 5403
Fax: +61 3 9277 5544
Email: eppc@acer.org
Social-Media

Twitter #EPPC2017

LinkedIn
General enquiries: +61 3 9277 5555 (Melbourne)
Skip to content