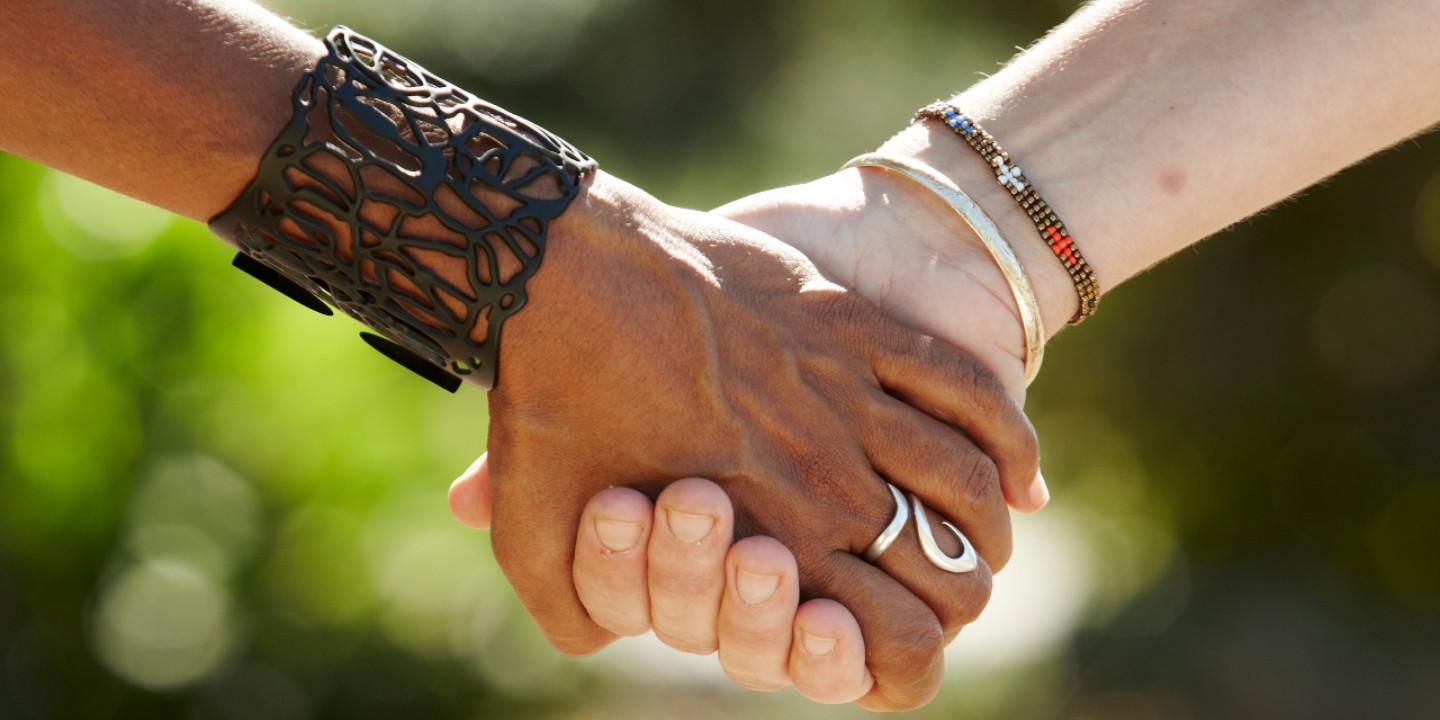 Indigenous education work at ACER
ACER news
3 Jun 2021
5 minute read
National Reconciliation Week 2021 ends today and we're marking it with a round-up of ACER's recent and ongoing work in the Indigenous education research space, as part of our mission to improve learning for all.
We have just completed a rapid review of the Moriarty Foundation's Indi Kindi program, a holistic early years program delivered in remote communities in the Northern Territory. Our review supports the Foundation's aim of establishing an evaluation framework that would generate evidence of impact made by the Indi Kindi program. A report will be released shortly.
We're also working with Studio Schools of Australia, a not-for-profit initiative co-designed and co-led by Indigenous people to establish a system of 'Studio Schools' in remote communities across northern Australia. It's a model based on the success of the Yiramalay/Wesley Studio School in the Kimberley region of Western Australia and ACER is helping to develop a Senior Years Learning Framework, based on our earlier work in the area.
In South Australia, ACER researchers are helping to evaluate a new program, the South Australian Aboriginal Contexts in Science Initiative, which is currently being rolled out in 10 secondary schools from three Nations: Kaurna, Narungga and Ngarrindjeri. We will report on our findings from teacher and student surveys and teacher professional development in mid-2021.
We're also supporting the SA Department for Education in its preparations to move Year 7 from the final year of primary school to the first year of secondary school in 2022, by identifying best practice in supporting student transition to high school, particularly Indigenous students. We'll report on the experiences of students at five schools implementing best practice, as identified through a synthesis of evidence, in a case study report. A school-friendly resource will be sent to schools in mid-2021.
We are delighted to welcome leading Aboriginal educator and researcher, the University of Queensland's Dr Marnee Shay, to our online Research Conference 2021 in August. This year's theme is 'ensuring excellent progress for every student', and there's much more work to be done to improve educational quality and equity for our Indigenous students. Join us to hear Dr Marnee's presentation, with University of Queensland colleagues Dr Jodie Miller and Dr Suraiya Abdul Hameed, on learning from Indigenous education successes in flexischools.
Finally, catch up on our Logie Award-winning TV series, Little J & Big Cuz, on SBS On Demand. An initiative of the ACER Foundation as part of ACER's broader school readiness work, the series was designed to help support a successful transition from home to school for Indigenous children and their families. It soon proved a hit with children around Australia and won a Logie Award for 'Most outstanding children's program' in 2018. The program is accompanied by educational resources for teachers and parents; explore them at www.littlejandbigcuz.com.au.
Find out more about National Reconciliation Week 2021.■