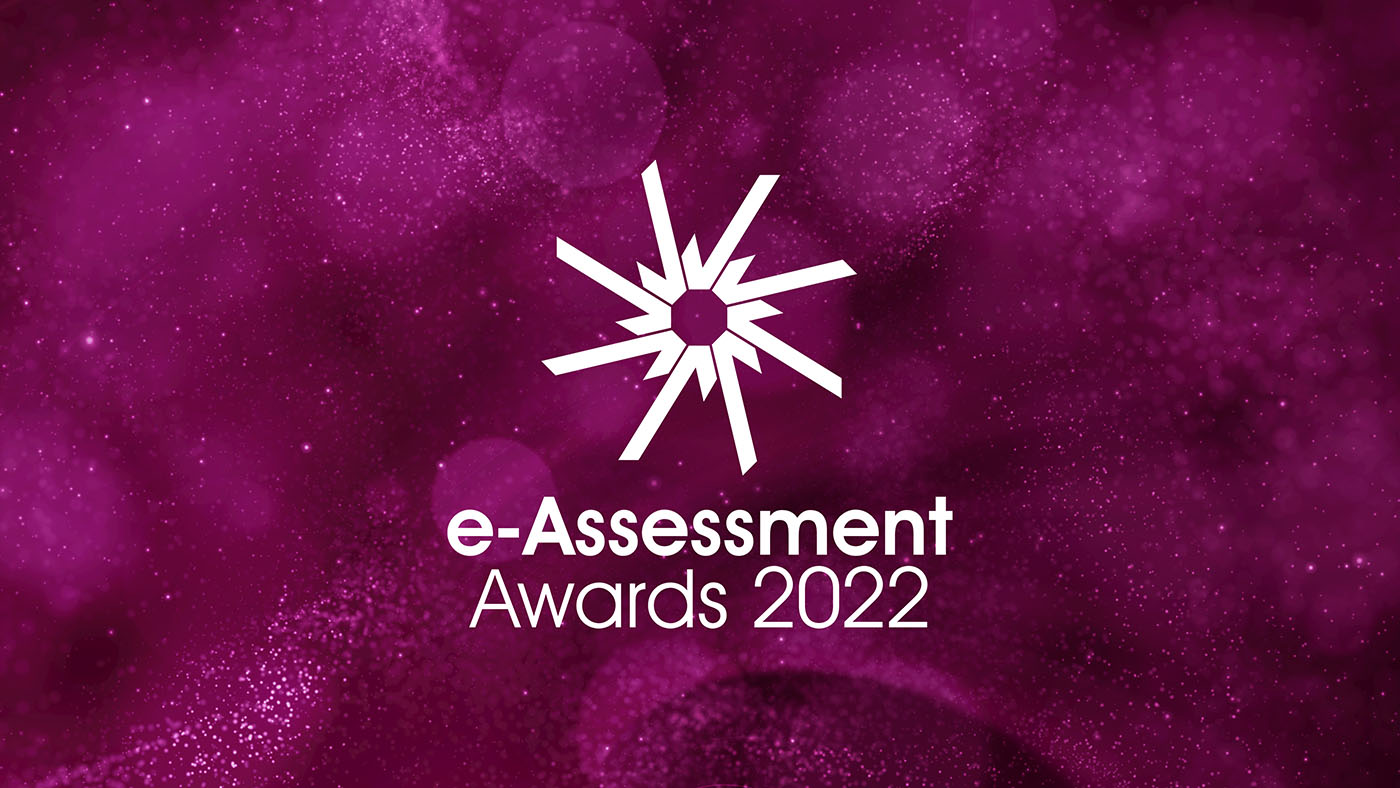 ACER wins at the 2022 International e-Assessment Awards
ACER news
23 Jun 2022
3 minute read
ACER was shortlisted in two categories at this year's e-Assessment Association awards ceremony and took home the Most Innovative Use of Technology in Assessment award.
Chosen from a field of prestigious competitors, we are proud to announce that ACER Signum has won the Most Innovative Use of Technology in Assessment category. This category recognises an individual, team or organisation that has undertaken a highly innovative project in terms of new technology or how technology was used in a new and different way for the project. ACER PAT Adaptive assessment and the PAT Data Explorer were also shortlisted in the Best Transformational Project category, which recognises a project where technology has positively and genuinely transformed assessment practices.
We are delighted that both products and teams have been recognised for their innovation and contribution to educational assessment.
ACER UK sponsored the e-Assessment Association awards' newest category, Best Practitioner of the Year. Dr Desmond Bermingham, Chief Executive ACER UK attended the event and presented the individual winner, Steve Dew – Headteacher, and team winners TUV Rheinland with their awards on the night.
Congratulations to all the finalists and winners.