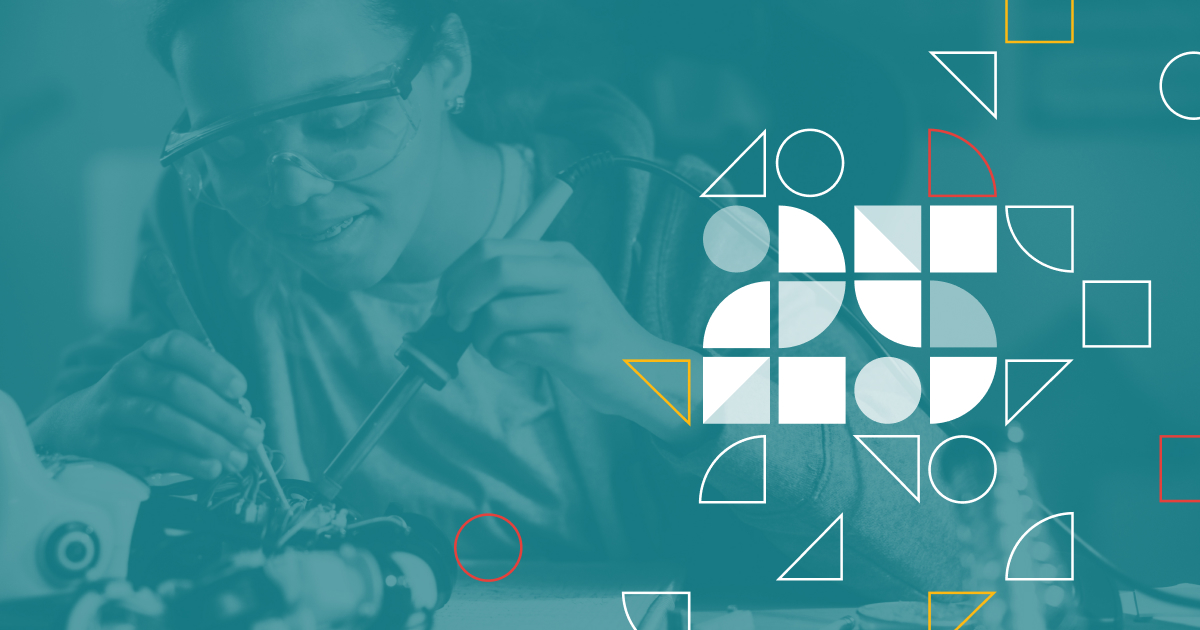 ACER to lead 2025 Programme for International Student Assessment
Feature
18 Oct 2022
4 minute read
The Organisation for Economic Co-operation and Development (OECD) has appointed the Australian Council for Educational Research (ACER) to lead the development and implementation of the 2025 Programme for International Student Assessment (PISA) across more than 90 countries and economies.
PISA is a leading international survey that measures young people's ability to apply their knowledge and skills to real-life problems and situations. ACER will lead a consortium that will design and conduct internationally comparable assessments of science, mathematical literacy and reading literacy for 15-year-olds.
Working with partners TAO, by Open Assessment Technologies, cApStAn and HallStat, ACER will manage and coordinate all aspects of PISA, including survey development and operations, linguistic quality control, country liaison, online and paper-based test and questionnaire delivery, and data handling, analysis and scaling.
In addition to science, mathematical literacy and reading literacy, each PISA cycle also assesses student proficiency in an 'innovative' domain. The OECD has also nominated ACER to develop the 2025 innovative assessment—learning in the digital world—which will measure students' abilities to self-regulate learning while using digital tools.
PISA has measured trends in reading, mathematics and science achievement every three years since 2000*, starting with 32 participating countries and economies in the first assessment cycle and expanding participation to 84 in PISA 2022. The PISA assessments and contextual questionnaires are completed by students, schools and educational systems. They provide data and analyses that guide system-level education policy evaluation and decision making.
ACER Chief Executive Professor Geoff Masters AO said the OECD's decision on the management of PISA 2025 recognised ACER's expertise in large-scale assessment.
Under the leadership of Dr Ray Adams, ACER worked closely with the OECD to design, establish and implement PISA during its first five cycles (2000 to 2012). ACER has conducted all PISA cycles for the Australian government and is engaged by the OECD to help countries participating for the first-time.
"A very small number of organisations globally have the capacity to manage an international assessment program of the size and complexity of PISA," Professor Masters said. "We see the return of this program to ACER as a reflection on our previous success; the strength of our current staff expertise in project management, test development and psychometric analysis; and the innovative approaches we can bring to educational assessment," he said.
"ACER welcomes the opportunity to lead the development of PISA so that it remains the preeminent measure of student achievement."
*The PISA cycle due to take place in 2021 was postponed until 2022 in light of COVID-19, and the triennial forward schedule adjusted accordingly.
Media enquiries:
ACER Communications
+61 419 340 058
communications@acer.org