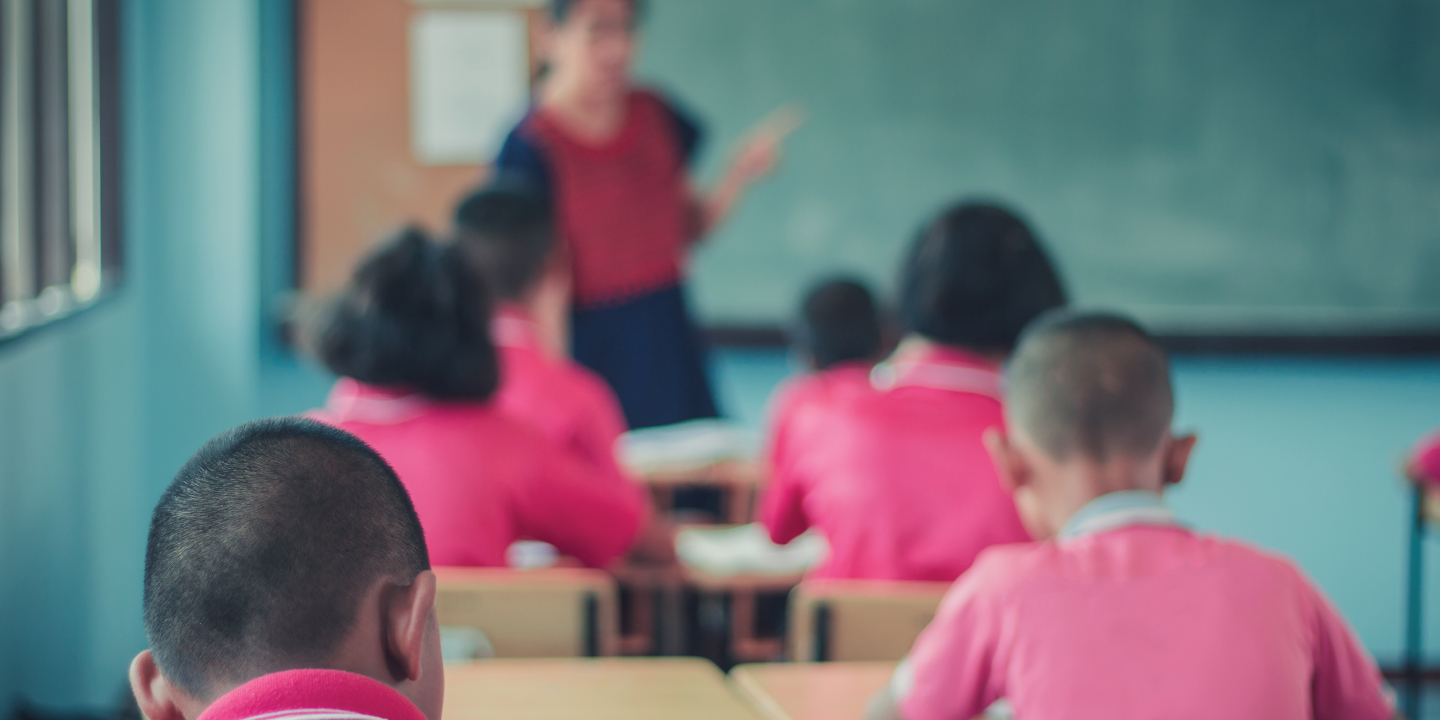 ACER to support standardisation of examinations in Nepal
ACER news
1 May 2020
4 minute read
Through a new partnership, ACER will continue to support Nepal in standardisation of its Grade 8 school examination − the academic level at which students complete basic education.
Under a newly awarded project, ACER will provide support to the National Examination Board (NEB) and Education Review Office (ERO) in the standardisation of Nepal's Grade 8 examination. The work entails finalisation of the examination framework that will be used by the NEB and local governments to assess Grade 8 students, and the development of a repository of test items for Mathematics, Science, and English.
Under this project, ACER will:
finalise the draft examination framework through workshop consultations with NEB and ERO
analyse the extant test items of National Assessment of Student Achievement (NASA) and evaluate the possibility of using the items for the new test item repository
design training modules on test item development and conduct Master Training of Trainers
support pilot testing and analysis of test items
work with the stakeholders to develop and systemically manage the final test item bank using appropriate test items of NASA and the newly developed test items.
ACER will also work with the partners to ensure that stakeholders are fully oriented with the use of item banks for smooth implementation of the assessment. The program began in March 2020. However, due to the COVID-19 pandemic, discussions are underway on conducting some project activities remotely and providing online inputs for finalisation of the assessment framework.
Earlier in August 2018, the Asian Development Bank (ADB), under the School Sector Development Plan (SSDP), appointed ACER to provide technical expertise in improving the Grade 8 School Education Examination. ACER had made two key recommendations in the assessment framework for testing Grade 8 students: use of Item Response Theory (IRT) to prevent fluctuation in results and inclusion of higher-order thinking skills questions in the examination.
The new project will build upon the previous work to ensure that Nepal has a high quality item-bank for administering the critical Grade 8 examination that marks the completion of basic education.