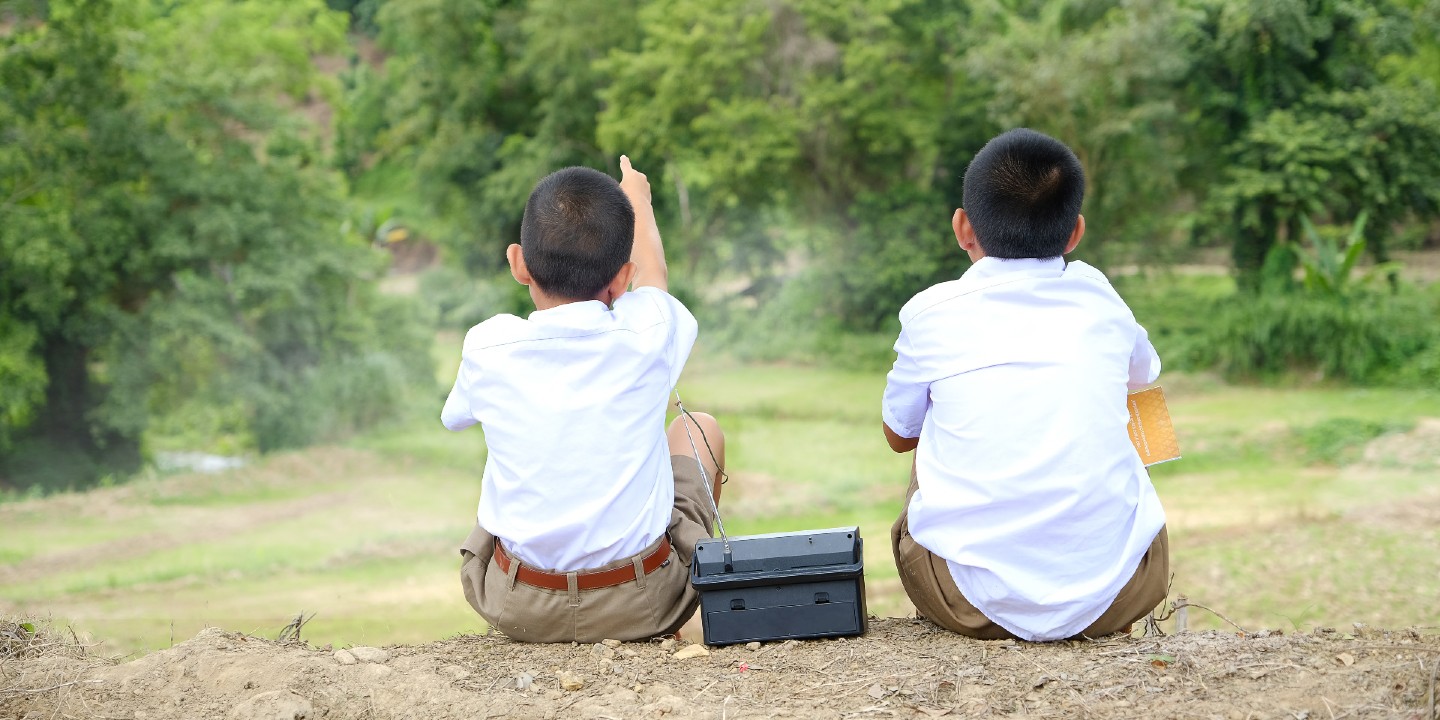 (c) Shutterstock/Issaret Yatsomboon
Capturing remote education responses to COVID-19 around the world
Research
11 Jun 2021
3 minute read
Summary

:
Insights into the ways that countries are providing educational continuity during COVID-19.
COVID-19 has caused major disruptions to education worldwide. To assist with educational continuity during extended school closures and lockdowns, many countries have shifted to remote learning approaches.
Much of the existing research into remote education focuses on fully online learning in high income contexts. To better understand the mechanisms that support remote education in low- to middle-income countries, the Australian Council for Educational Research (ACER) conducted a review of grey literature as part of the Australian Strategic Partnerships in Remote Education (ASPIRE initiative), funded by the Australian Government's Department of Foreign Affairs and Trade.
The grey literature review provides insights into the ways that different regions and countries are providing access to education during COVID-19. In particular, it highlights the similarities and differences in approaches in the Indo-Pacific region. The review also addresses short and long-term strategies to help support remote education and assist with the reopening of schools.
This infographic outlines key findings.

Read the Remote Education responses to COVID-19 in the Indo-Pacific Region – Document review.
About ASPIRE
Further reading
Learn more about the ASPIRE initiative.
Read DFAT's Partnerships for Recovery: Australia's COVID-19 Development Response.
Find out more about ACER's education and development work.