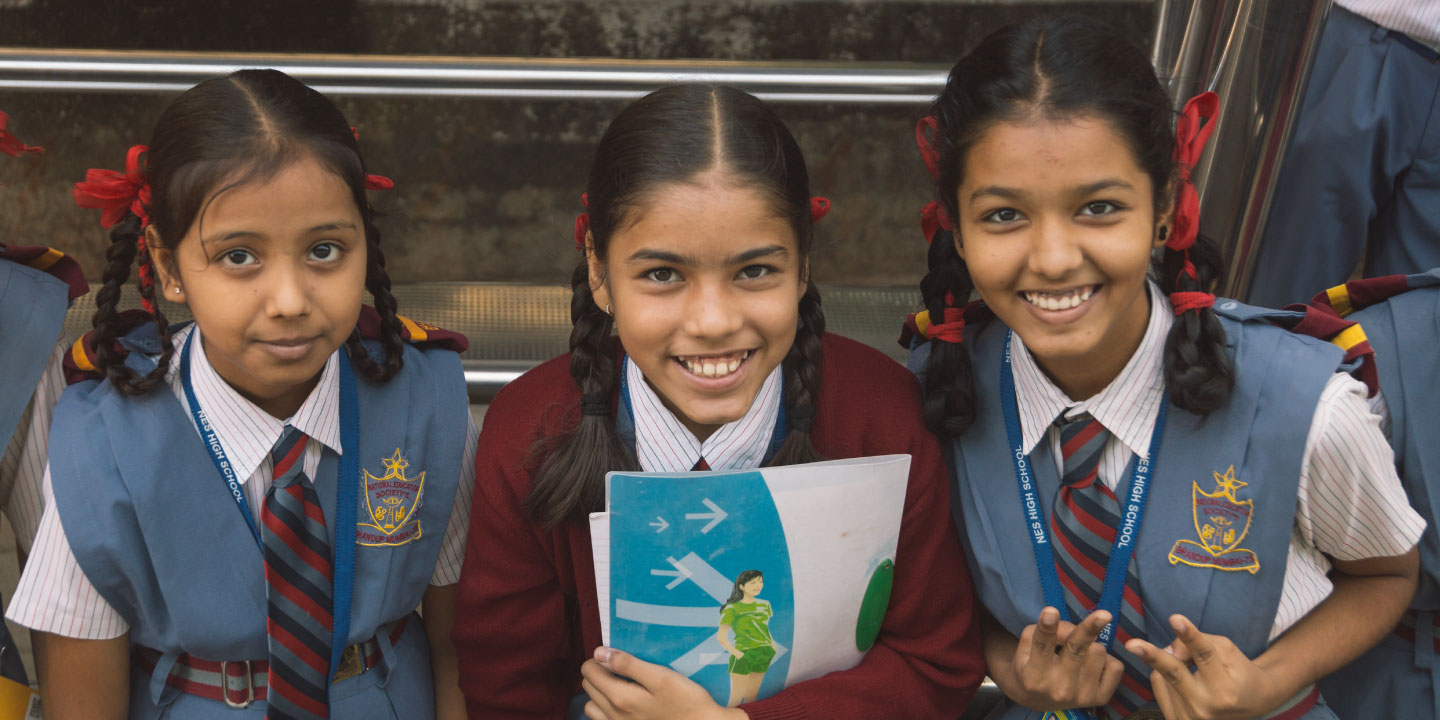 Competency-based assessments: A scientific approach
Research
19 Sep 2022
3 minute read
ACER has helped build capacity in competency-based assessments in a group of educators from Sri Aurobindo Society and the Central Board of Secondary Education.
ACER India collaborated with Sri Aurobindo Society (SAS) to support the development of competency-based assessments for their partner schools.
There were three main components of the programme:
development of an assessment framework
capacity building of an expert team on assessments
creation of an item bank in core subjects for Grades 6 to 10.
The competency-based assessment framework was linked to the Central Board of Secondary Education (CBSE) curriculum for Grades 6 to 10. This framework provided guidelines for the development of assessment questions and identified the skills to be measured through assessments.
The ACER India team supported the development of four summative tests conducted monthly, and a formative test with a set of 10 questions for each chapter. The assessments helped teachers to evaluate what students know and understand, and how they apply knowledge and skills as the result of their learning.
They have also worked with the SAS curriculum developers, training them on competency-based learning lesson plans. Teachers participated in the training on delivering a curriculum that focuses on competencies.
A group of educators from SAS and CBSE joined ACER's capacity building programme on assessments to understand the methods of measuring competencies of students through technically robust approaches.
Project Director Dr MeeYoung Han highlighted, 'Significant time was spent on training participants on competency-based test item development which will enable them to train school teachers on competency-based learning. Many participants did not have prior knowledge of competency-based assessments and had to be inducted from scratch.'
In total, around 75 participants were trained on robust assessment techniques that measure what skills students have in English, mathematics, and science. Another 23 participants were trained to develop a handbook on competency-based assessments for teachers.
Other activities of the programme included the development of competency-based test questions and a grading system for marking the answers.
In 2021, SAS renewed its partnership with ACER India to provide technical support to their flagship Auro Scholar programme.