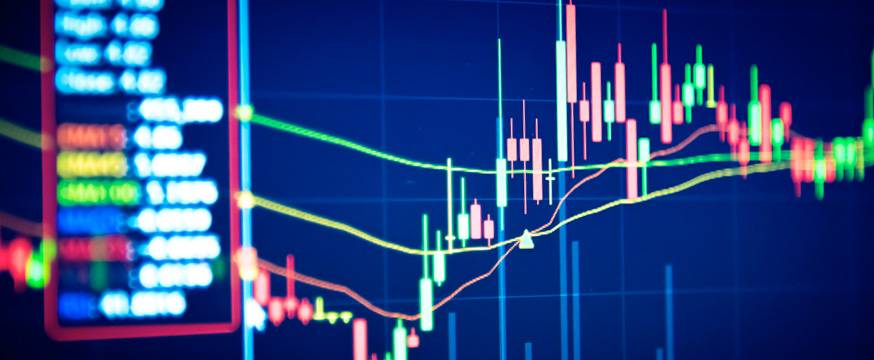 Online assessment and good feedback
Research
5 Jun 2017
2 minute read
Online assessments are enabling teachers to provide better feedback to students for improved learning.
Online assessments are easy to administer, efficient and cost-effective, but well-constructed online assessments are also capable of providing more timely and instructionally useful feedback to teaching and learning, explains Professor Geoff Masters AO, Chief Executive of the Australian Council for Educational Research (ACER), writing in Teacher Magazine.
Because online assessments also automatically score students' responses, they also free teachers to focus their energies on understanding and using assessment results to maximise the effectiveness of their teaching.
'Online assessments…make it easier to explore the details of students' performances. Teachers can analyse, summarise and display data, identify items on which entire classes experience difficulty and inspect the details of individuals' performances,' Prof Masters writes.
As Prof Masters notes, the fundamental characteristic of instructionally useful online assessments is not whether they are efficient or draw on what is technologically possible, however important these may be, but how they draw on empirical evidence of how students' knowledge, skills and understandings develop.
Read the full article:
'Assessment online: informing teaching and learning' by Geoff Masters, is published in Teacher.