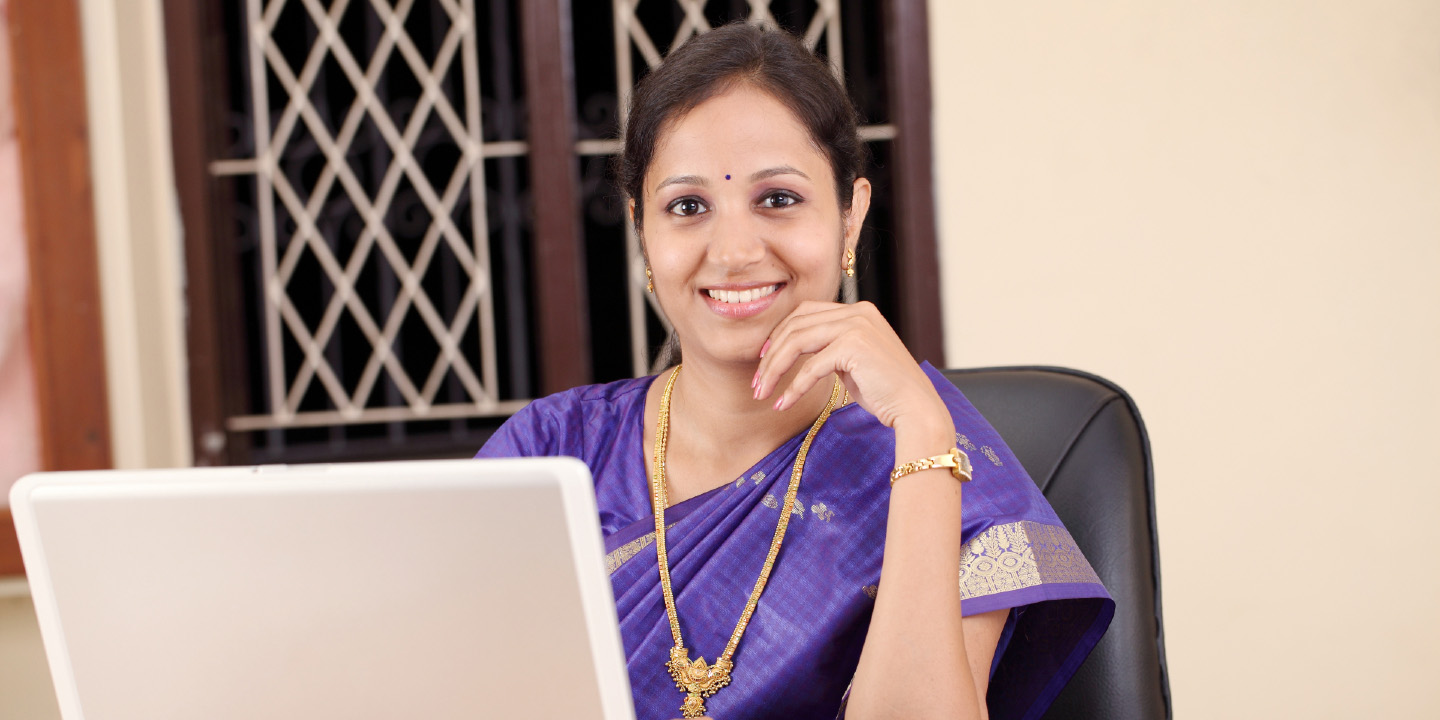 Registrations for professional learning courses are open
ACER news
31 May 2021
4 minute read
School educators can now enrol for a wide variety of short to long ACER courses exclusively developed for India.
Professional learning is fundamental to the teaching and learning process. Not only do individual educators improve when professional learning is embedded in their annual calendar, but schools improve too.
ACER's 2021 professional learning courses will meet the needs and career aspirations of every educator in India. These high quality courses are an outcome of rigorous research conducted over the years. They apply the learning from previous capacity building exercises organised across countries.
In India, ACER offers professional learning programmes in the following areas:
reporting of assessment data
reading comprehension
data literacy
high-quality assessment questions
online teaching
higher-order thinking skills
formative assessment.
Dr Mee Young Han, Director, Research and Assessment for ACER India says, 'Since 2020 we have introduced a range of professional learning courses that will benefit teachers and schools in India. Also, it was a special year for ACER as we celebrated our 90th birthday.'
'We are all aiming to improve learning and what could be a better way to do than equipping teachers with the right set of skills, ' Dr Han adds.
ACER has worked closely with schools in India to help them navigate the challenges of changing educational needs. The idea is to support educators to acquire advanced skills in contemporary topics so that they are able to achieve desired student educational outcomes.
Dr Garima Bansal, Professional Learning Manager for ACER India points out, 'Most of our courses have short durations to fit the busy schedules of teachers. Bite size content, research informed, live online instruction, and hands on training are some of the key features of our workshops. However, our data literacy workshop is a more intensive nine-week programme with three core modules.'
ACER India professional learning calendar for June-December 2021
Course name
Dates
Effective formative assessments for better learning outcomes
English
2-3 July, 3-4 December
Mathematics
23-24 July, 12-13 November
Science
27-28 August, 22-23 October
Developing high-quality questions for assessments
English
6-7 August
Mathematics

18-19 June, 3-4 September, 26-27 November

Science
16-17 July, 10-11 December
Teaching and assessing higher order thinking skills
English
10-11 September
Mathematics
9-10 July, 29-30 October
Science
30-31 July, 19-20 November
Assessing reading comprehension for achieving excellence
8-9 October
Online teaching
25-26 June,17-18 September
Effective reporting to improve learning
24-25 September
Data literacy for educators*
31 July-23 October
*long course
To learn about our professional learning courses and register, please visit our website.