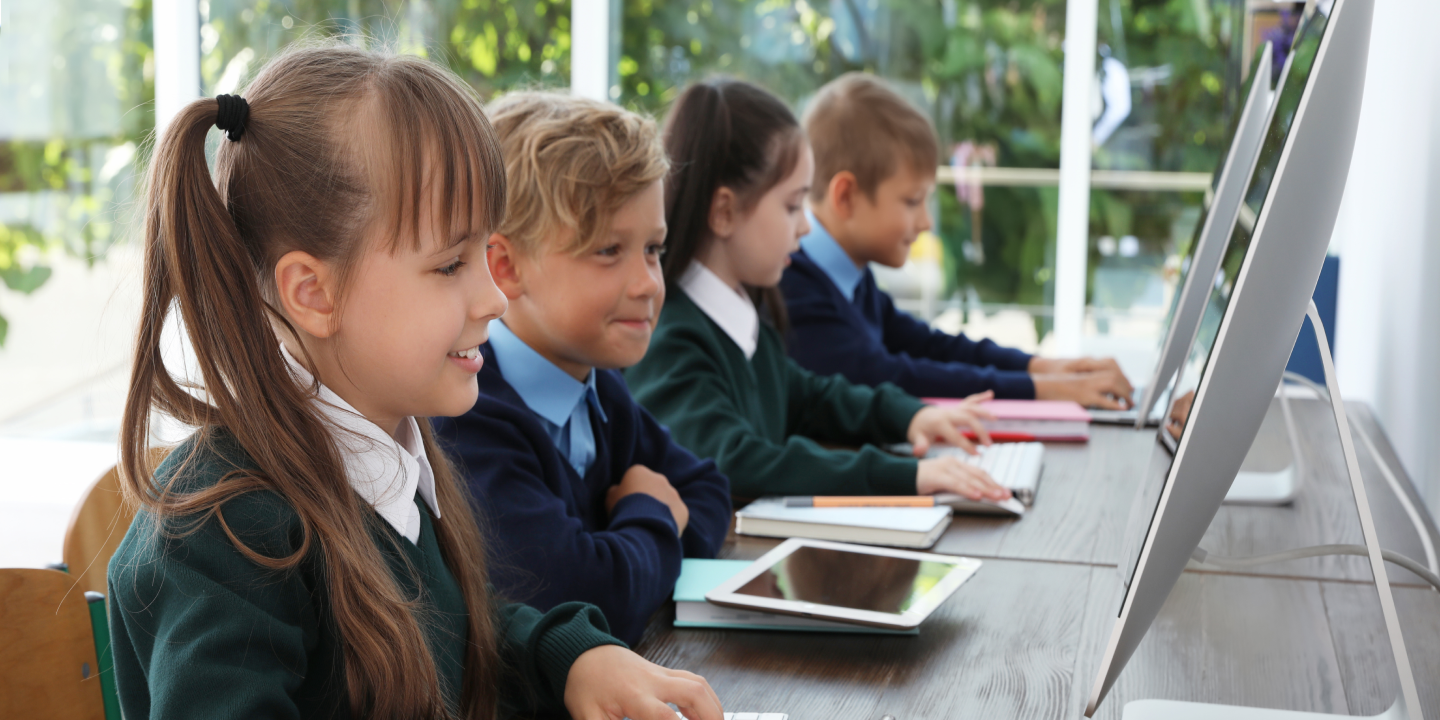 Tuesday, 25 Jul 2023
Our team has put together some suggestions for your test preparation to make sure you have a smooth testing session. We also provide guidance on how to prepare your team to use your PAT results productively.
Discuss the purpose of using PAT with your school community
Professor Geoff Masters has stated that 'the fundamental purpose of assessment is to establish where learners are in their learning at the time of the assessment.' (2013).
At ACER, we want you to keep this key purpose in mind when you conduct assessments at your school. Your school community also has to have a clear understanding about why PAT is being conducted and how the results will be used. So before you start testing, talk to your staff about the purpose of PAT and the ways in which you will be tailoring it to suit your contexts.
This collaboration will have benefits across the assessment cycle. Teachers will be able to more effectively communicate and enforce consistent administration processes, which leads to more reliable data. Engaging staff in the complete process also establishes expectations around how data should be used and supports greater interaction with the results.
Students will also know what is expected of them, and they will understand how PAT data is going to assist teachers in better supporting their own needs.
Nominate your main PAT administrator
To manage the testing process, ensure the most relevant person is assigned the 'main administrator' role on your online school account.
​Make sure all staff involved with PAT testing know who has been designated as the main administrator on the online account. Staff can get additional support from the administrator as testing is completed. ​
Establish who will complete key tasks
There are a range of key tasks that need to be accomplished to smoothly administer PAT. At the start of the process, establish which staff member is responsible for each task, including:
inputting and maintaining student data
reviewing IT requirements and managing IT throughout testing
distributing login details
administering the tests to students
generating and interpreting reports
leading sessions reviewing and discussing results.
Communicate with administrating teachers
In the world of PAT, we use the word 'administration' to refer to the supervision of the testing.​ Most schools have multiple 'administrating' teachers, usually the regular classroom teacher of each group of students.
ACER encourages that all teachers administering the test are familiar with the test administration process, have access to test instructions, and know school or system testing policies that will influence testing practice. Make sure that login details and administration instructions are on hand, and that staff actively monitor test conditions and observe student behaviour (which can assist in data analysis).

Staff can also use the test usage report to track assigned tests, started tests, completed tests and students who have not yet been assigned a test.
Communicate about PAT with students
Sitting the PAT assessments should not be a stressful experience for students, so make sure students understand how their results will be used and that the assessments will measure their progress and inform their learning, and are not high-stakes.
At ACER, we believe in students having an active role in their learning. ​The PAT individual student report will help students see the progress they are making over time and help them set goals for the future.​ You can find out more about empowering students to take part in their learning in a webinar with ACER's Education Consultant Marc Kralj.
Support teachers reviewing their results
We also recommend allowing teachers planning time to understand and interrogate the reports to make effective data-informed decisions about critical aspects of student and cohort learning.
There are free webinars available within the Help menu of your online school account that detail how to engage with reports and results. To explore other PAT Professional Learning opportunities available at ACER, please contact the School Engagement team who can further support developing your understanding of the PAT suite.
You may also like to ensure that all relevant teachers have been added to your online account so they can review the PAT Teaching Resources Centre, if this has been purchased at your school.
---