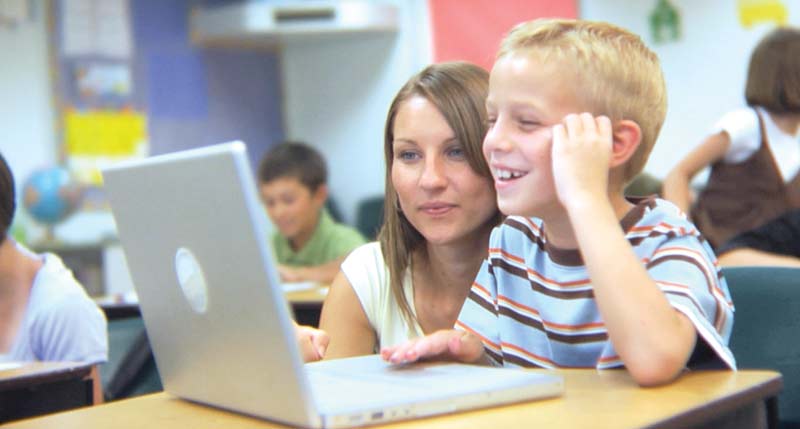 ACER's Progressive Achievement approach is used in thousands of schools in Australia and around the world. The approach focuses on assessing and monitoring student growth over time and is underpinned by an understanding that students of the same age and in the same year of school can be at very different points in their learning and development.
ACER's approach is informed by a growth mindset – tailoring teaching to the needs of the individual learner to advance the progress of every student, regardless of their starting point.
What are Progressive Achievement Tests?
Progressive Achievement Tests are series of tests designed to provide objective, norm-referenced information to teachers about their students' skills and understandings in a range of key areas.
Look inside. Log into your school account and access your FREE 30 day trial for PAT assessments and teaching resources.