ACER Malaysia is a representative office of ACER Limited, located in Kuala Lumpur.
ACER Malaysia undertakes commissioned educational research and professional development and capacity building programs, and provides assessment services to a range of clients in Malaysia including government ministries, schools, teacher training organisations, universities and international aid agencies.
ACER has been involved in a range of policy research, technical support and capacity building projects in Malaysia. ACER has been working closely with the Ministry of Education and the Southeast Asian Ministers of Education Organisation Regional Education Centre for Science and Mathematics (SEAMEO RECSAM) on the Southeast Asia Primary Learning Metrics (SEA-PLM) program, a regional assessment of the literacy, numeracy and global citizenship skills of Grade 5 level students in the ASEAN region.
ACER has recently signed a MoA with Emerging Markets Innovative Research (EMIR Research) to collaborate on research programs and initiatives which will apply international best practices in educational development in Malaysia and the ASEAN Region.
The team at ACER Malaysia is highly experienced in the management and administration of assessment and research projects. ACER Malaysia is able to draw on ACER's local and international capabilities to improve learning.
Key elements of the current work program undertaken or delivered by ACER in Malaysia include: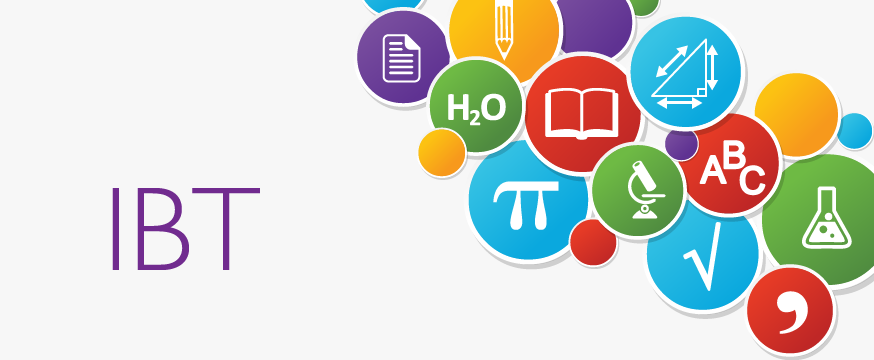 The International Benchmark Test (IBT) is an internationally administered program of assessments with tests appropriate for Grades 3 to 10 in English, Mathematics and Science.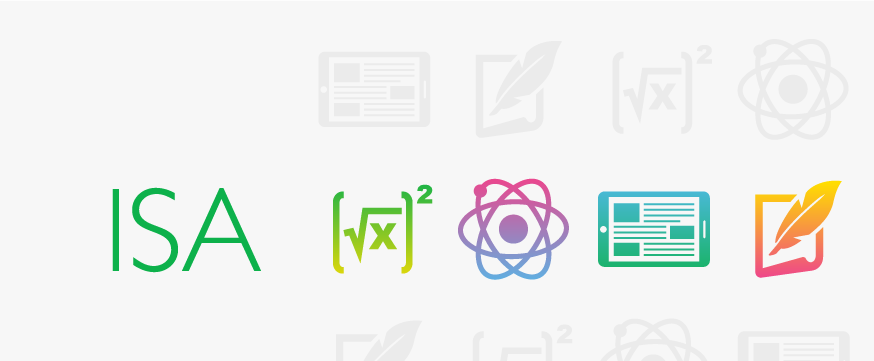 The ISA program is designed specifically for students in international schools in Grades 3–10.