The Global Education Monitoring (GEM) Centre drives improvements in learning by supporting the monitoring of education worldwide. The GEM Centre is a partnership between ACER and the Australian Government's Department of Foreign Affairs and Trade (DFAT).
Find out more about the GEM Centre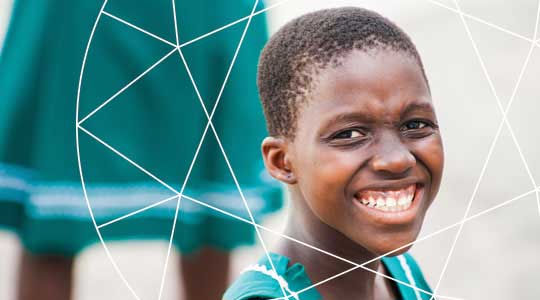 We make a significant contribution to practices, processes and methods to enable education stakeholders to monitor progress towards SDG4.
We support education stakeholders to design and implement quality assessment, monitoring and research.
We analyse and synthesise existing research to help education stakeholders understand, and make recommendations for, effective policies, practices and investments.
Assessment GEMS
The Assessment GEMS series highlights important research topics of the GEM Centre, and provides insights into the GEM Centre's principles and approaches.
Find all Assessment GEMS on the Documents page, using the quick search function or sorting by Type.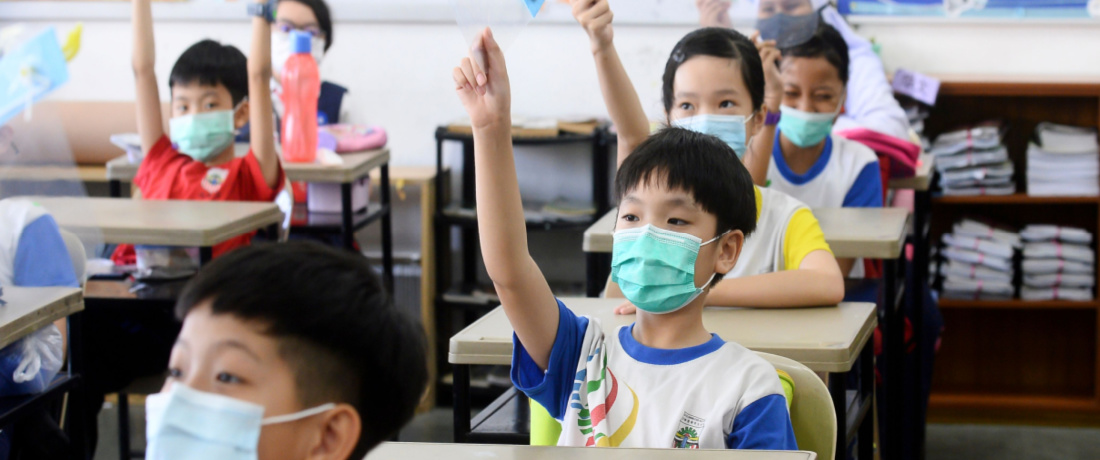 Ensuring quality education in emergencies
A review of flexible learning strategies used in the Asia-Pacific region in response to COVID-19 is helping to strengthen education systems.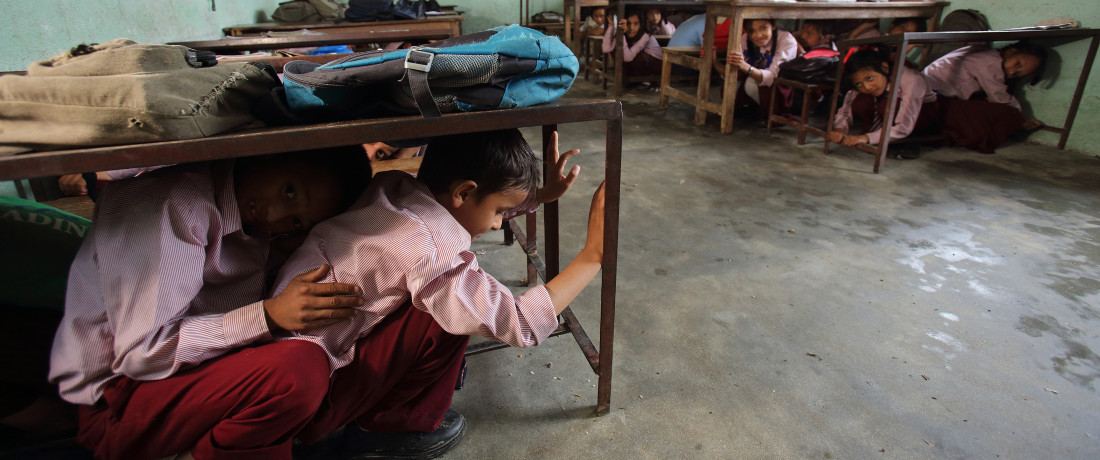 A new Policy Monitoring Tool to build resilient education systems
To support education policymakers to build resilient education systems, the GEM Centre describes how the new education in emergencies (EiE) Policy Monitoring Tool can be applied in a country context.
See all GEM news