The Centre for Global Education Monitoring supports the monitoring of educational outcomes worldwide. It is essential that data be collected and used to inform policy aimed at improving educational progress for all learners.
Find out more about GEM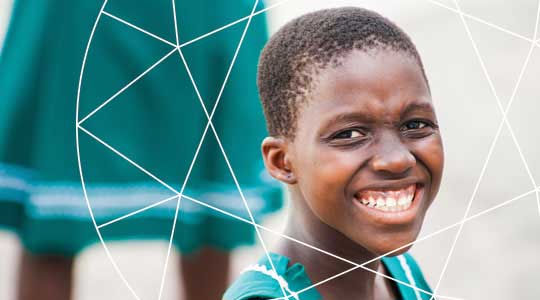 ACER supports education systems in their aim to improve learning through capacity development and through high quality assessment and reporting programs adapted to specific contexts and requirements.
ACER is advocating for the development of tools and methodologies that will enable countries to have control over monitoring their learning, while still allowing them to report results internationally.
ACER has reviewed existing national, regional and international learning assessments, currently focusing on assessments of student learning outcomes in reading, mathematics and science.
Assessment GEMS
The Assessment GEMS series highlights important research topics of the GEM Centre, and provide a good insight into areas related to GEM.
Find all Assessment GEMS on the Documents page, using the quick search function or sorting by Type.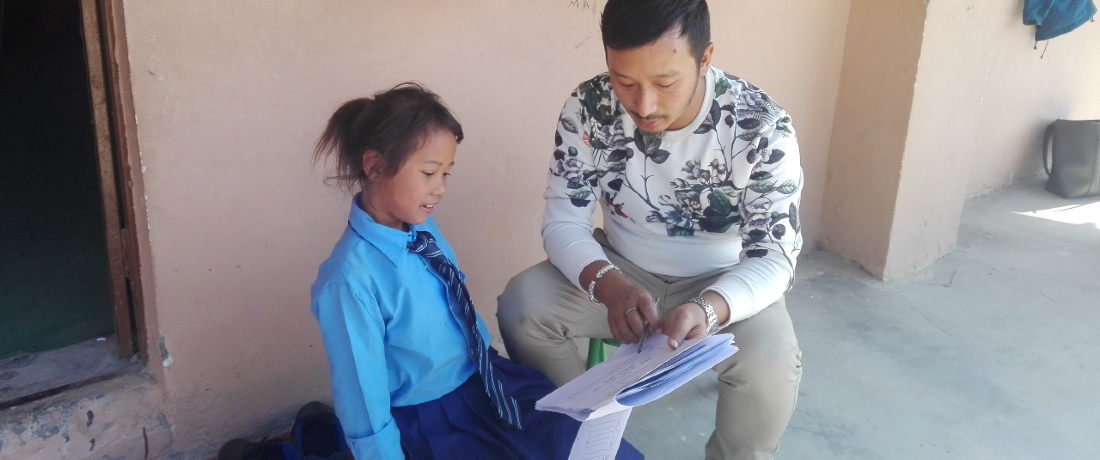 A model for evidence-based advocacy and action to improve learning
In this topical case study, initiated through a collaboration between NEQMAP and the GEM Centre, members from organisations conducting citizen-led assessments (CLAs) in South Asia provide an overview of the CLA model and illustrate ways it has been implemented to monitor and improve learning.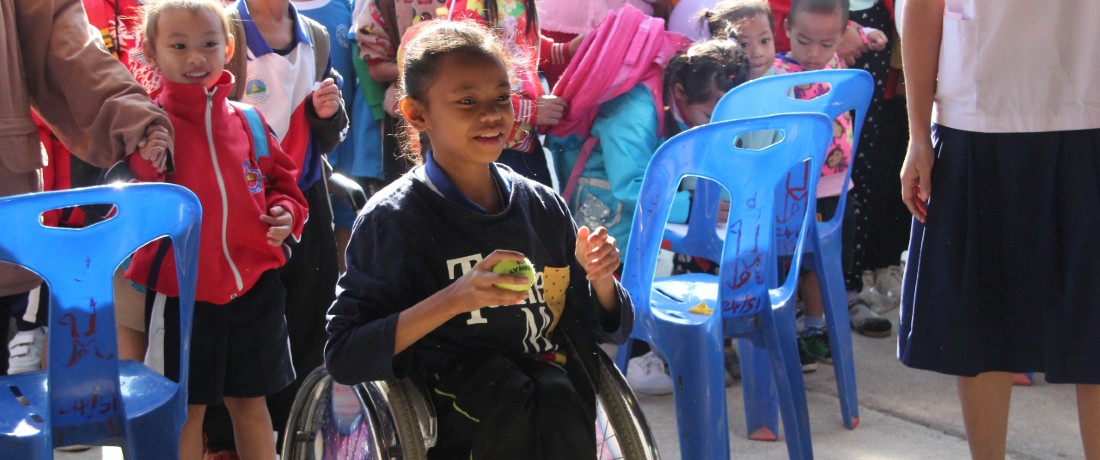 Reviewing professional development programs on inclusive teaching and learning
The GEM Centre is conducting a review of in-service professional development programs that help teachers in low- and middle-income countries in the Asia-Pacific region build their competencies in inclusive education of children with disabilities.
See all GEM news