The Centre for Global Education Monitoring supports the monitoring of educational outcomes worldwide. It is essential that data be collected and used to inform policy aimed at improving educational progress for all learners.
Find out more about GEM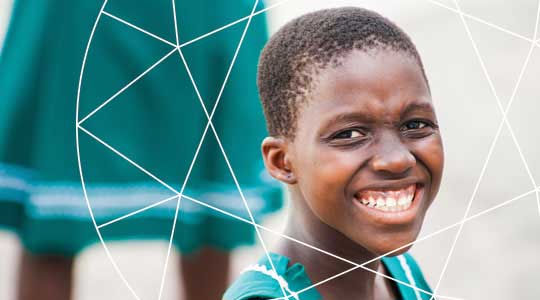 ACER supports education systems in their aim to improve learning through capacity development and through high quality assessment and reporting programs adapted to specific contexts and requirements.
ACER is advocating for the development of tools and methodologies that will enable countries to have control over monitoring their learning, while still allowing them to report results internationally.
ACER has reviewed existing national, regional and international learning assessments, currently focusing on assessments of student learning outcomes in reading, mathematics and science.
Assessment GEMS
The Assessment GEMS series highlights important research topics of the GEM Centre, and provide a good insight into areas related to GEM.
Find all Assessment GEMS on the Documents page, using the quick search function or sorting by Type.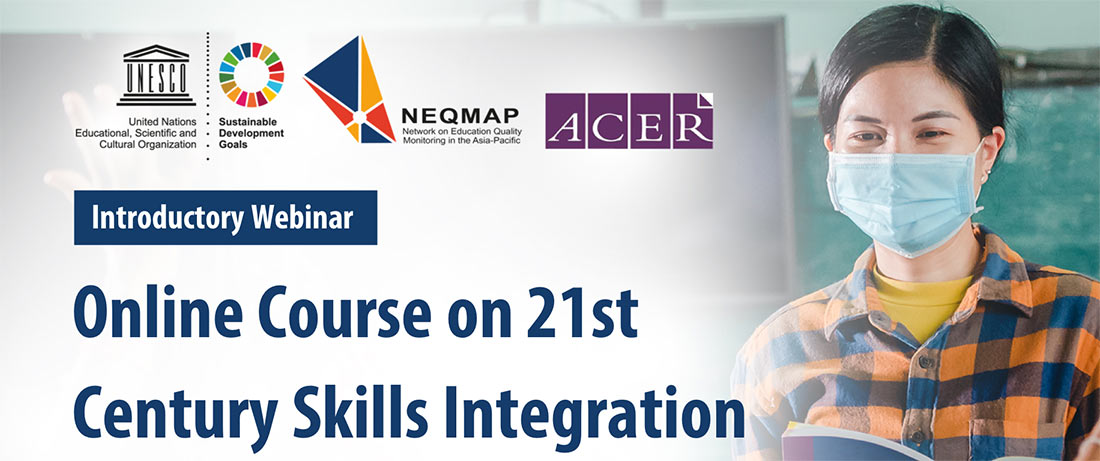 Online Course on 21st Century Skills Integration
The course facilitated jointly by the Network on Education Quality Monitoring in the Asia Pacific (NEQMAP) and ACER-GEM enables participants to sustainably integrate 21CS into education systems, targeting curriculum, assessment, and pedagogy.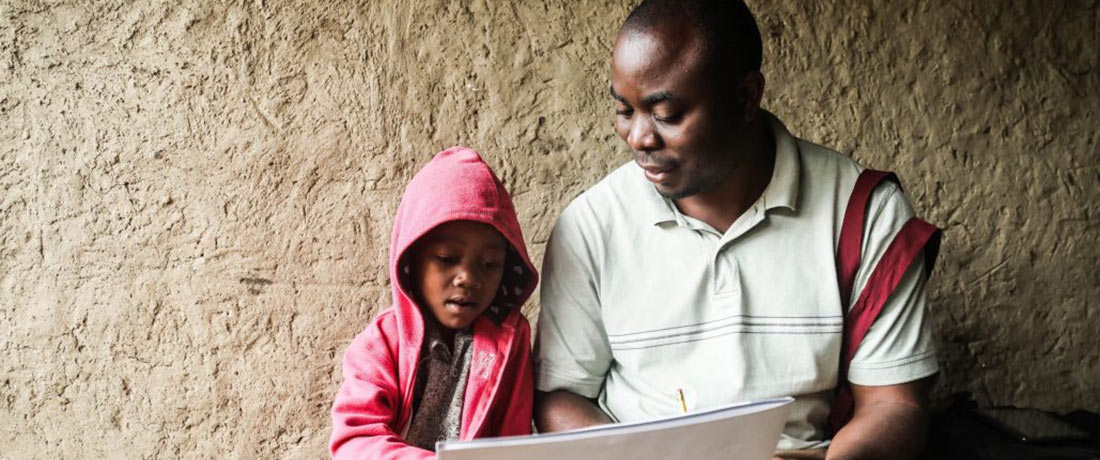 ACER-GEM, a special member of the PAL Network, supported the development of the "International Common Assessment of Numeracy" ICAN, with the view to broadening the scope of citizen-led assessments in line with the SDG 4 minimum proficiency requirements.
See all GEM news