ISA Insights
Learn more about the International Schools' Assessment and how to get the most out of your assessment and reports. The ISA Team will regularly post helpful content, including interviews, articles, videos and research which can assist school leaders and teachers in using their data to inform teaching and learning.
Never miss a story
Subscribe to the ISA newsletter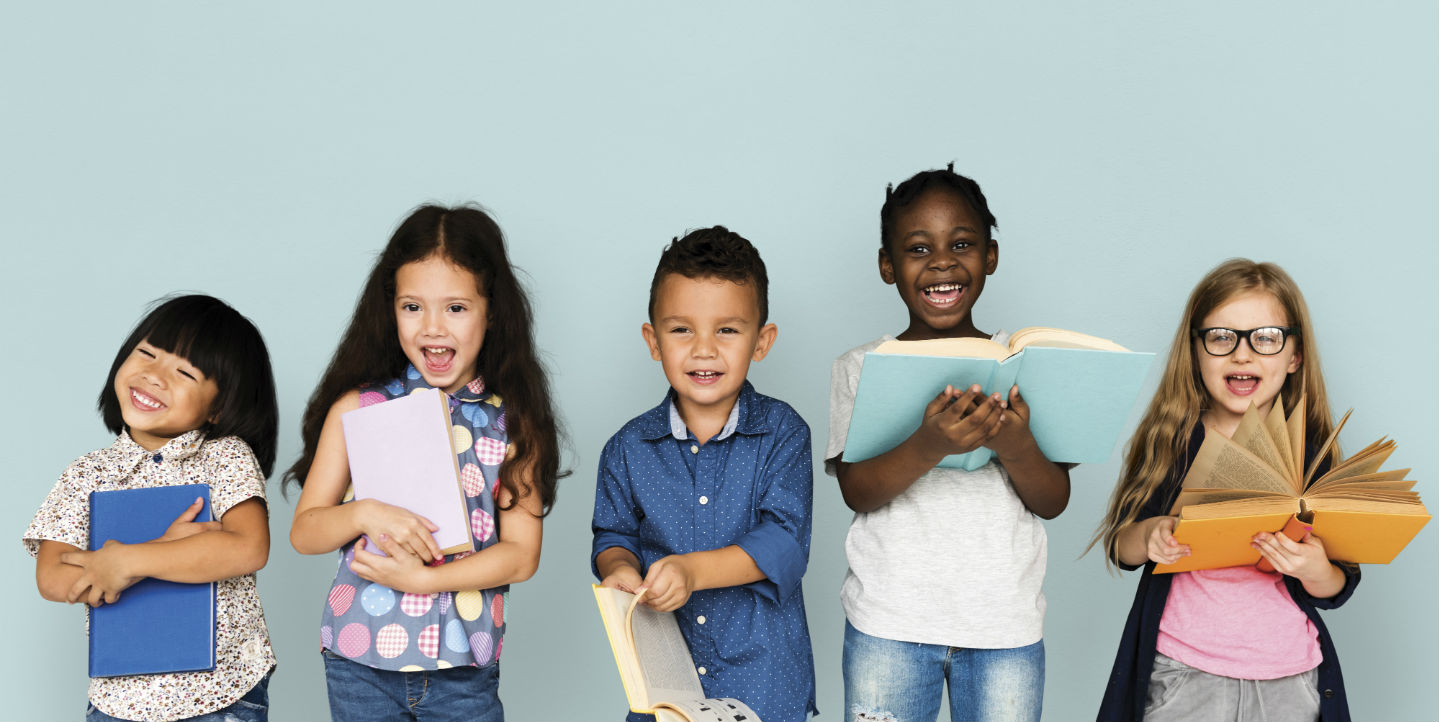 Wednesday, 10 Jun 2020
An ongoing challenge that educators face in the design of learning programs is the dilemma of meeting grade-level expectations and also addressing the needs of learners within a grade who are at very different points in their own learning journeys. Learning progressions can play a significant role in assisting educators to address this learning design challenge.
Read article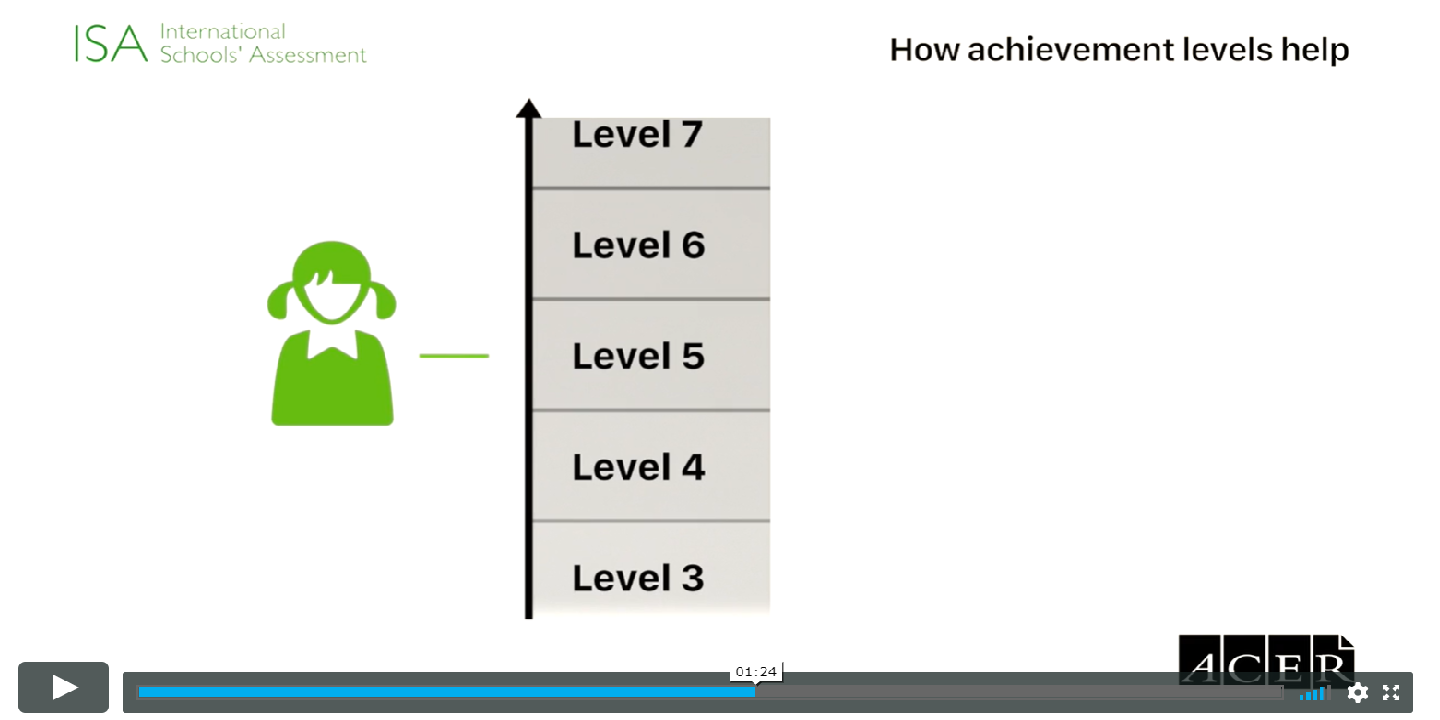 Friday, 5 Jun 2020
Learn more about how achievement levels are used in ISA reports, as well as how they can be used to understand your students' learning and target your teaching. [3 minute view]
Read article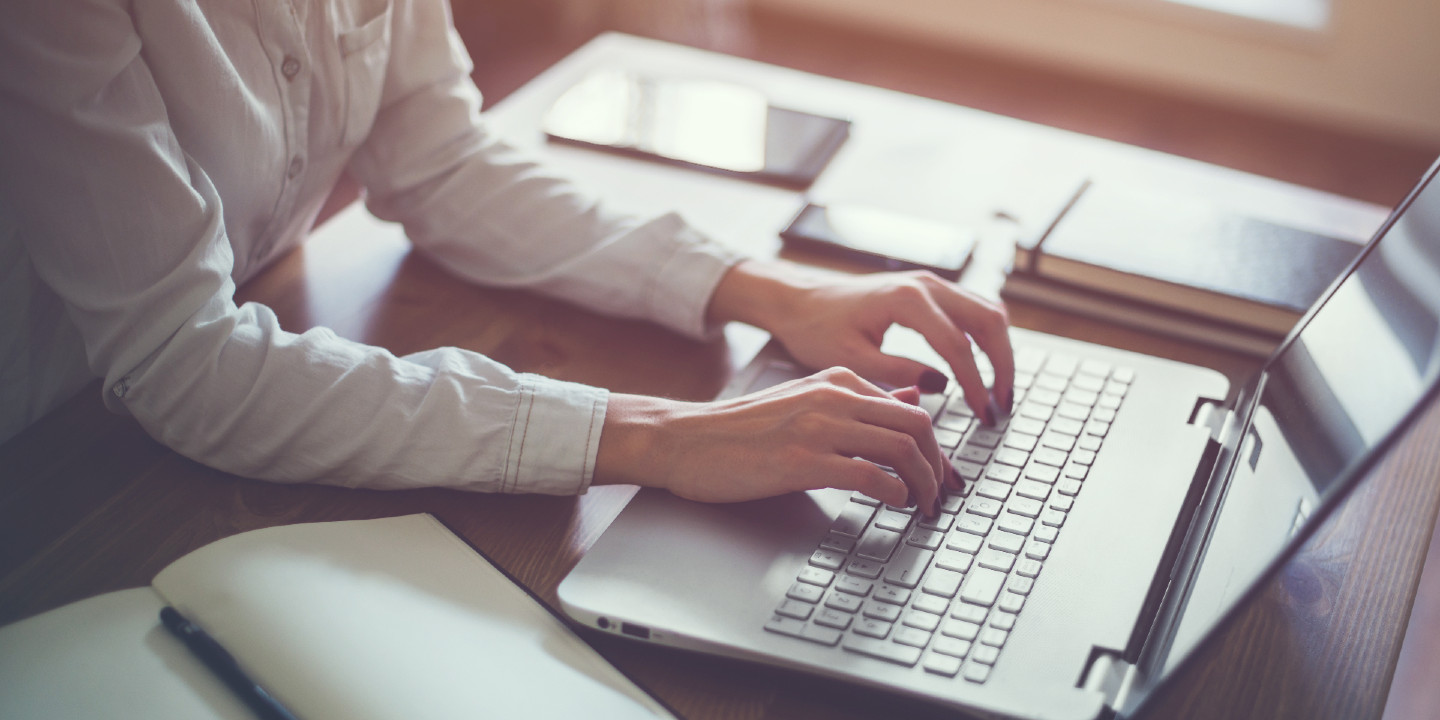 Friday, 5 Jun 2020
As schools begin planning their next International Schools' Assessment (ISA) administration, our team have put together some helpful advice to keep your ISA school account and student data clean, organised and ready for testing.
Read article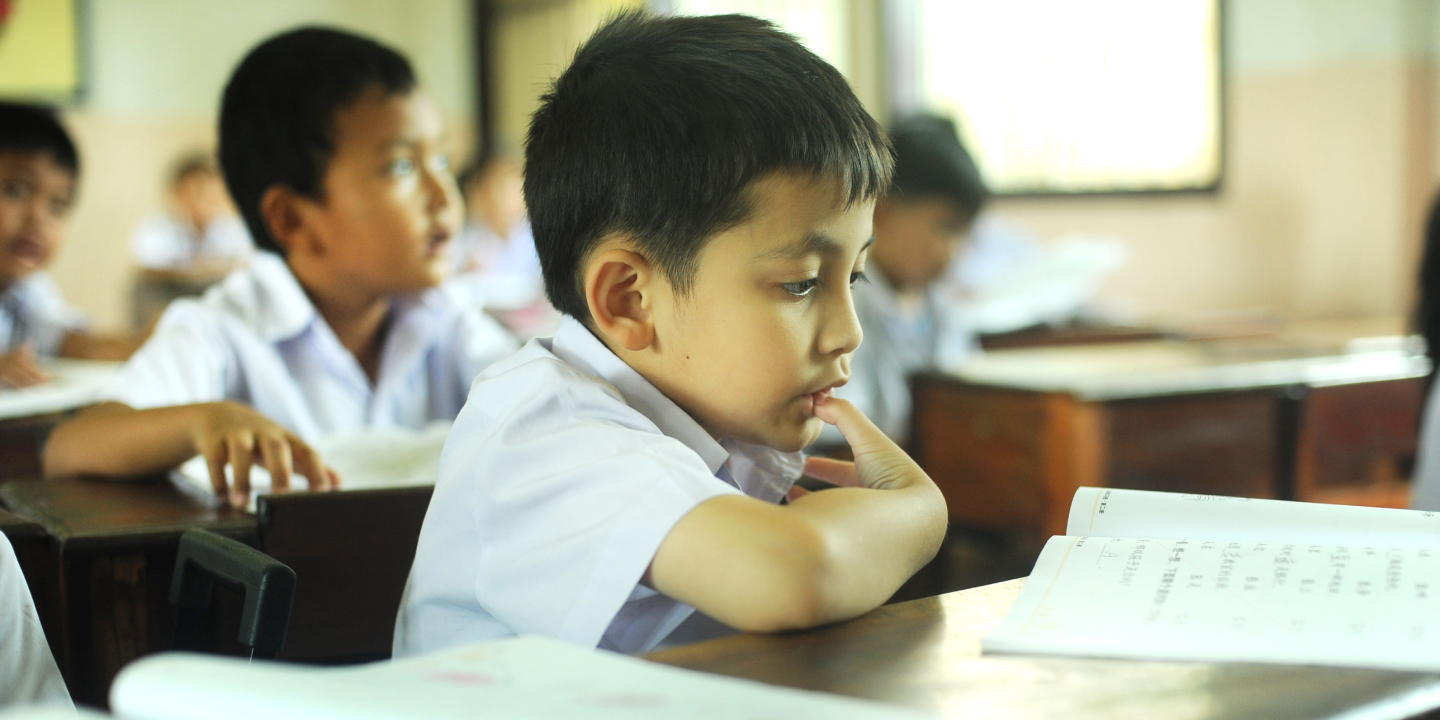 Wednesday, 3 Jun 2020
Learning is a priority for the Asia-Pacific region. With educational opportunities significantly expanding over the past decades, more than 90 per cent of primary school aged children in the East Asia and Pacific region are enrolled in school.
Read article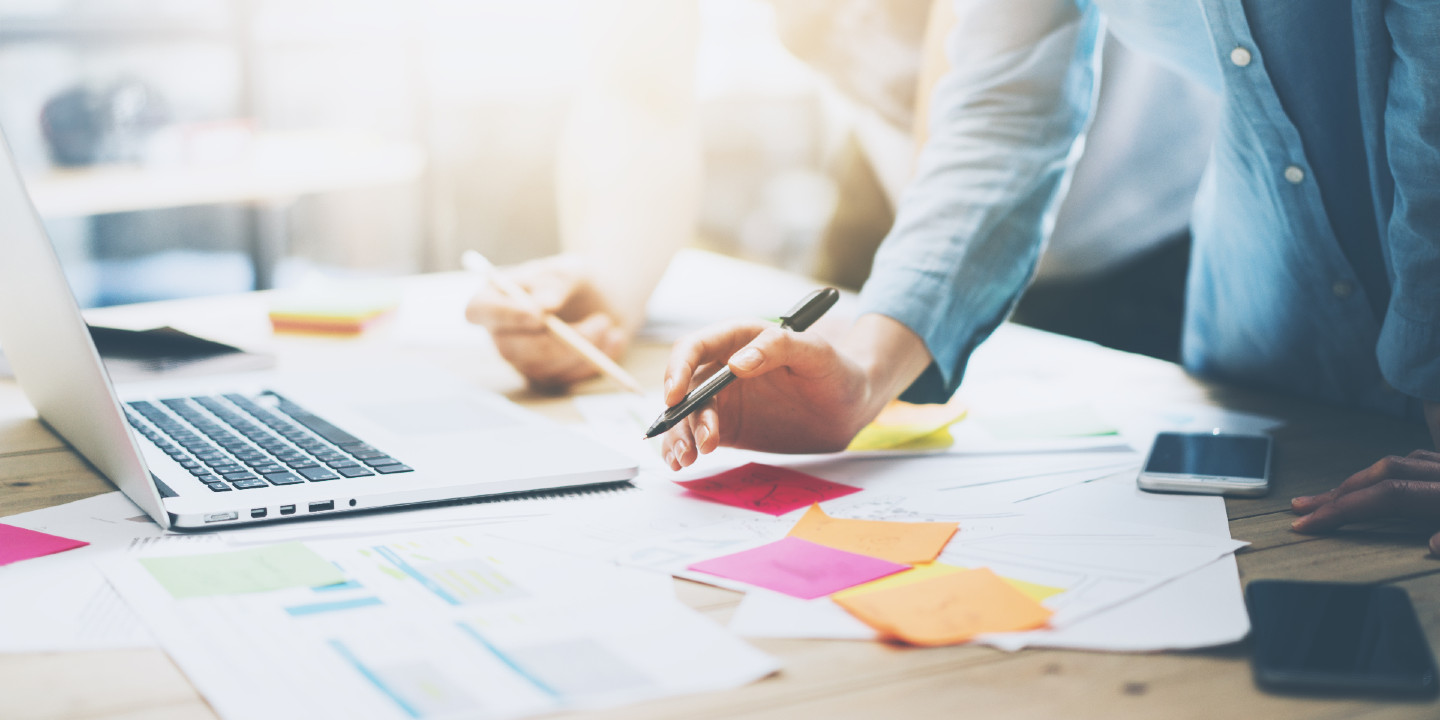 Thursday, 16 Apr 2020
Southbank International School teacher Stefanie Waterman discusses how their school has been using the International Schools' Assessment (ISA) for over a decade to inform their teaching and programming.
Read article