ISA Insights
Learn more about the International Schools' Assessment and how to get the most out of your assessment and reports. The ISA Team will regularly post helpful content, including interviews, articles, videos and research which can assist school leaders and teachers in using their data to inform teaching and learning.
Never miss a story
Subscribe to the ISA newsletter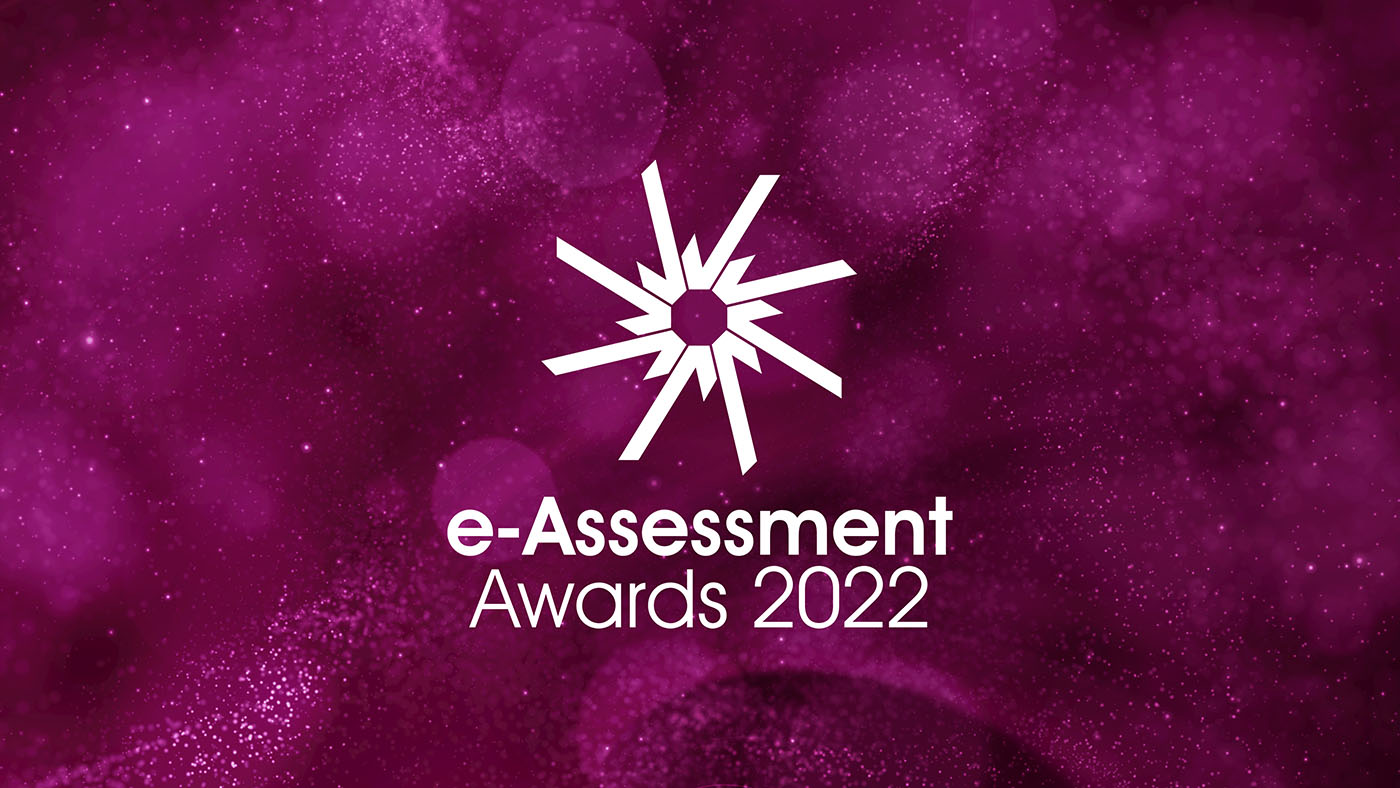 Thursday, 23 Jun 2022
ACER teams were shortlisted in two categories at this year's e-Assessment Associations annual awards ceremony. On the night, ACER Signum took home the prize for the Most Innovative Use of Technology in Assessment award.
Read article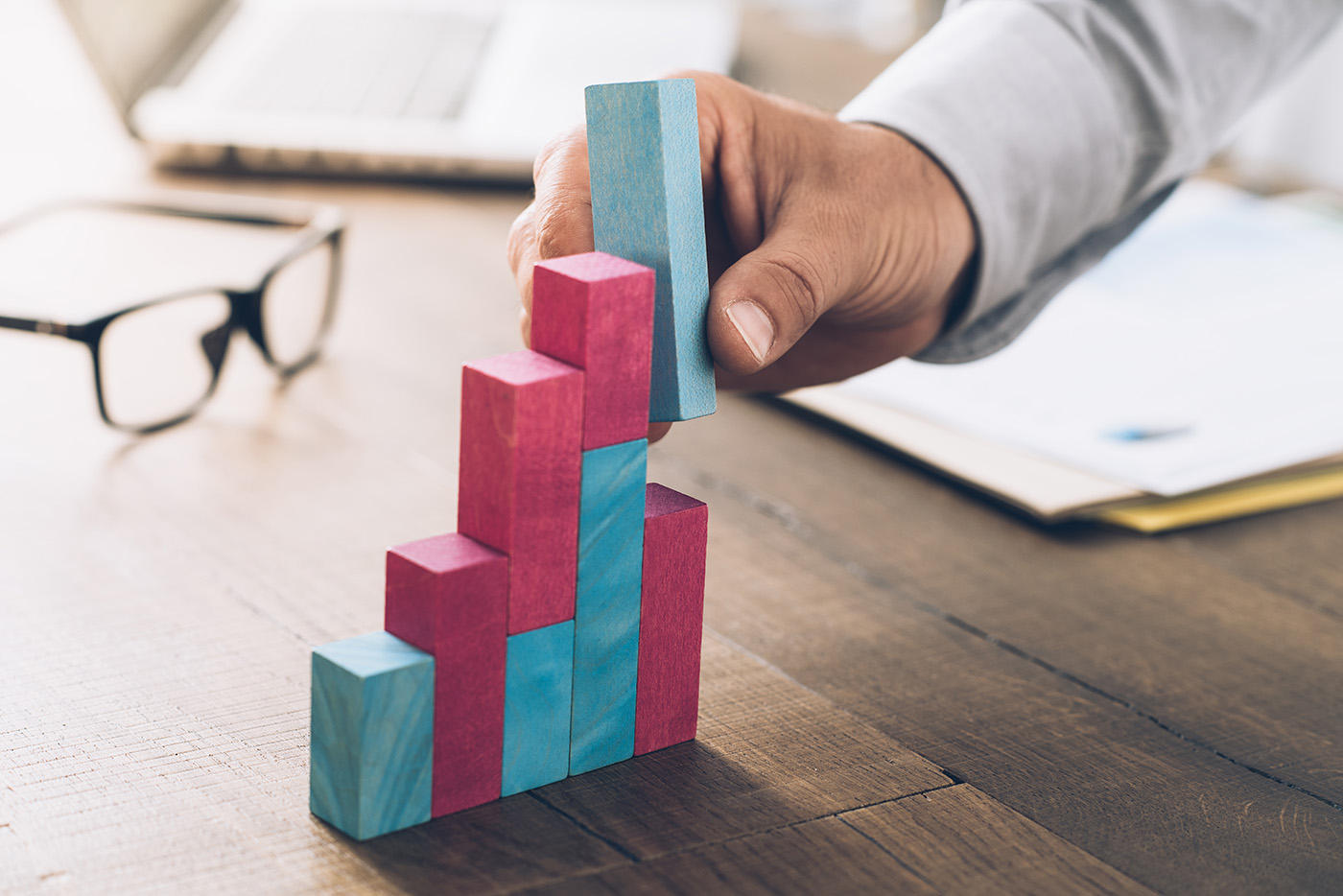 Thursday, 26 May 2022
We've compiled a few of the frequently asked questions about proficiency levels, including how they are set, grade level expectations and how they can be used to inform teaching and learning.
Read article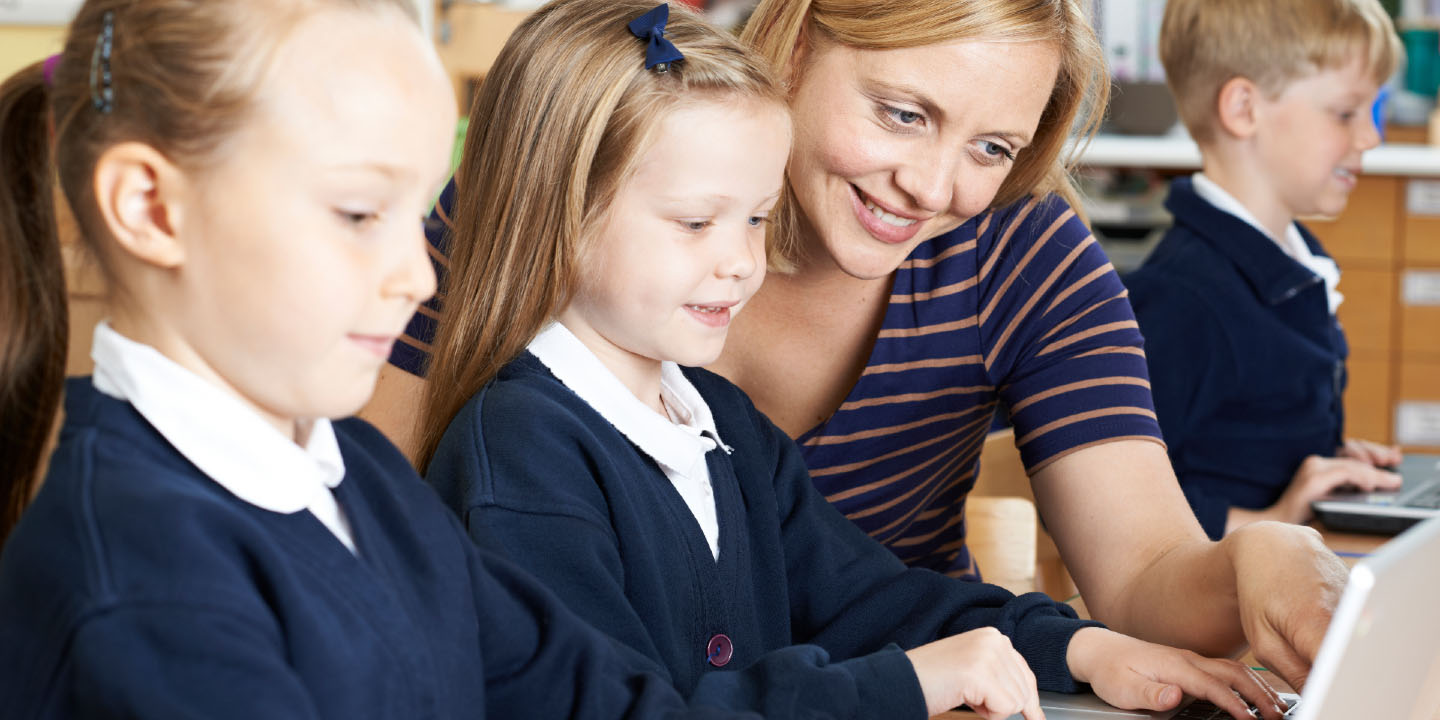 Thursday, 31 Mar 2022
ACER's next-generation Progressive Achievement (PAT) resources have been announced as finalists in the 2022 International e-Assessment Awards.
Read article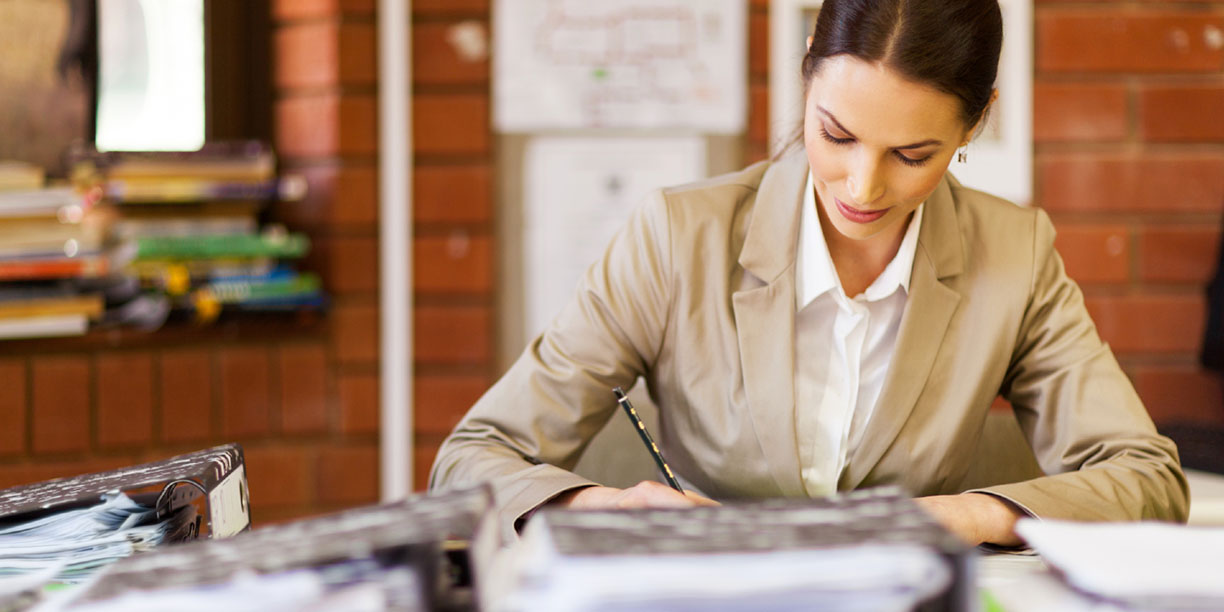 Monday, 7 Mar 2022
Overview of the assessment literacy and design competency framework developed by ACER for the International Baccalaureate Organization.
Read article
Friday, 28 Jan 2022
Vice Principal and Language Arts Program Coordinator Maha Sadi talks with the ISA team about how KAIS International Elementary and Middle School has navigated the COVID-19 pandemic and used the ISA to support their teaching and monitor their students' progress throughout.
Read article