ISA Insights
Learn more about the International Schools' Assessment and how to get the most out of your assessment and reports. The ISA Team will regularly post helpful content, including interviews, articles, videos and research which can assist school leaders and teachers in using their data to inform teaching and learning.
Never miss a story
Subscribe to the ISA newsletter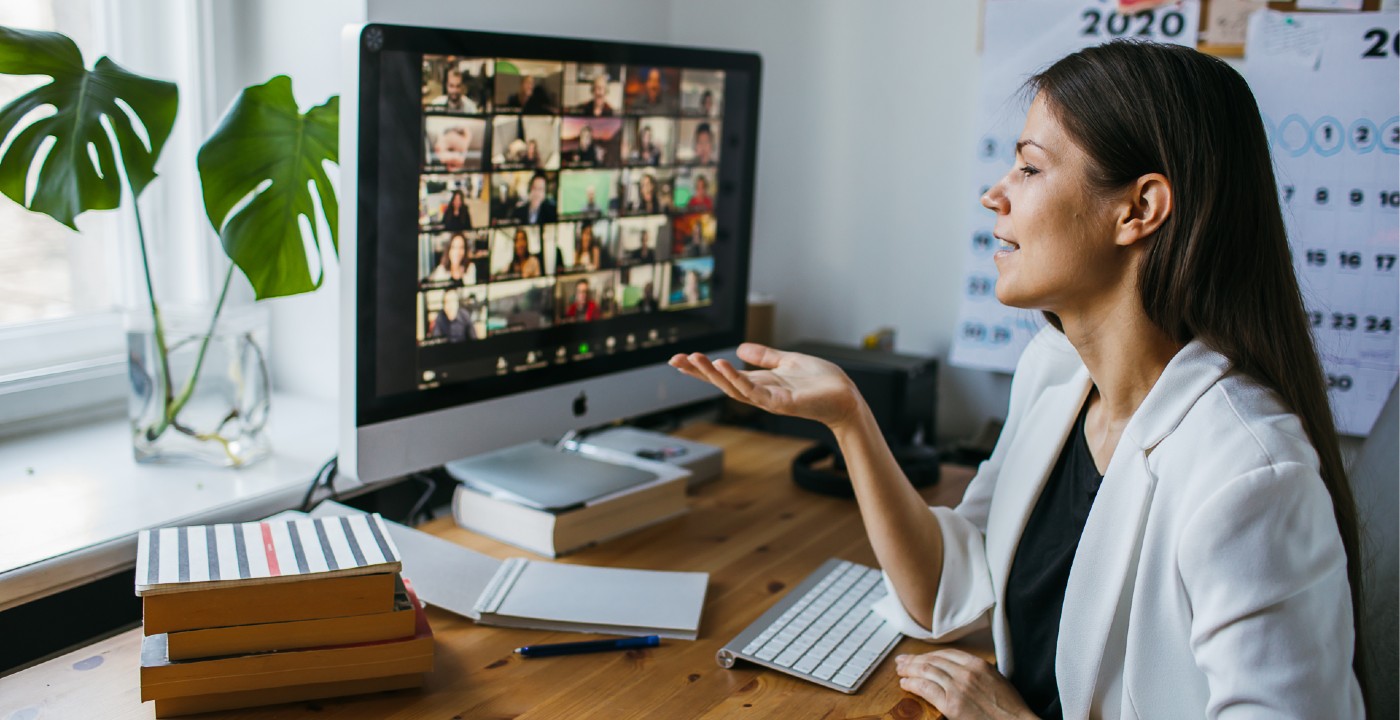 Wednesday, 25 Aug 2021
ACER's annual Research Conference took place completely online for the first time in 2021.
Read article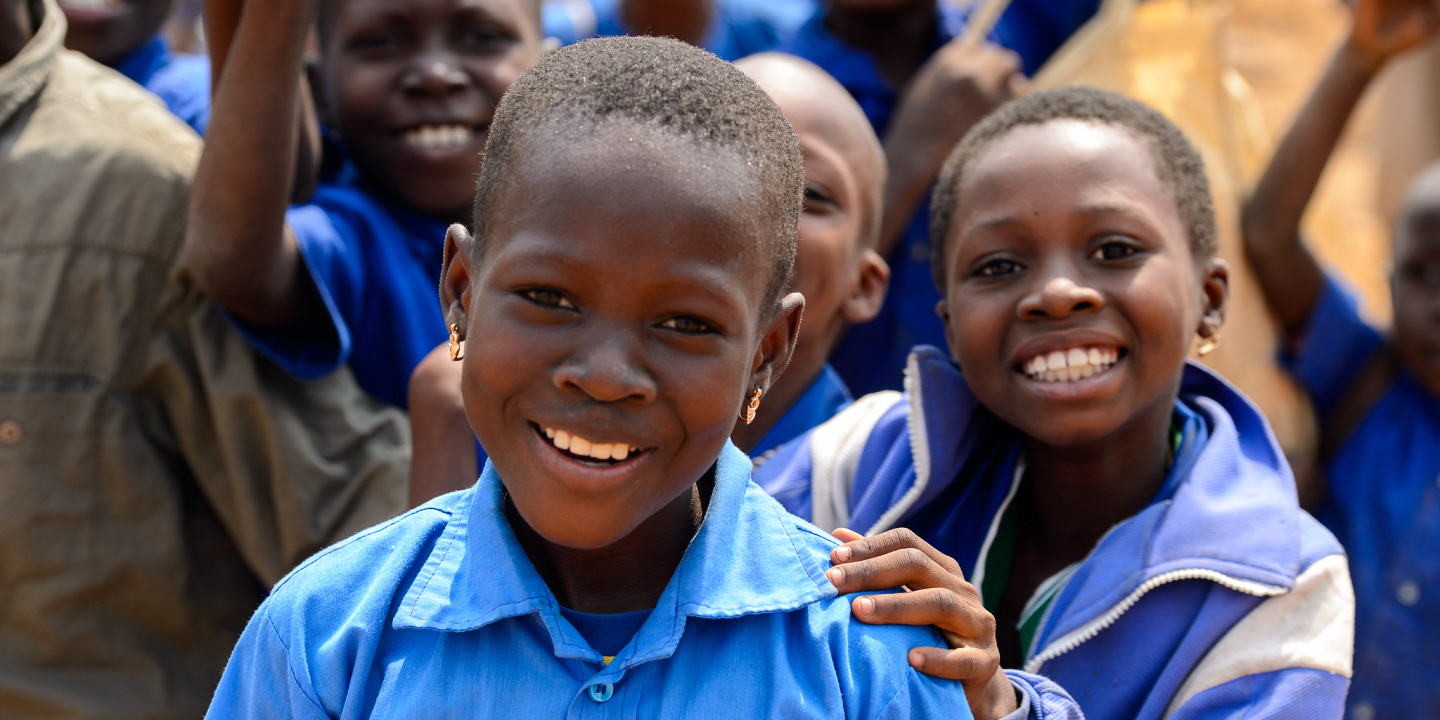 Wednesday, 18 Aug 2021
ACER is expanding its work in Africa through the evaluation of the Zambian Girls 2030 program.
Read article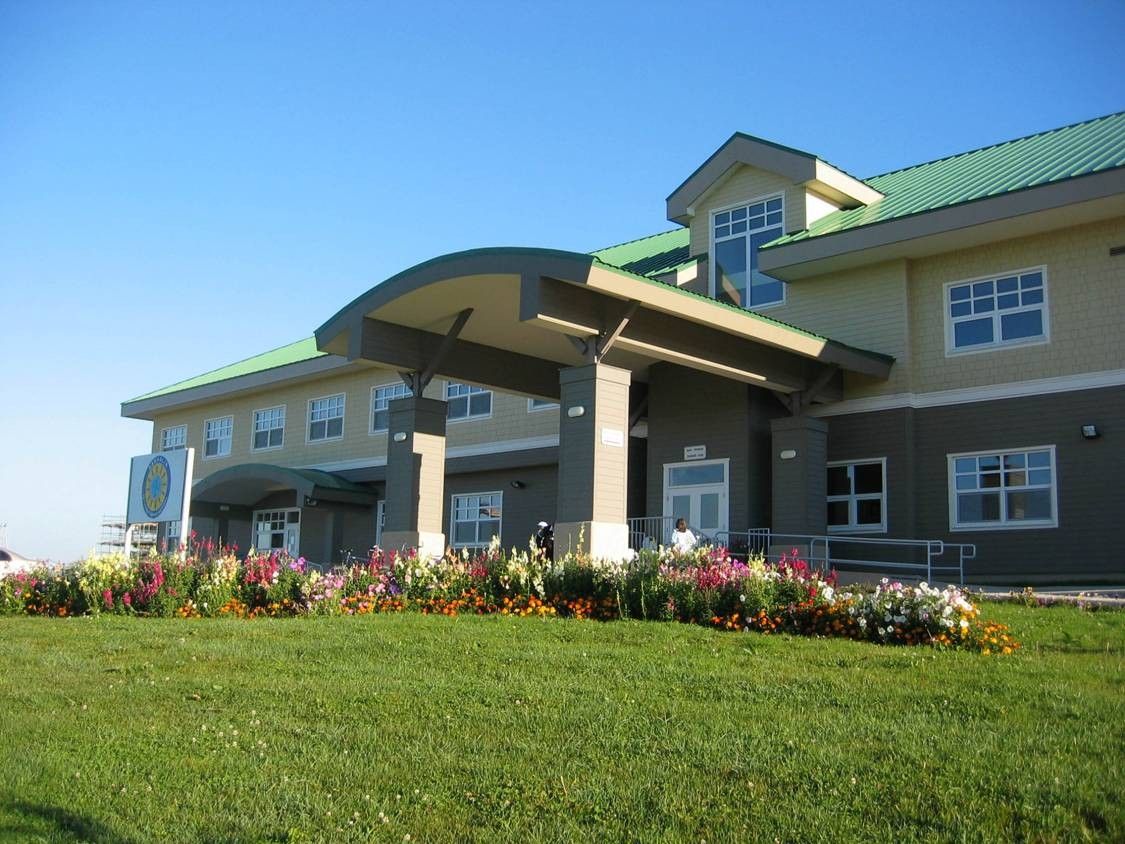 Friday, 28 May 2021
Rachel Storer, Deputy Headteacher at Sakhalin International School in Russia, discusses how COVID-19 has impacted teaching and learning at her school, and how they navigated the at-home testing experience.
Read article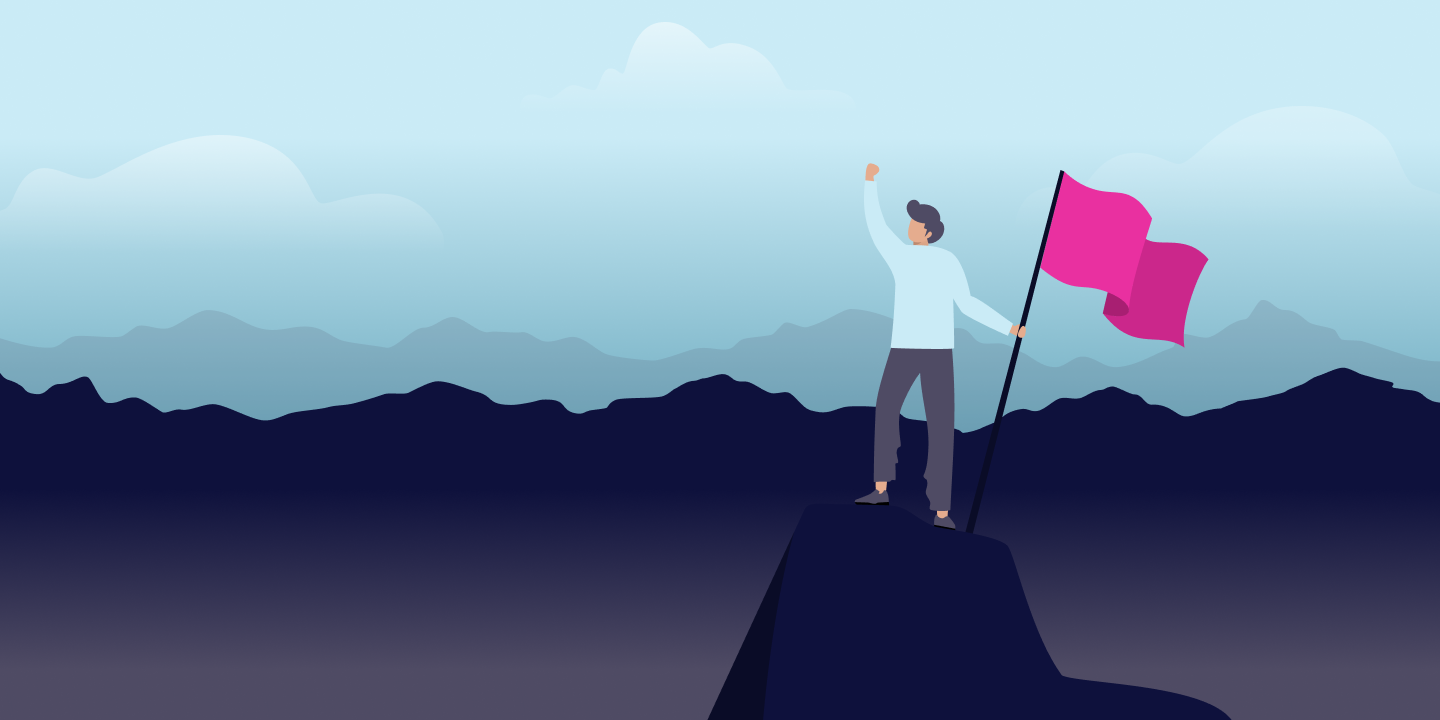 Tuesday, 18 May 2021
This year sees the long-awaited return of Research Conference, following a hiatus in 2020 caused by the pandemic.
Read article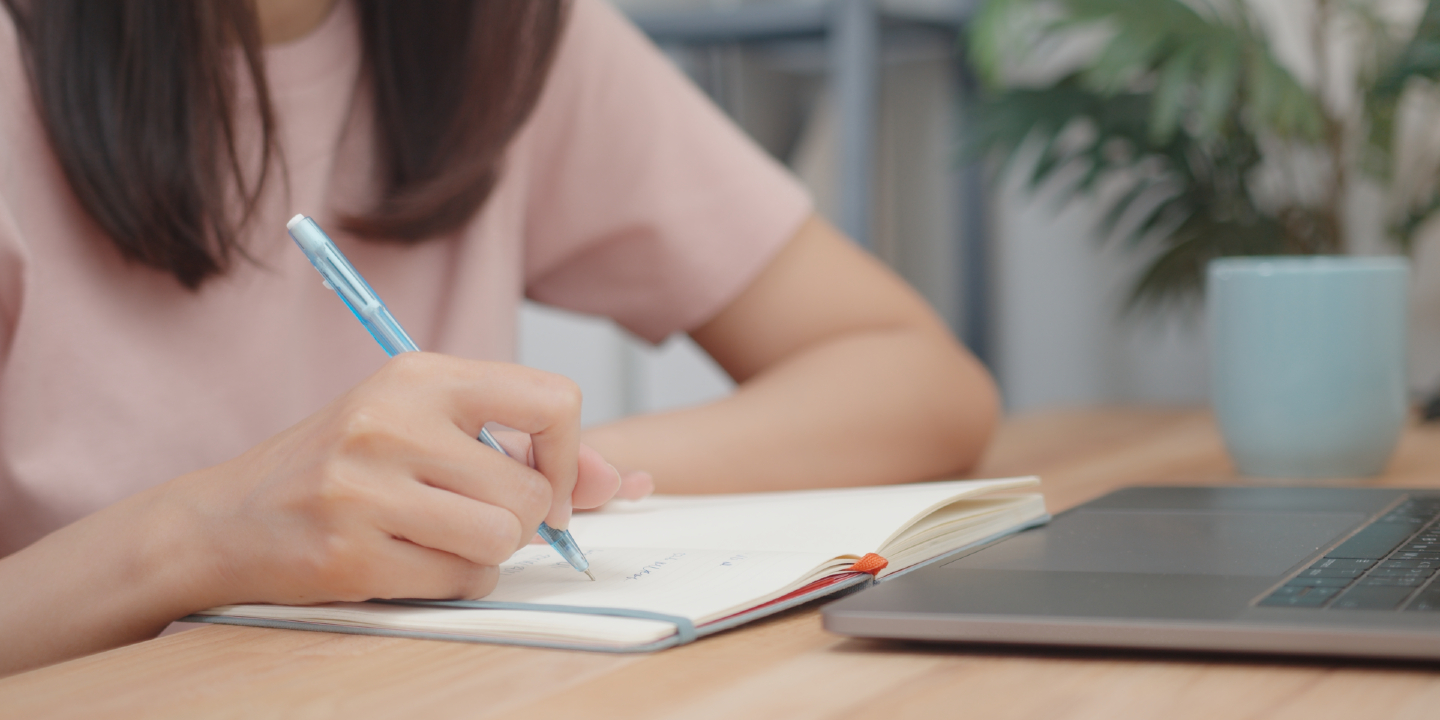 Tuesday, 9 Mar 2021
Sorting data in different ways helps teachers to gain deeper understanding of their students' learning needs.
Read article