ISA Insights
Learn more about the International Schools' Assessment and how to get the most out of your assessment and reports. The ISA Team will regularly post helpful content, including interviews, articles, videos and research which can assist school leaders and teachers in using their data to inform teaching and learning.
Never miss a story
Subscribe to the ISA newsletter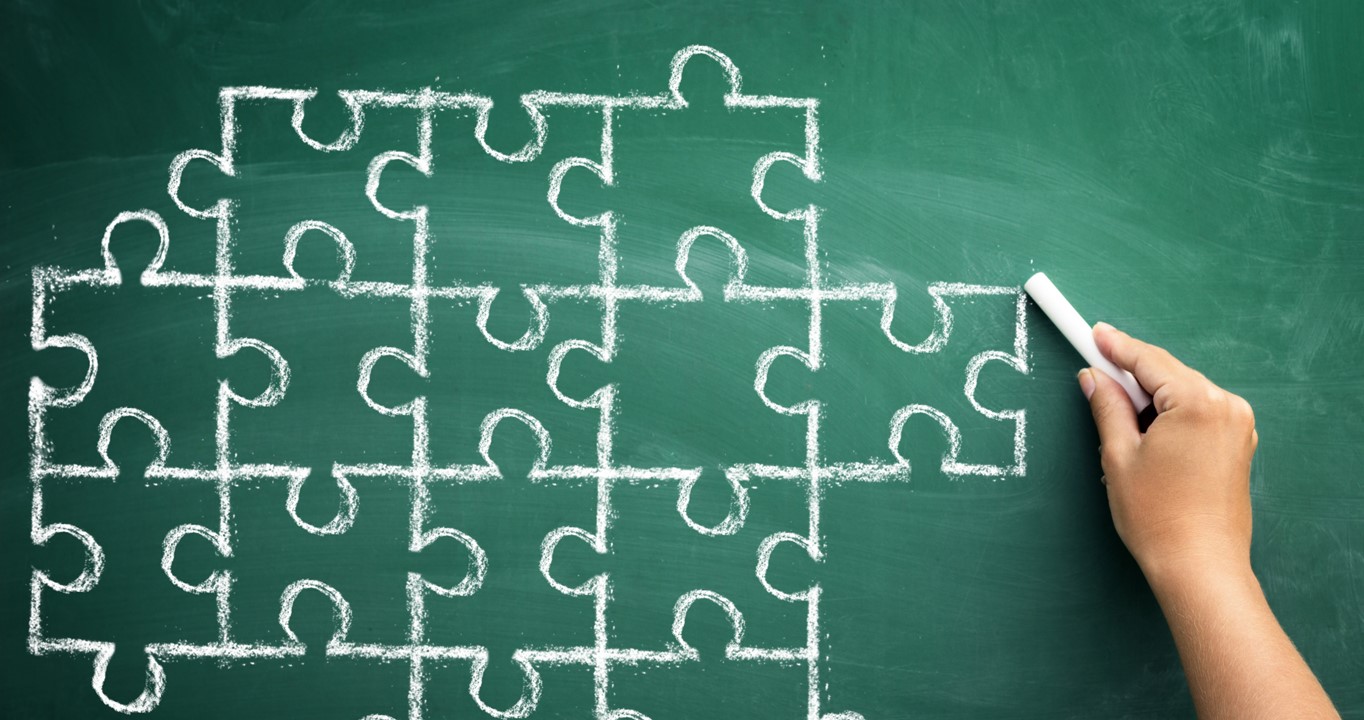 Wednesday, 7 Dec 2022
To support you in effectively implementing the International Schools' Assessment (ISA) at your school, the ISA team has put together a few suggestions.
Read article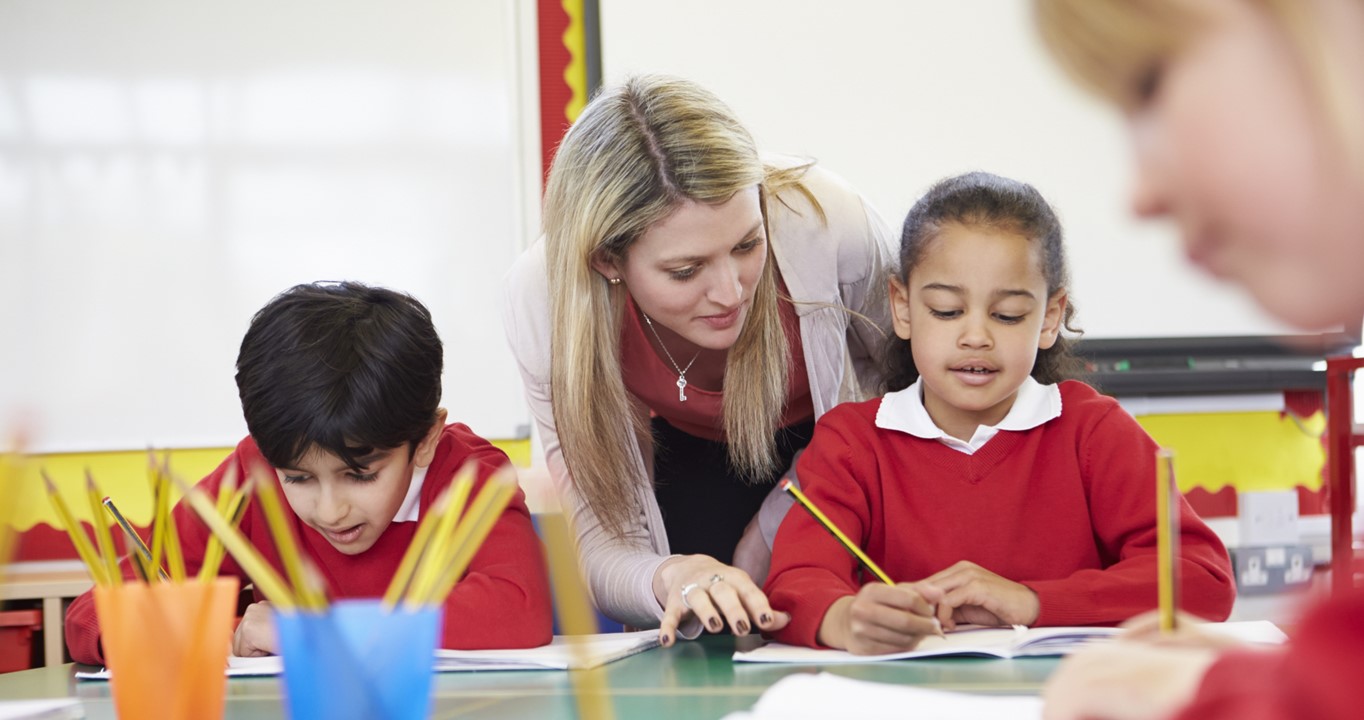 Tuesday, 22 Nov 2022
A discussion on how the Progressive Achievement approach and formative assessments support teachers to make evidence-based decisions to plan for next steps in teaching and learning.
Read article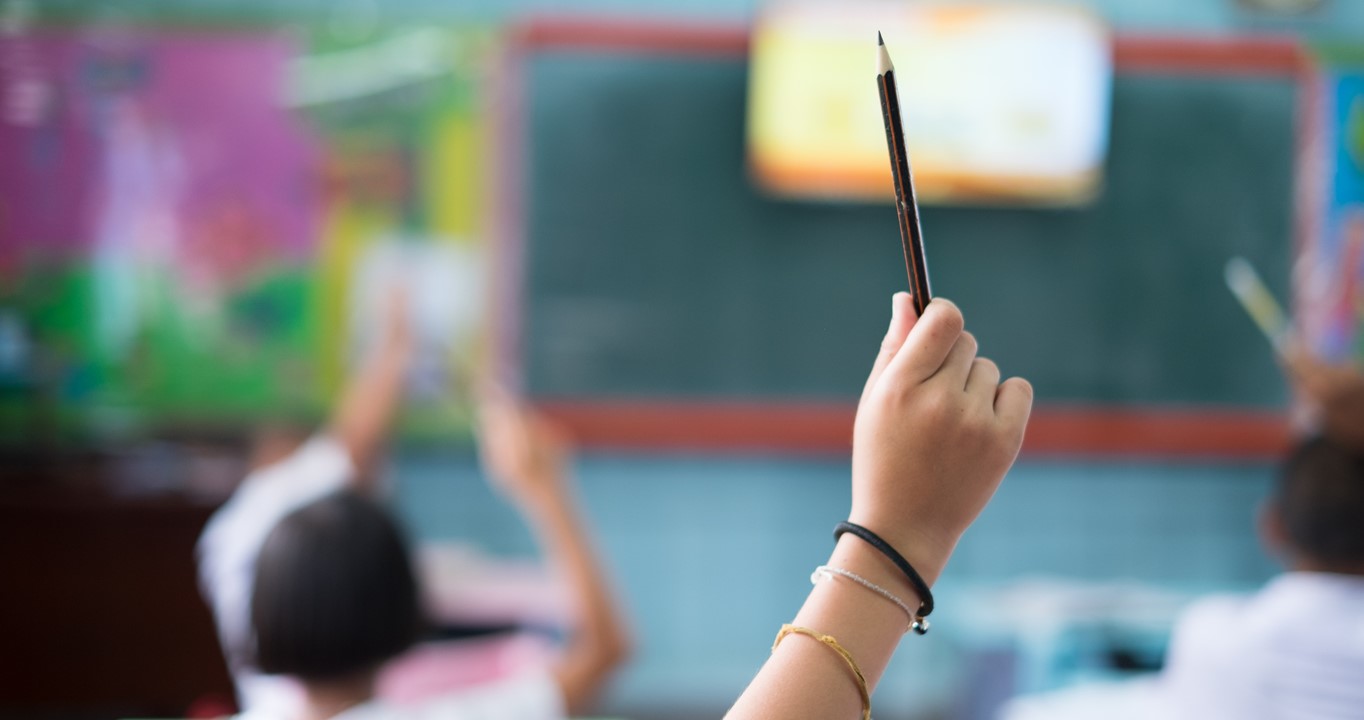 Wednesday, 19 Oct 2022
Education Consultant Marc Kralj discusses how educators can use the Progressive Achievement approach to encourage students to ask questions, self-assess and take an active role in their learning growth.
Read article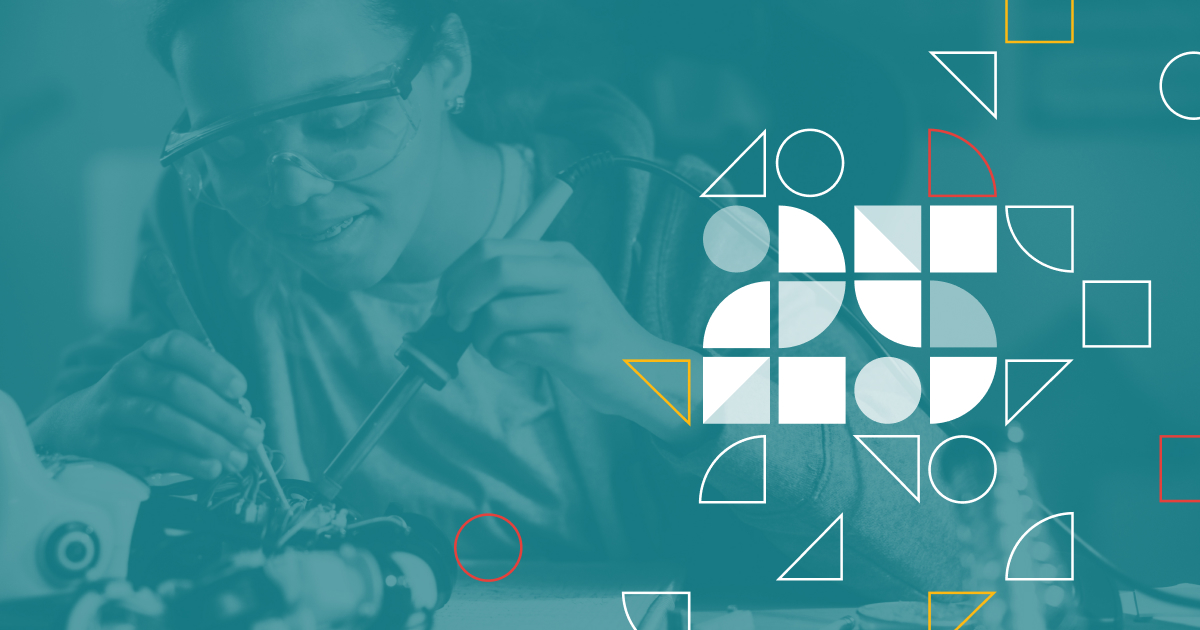 Tuesday, 18 Oct 2022
The Organisation for Economic Co-operation and Development (OECD) has appointed the Australian Council for Educational Research (ACER) to lead the development and implementation of the 2025 Programme for International Student Assessment (PISA) across more than 90 countries and economies.
Read article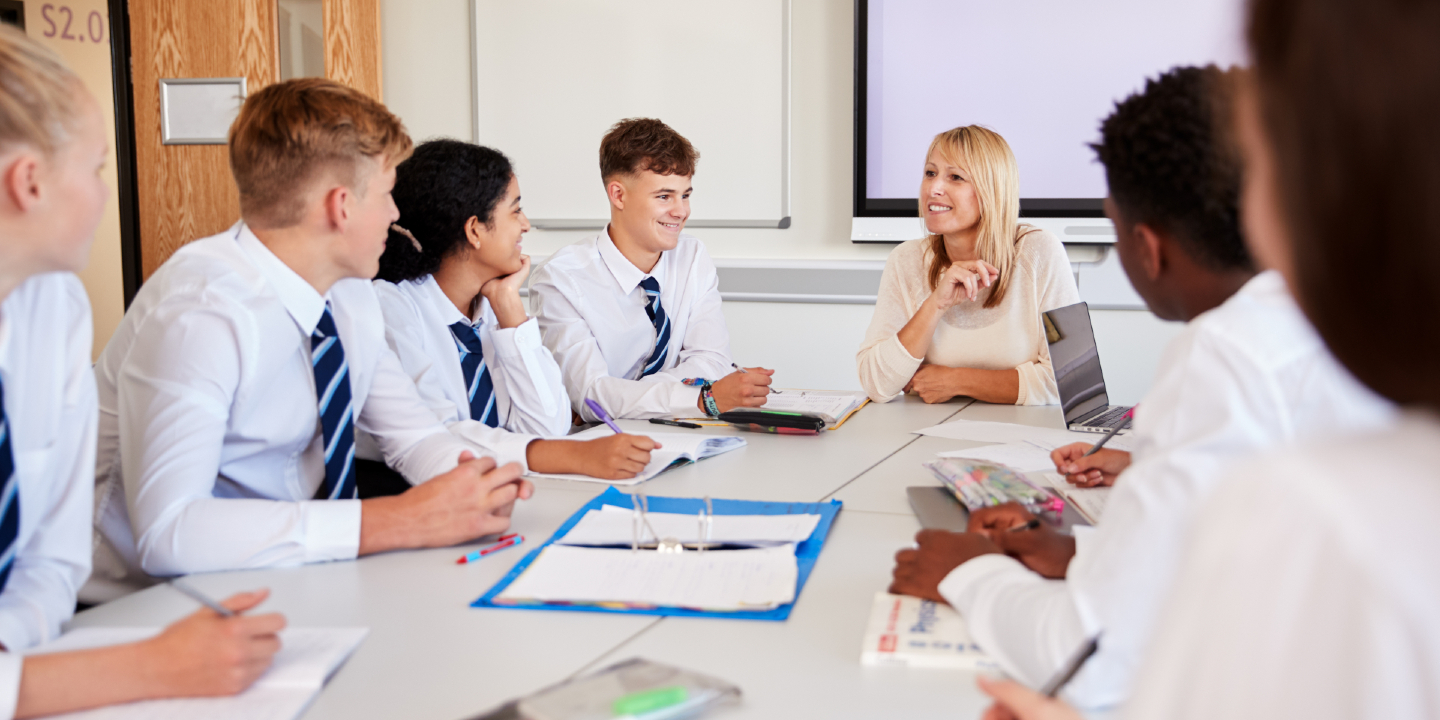 Tuesday, 23 Aug 2022
At Research Conference 2022, ACER CEO Professor Geoff Masters AO presented an alternative to traditional assessment models.
Read article