ISA Insights
Learn more about the International Schools' Assessment and how to get the most out of your assessment and reports. The ISA Team will regularly post helpful content, including interviews, articles, videos and research which can assist school leaders and teachers in using their data to inform teaching and learning.
Never miss a story
Subscribe to the ISA newsletter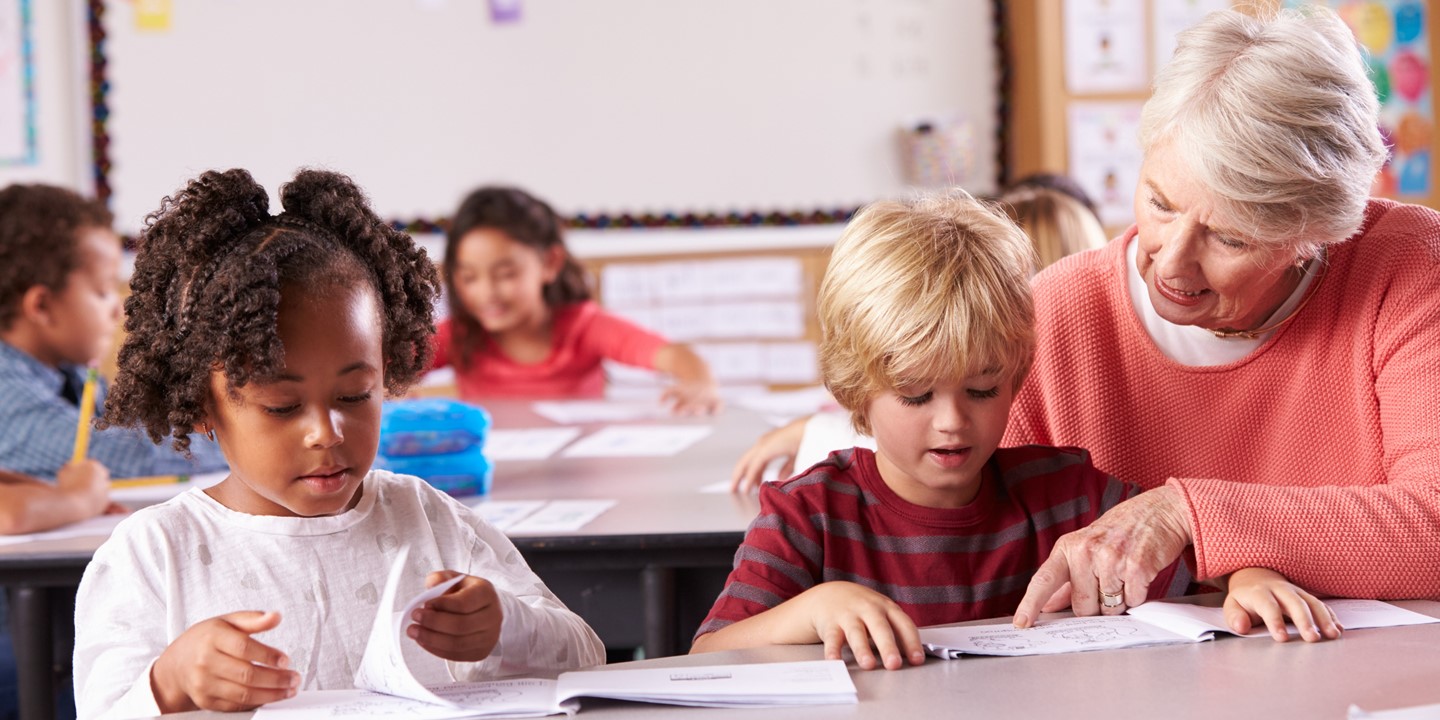 Monday, 7 Dec 2020
The research findings are clear: data are crucial to school improvement and school leaders play a critical role in identifying reliable and meaningful data, write ACER's Pauline Taylor-Guy, Jarrod Hingston and Pina Tarricone.
Read article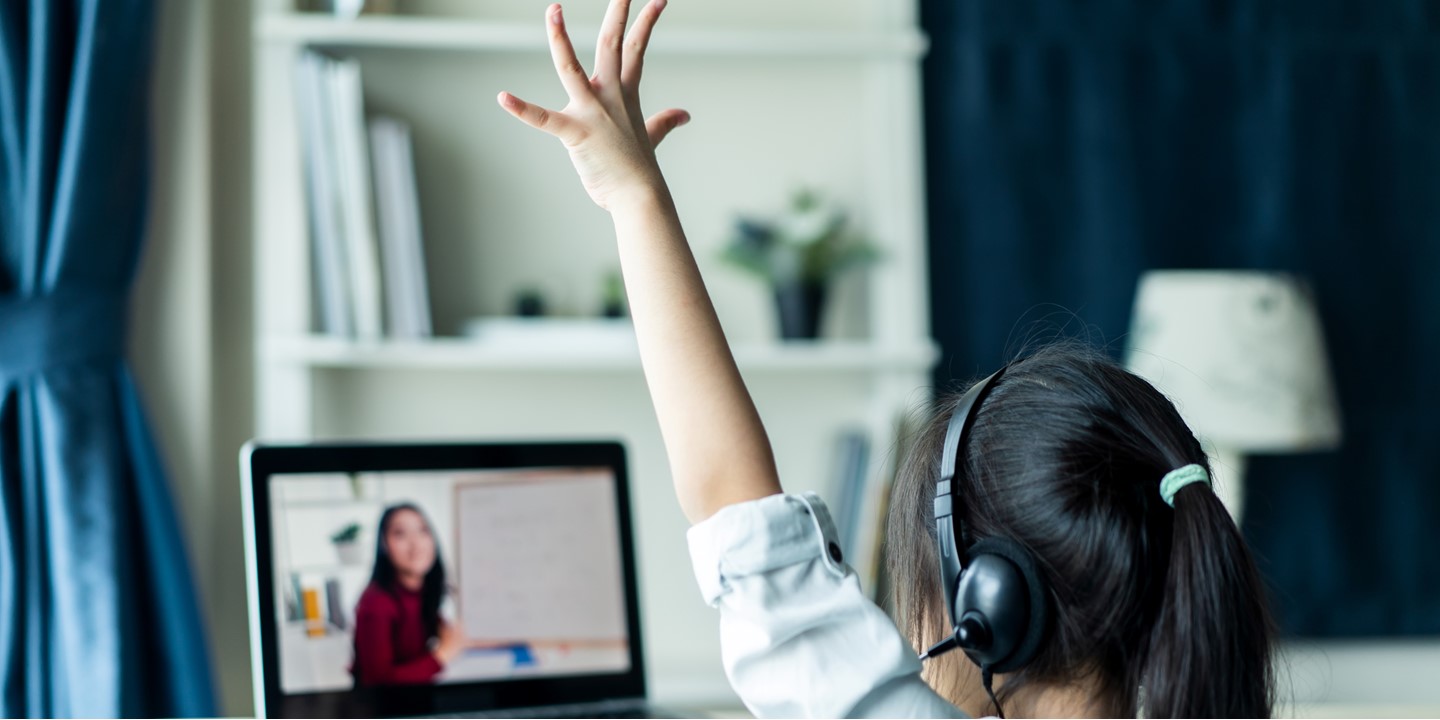 Monday, 7 Dec 2020
Explore how teachers can use a range of assessment data to identify learning needs and differentiate teaching and learning for students in an emergency remote teaching environment in a webinar by ACER's Dr Katie Richardson. [45-minute view]
Read article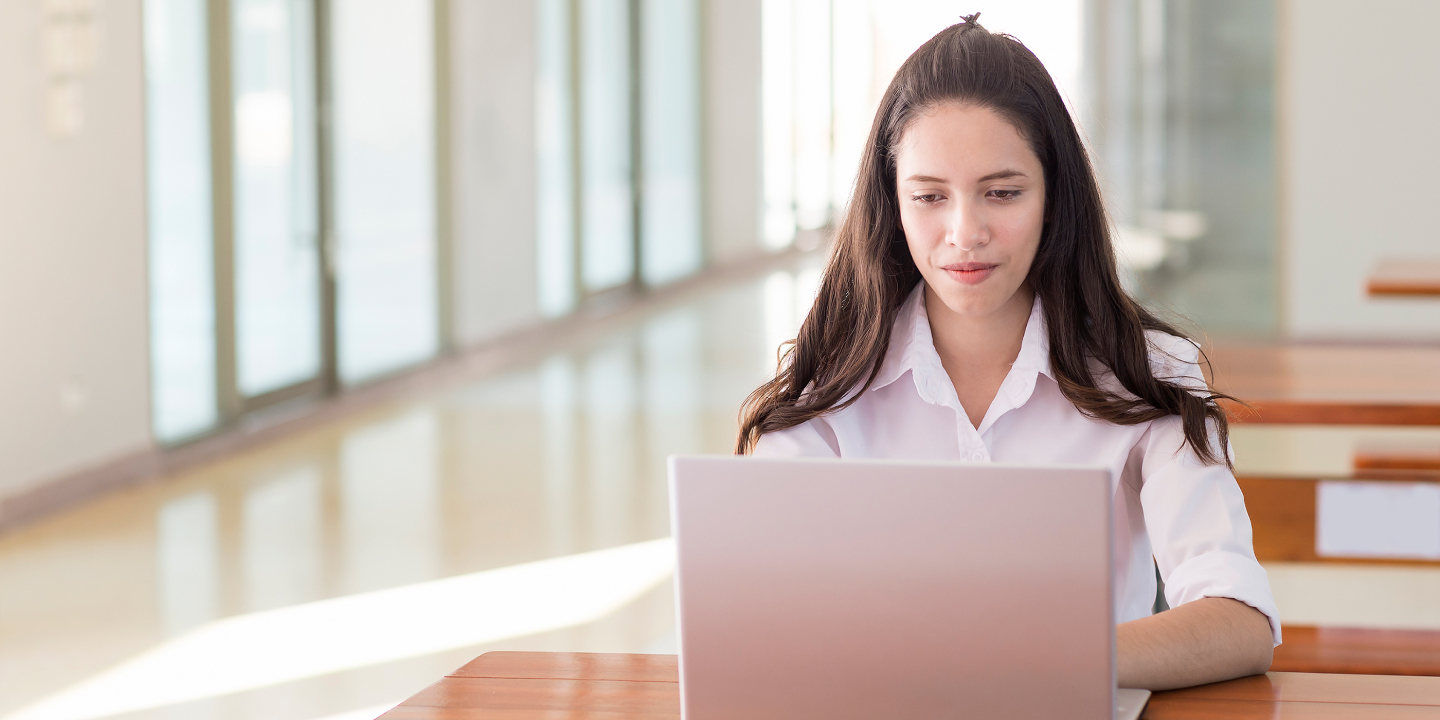 Wednesday, 14 Oct 2020
Here we look at how test content is developed, tested and refined before it makes it into a trusted progressive achievement assessment.
Read article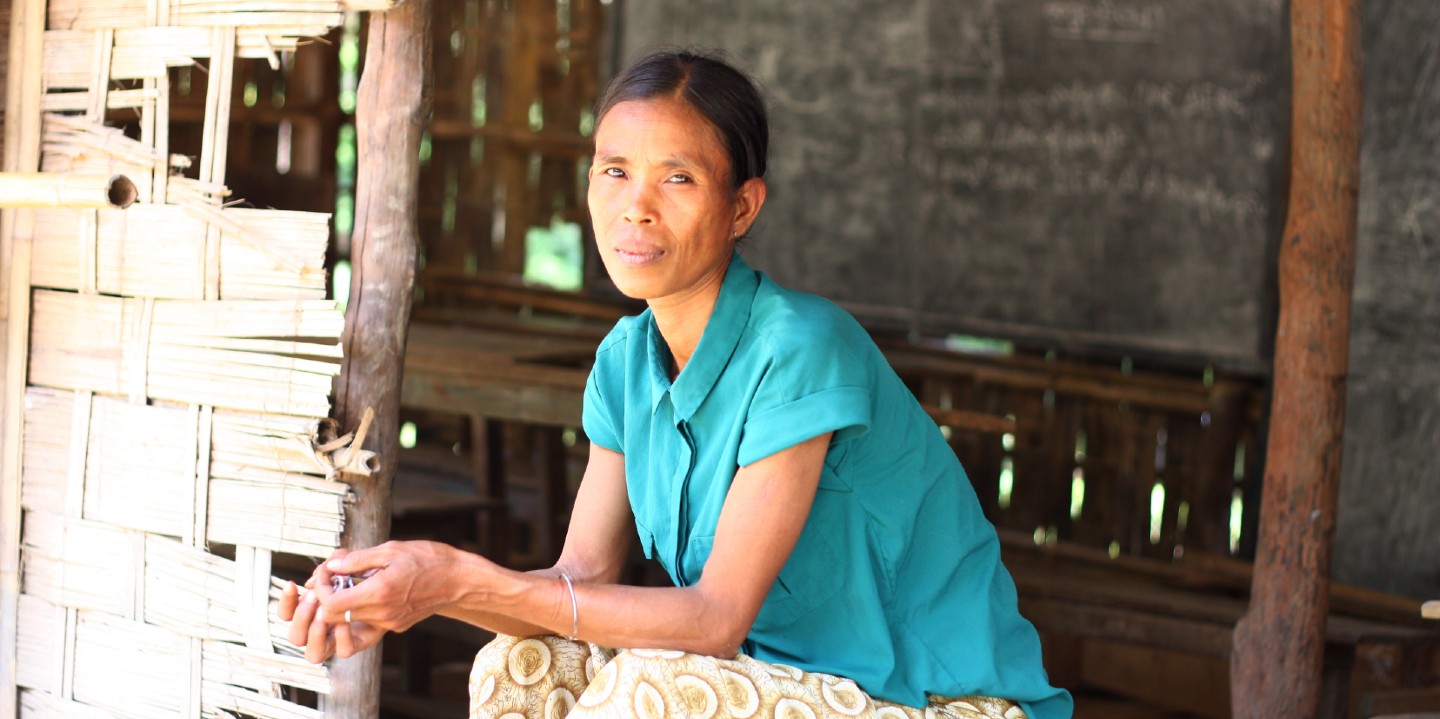 Monday, 5 Oct 2020
This World Teachers' Day, we highlight how prioritising teaching over technology is needed to minimise the educational disruption for disadvantaged children during COVID-19.
Read article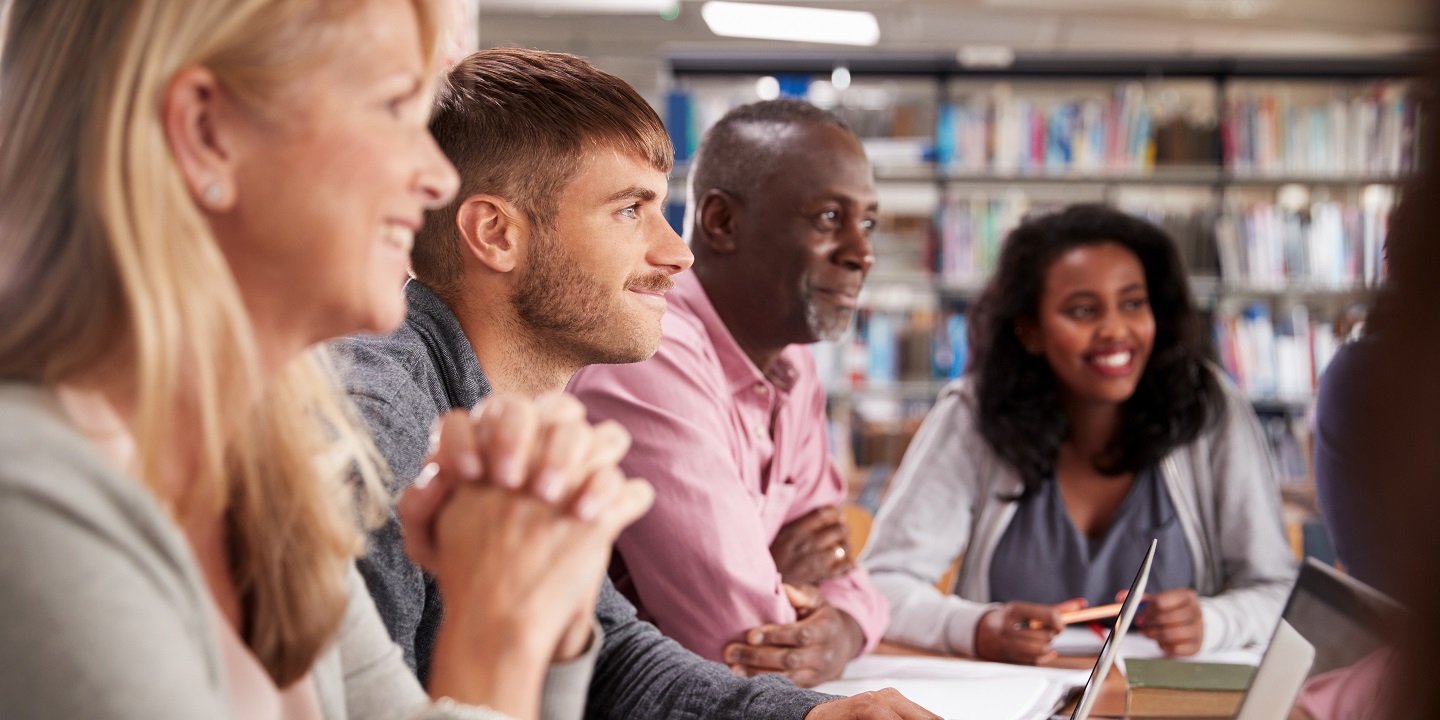 Friday, 18 Sep 2020
Marking the International Schools' Assessment (ISA) is a sophisticated and extensive undertaking that is organised by the Australian Council for Educational Research (ACER) for every test administration. For an insight into how it all works, we discussed the marking operation with Matthew Fraser, a Senior Project Officer on the ISA team.
Read article