The Centre for Global Education Monitoring supports the monitoring of educational outcomes worldwide. It is essential that data be collected and used to inform policy aimed at improving educational progress for all learners.
Find out more about GEM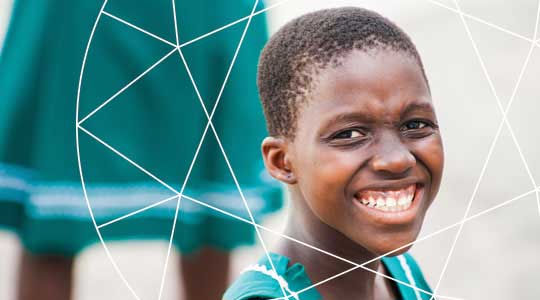 ACER supports education systems in their aim to improve learning through capacity development and through high quality assessment and reporting programs adapted to specific contexts and requirements.
ACER is advocating for the development of tools and methodologies that will enable countries to have control over monitoring their learning, while still allowing them to report results internationally.
ACER has reviewed existing national, regional and international learning assessments, currently focusing on assessments of student learning outcomes in reading, mathematics and science.
Assessment GEMS
The Assessment GEMS series highlights important research topics of the GEM Centre, and provide a good insight into areas related to GEM.
Find all Assessment GEMS on the Documents page, using the quick search function or sorting by Type.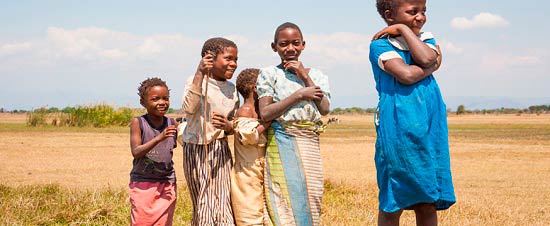 Improving girls' education in Malawi
ACER conducted a sector review of girls' primary and secondary education in Malawi for UNICEF and Malawi's Ministry of Education Science and Technology. The review investigated a range of factors that contributed to gender inequalities in access, quality and equity in girls' education in Malawi. Sociocultural factors, school infrastructure and facility factors, and economic factors all contributed to challenges for girls. The review describes current policies and strategies to enhance girls' education in Malawi and provides recommendations to feed into future policy and program decisions.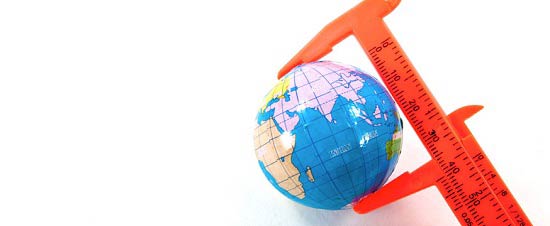 Progress towards a global measurement scale
Ray Adams writes about progress with the collaborative work undertaken by ACER's Centre for Global Education Monitoring (ACER-GEM) with the UNESCO Institute for Statistics (UIS) on developing a global scale that benchmarks student performance in reading and mathematics against a common measure. Read more in ACER's Research Developments [rd], the UIS blog on Data for Sustainable Development, and the Global Partnership for Education (GPE) blog.
Before ACER-GEM and the UIS embark on the next steps, they are seeking expert input and feedback on the draft learning progressions for reading and mathematics presented in the ACER Learning Progression Explorer.
See all GEM news