The Centre for Global Education Monitoring supports the monitoring of educational outcomes worldwide. It is essential that data be collected and used to inform policy aimed at improving educational progress for all learners.
Find out more about GEM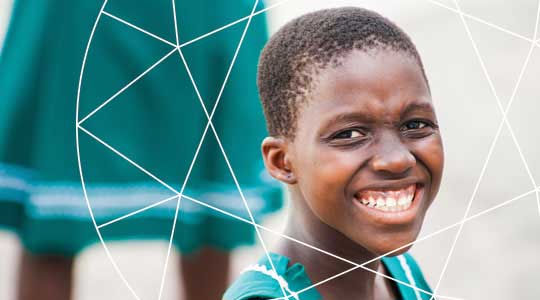 ACER supports education systems in their aim to improve learning through capacity development and through high quality assessment and reporting programs adapted to specific contexts and requirements.
ACER is advocating for the development of tools and methodologies that will enable countries to have control over monitoring their learning, while still allowing them to report results internationally.
ACER has reviewed existing national, regional and international learning assessments, currently focusing on assessments of student learning outcomes in reading, mathematics and science.
Assessment GEMS
The Assessment GEMS series highlights important research topics of the GEM Centre, and provide a good insight into areas related to GEM.
Find all Assessment GEMS on the Documents page, using the quick search function or sorting by Type.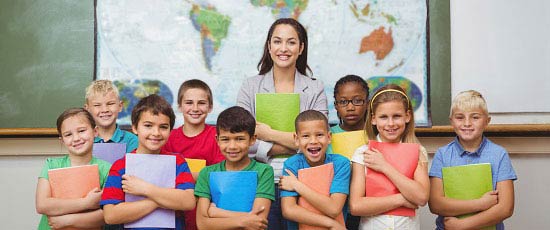 Ensuring learning data matters
Translating assessment results into policy and practice is a crucial step in ensuring assessment data are used. This post in UNESCO's International Institute for Educational Planning (IIEP) blog highlights critical steps for reporting and disseminating findings from learning assessments following a NEQMAP capacity building workshop in collaboration by ACER's Centre for Global Education Monitoring, UNESCO Bangkok and the Global Partnership for Education.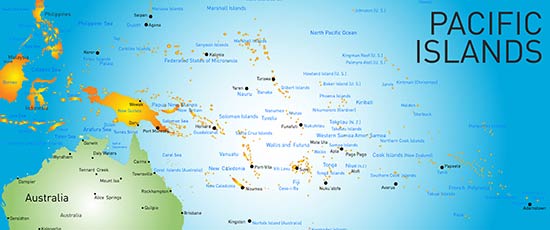 Using assessment data in education policy and practice: Collaboration and innovation in PILNA
ACER-GEM and the Network on Education Quality Monitoring in the Asia-Pacific (NEQMAP) Secretariat at UNESCO Bangkok have embarked on another joint research initiative. Stakeholders from countries participating in NEQMAP were invited to provide topical case studies of innovative and effective approaches to improve the use of assessment data in education policy and practice, and to articulate valuable lessons learnt from their implementation. The focus in Issue 1 is on the collaborative approach used in all aspects of the Pacific Islands Literacy and Numeracy Assessment (PILNA) from governance, development and operation to data sharing, reporting and the dissemination of results. The efforts undertaken to achieve consensus, enhanced transparency and public dissemination have stimulated countries in the region to investigate how data on student learning outcomes may be used and shared to improve education in the Pacific Islands.
See all GEM news