Learning Progression Explorer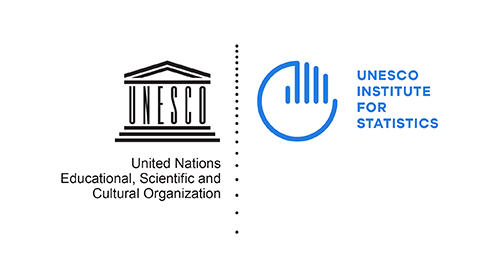 ACER-GEM and the UNESCO Institute for Statistics (UIS) are collaborating to support global efforts to meet the fourth of the United Nations Sustainable Development Goals (SDGs) – 'Ensure inclusive and quality education for all and promote lifelong learning opportunities for all' – by 2030.
The partners are developing tools, methods and approaches to obtain globally comparable measures of learning outcomes and to strengthen countries' capacity to monitor learning. The core of their collaboration is to develop common learning metrics – the UIS reporting scales – to describe and quantify learning progress in reading and mathematics.
The ACER Learning Progression Explorer
The Learning Progression Explorer is an online tool developed by ACER to enable education stakeholders to study and explore learning progressions, of which the UIS reporting scales are examples.
Watch this short video to learn more about the Learning Progression Explorer.
Review opportunity
Before ACER-GEM and the UIS embark on the next steps, they are seeking expert input and feedback on the draft learning progressions for reading and mathematics.
Please register below to participate.