The Centre for Global Education Monitoring supports the monitoring of educational outcomes worldwide. It is essential that data be collected and used to inform policy aimed at improving educational progress for all learners.
Find out more about GEM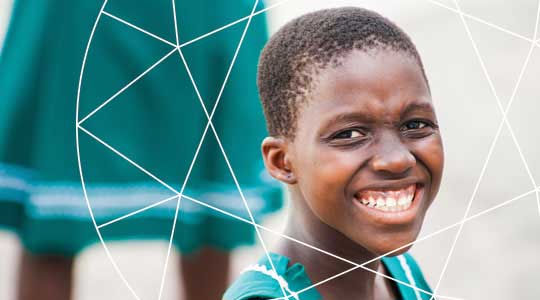 ACER supports education systems in their aim to improve learning through capacity development and through high quality assessment and reporting programs adapted to specific contexts and requirements.
ACER is advocating for the development of tools and methodologies that will enable countries to have control over monitoring their learning, while still allowing them to report results internationally.
ACER has reviewed existing national, regional and international learning assessments, currently focusing on assessments of student learning outcomes in reading, mathematics and science.
Assessment GEMS
The Assessment GEMS series highlights important research topics of the GEM Centre, and provide a good insight into areas related to GEM.
Find all Assessment GEMS on the Documents page, using the quick search function or sorting by Type.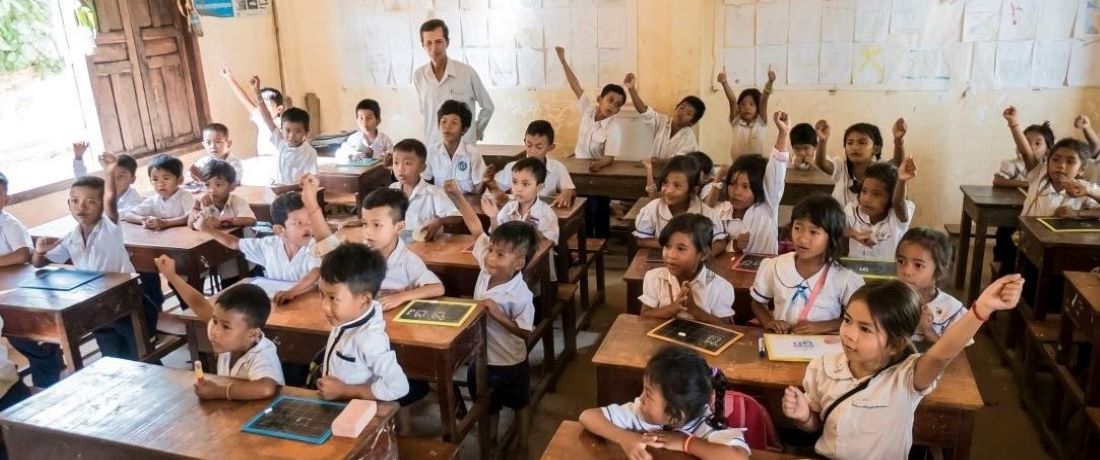 SEA-PLM Program: Thinking globally in a regional context
ACER-GEM and the Network on Education Quality Monitoring in the Asia-Pacific (NEQMAP) at UNESCO Bangkok has published the third paper in a series of topical case studies for the Southeast Asia Primary Learning Metrics (SEA-PLM) program. It provides a detailed overview of the efforts and progress made by SEAMEO, UNICEF and the countries involved in the development, capacity building and implementation of SEA-PLM.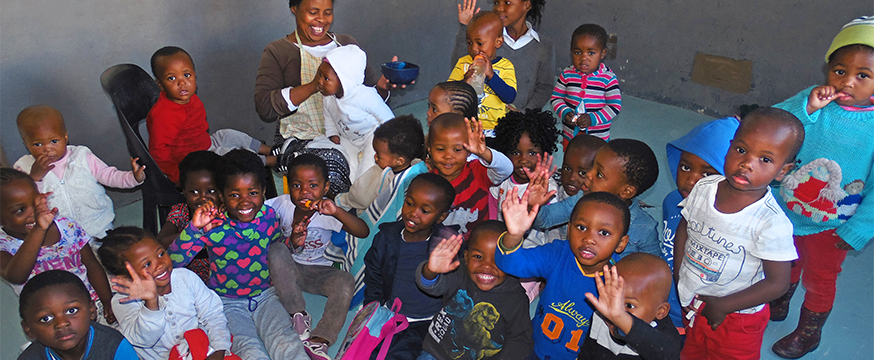 Using evidence to make a difference to young children's learning
Six policy notes on effective interventions in early childhood education and care (ECEC) provide insights from a recent scoping review undertaken by ACER. This review examined 109 ECEC interventions in low and middle income countries over the past 20 years which have been effective in improving young children's learning in the years before school. Aimed at policy- and decision makers, each policy note focuses on one intervention category – income supplementation, child-focused, parent-focused, quality-focused, integrated and comparative interventions – in addition to one on best practice measurement in ECEC.
See all GEM news