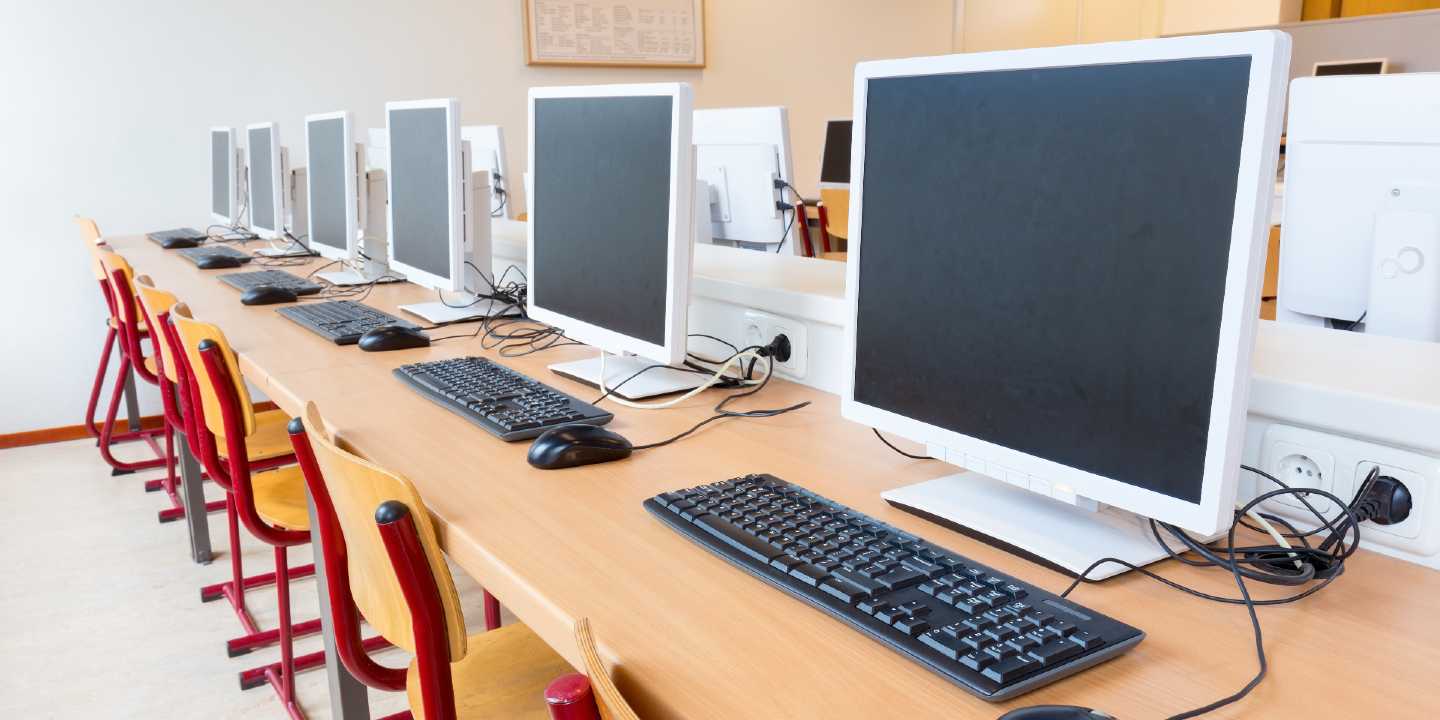 ©Shutterstock.com/Ben Schonewille
New ELMS assessment trials available for Years 2-6 this November
ACER news
27 Oct 2021
2 minute read
ACER has been developing a new range of Essential Learning Metrics (ELMs) assessments for Year 2–6 students. We are offering ELMs Mathematics and another ELMs assessment free for the 2022–23 academic year to all schools that can help us with our 15–26 November 2021 trial. For this trial, we are looking for schools who can accomodate two sittings of assessments for children in Years 2 to 6.
The assessments are available online and are automatically marked, with results instantly available after the tests have been completed. Questions in each online ELMs test are selected to reflect the typical range of abilities for children in the target year group.The bands of the different curriculum strands reflect the weightings used for the reasoning papers from the English National Curriculum Mathematics Test (SATs). The accompanying reports are designed to provide diagnostic information for teachers to use in informing future teaching and learning. The developers of the new ELMs assessments have also previously been involved in the development of the National Curriculum Tests (SATs).
We are also trialling a second test, ELMs English Reading, and we would ideally like participating schools to make children in Years 2 to 6 available for both trial tests. For schools who can do so, we will give you full access to the final versions of both tests and the online reporting suite for free in 2022–23.
The trial tests each comprise 30 to 40 questions and children will need approximately 40 minutes to complete each test. The tests are hosted on ACER's online platform and an online pupil report will be immediately available to teachers upon a child completing an assessment. A single report format will be available for the trial tests, with enhanced reporting available for the final tests in 2022–23.
For more information or to express interest, please contact Rob Webster by email or phone: robert.webster@acer.org | p: 07944 636 066 | www.acer.org/gb/elms