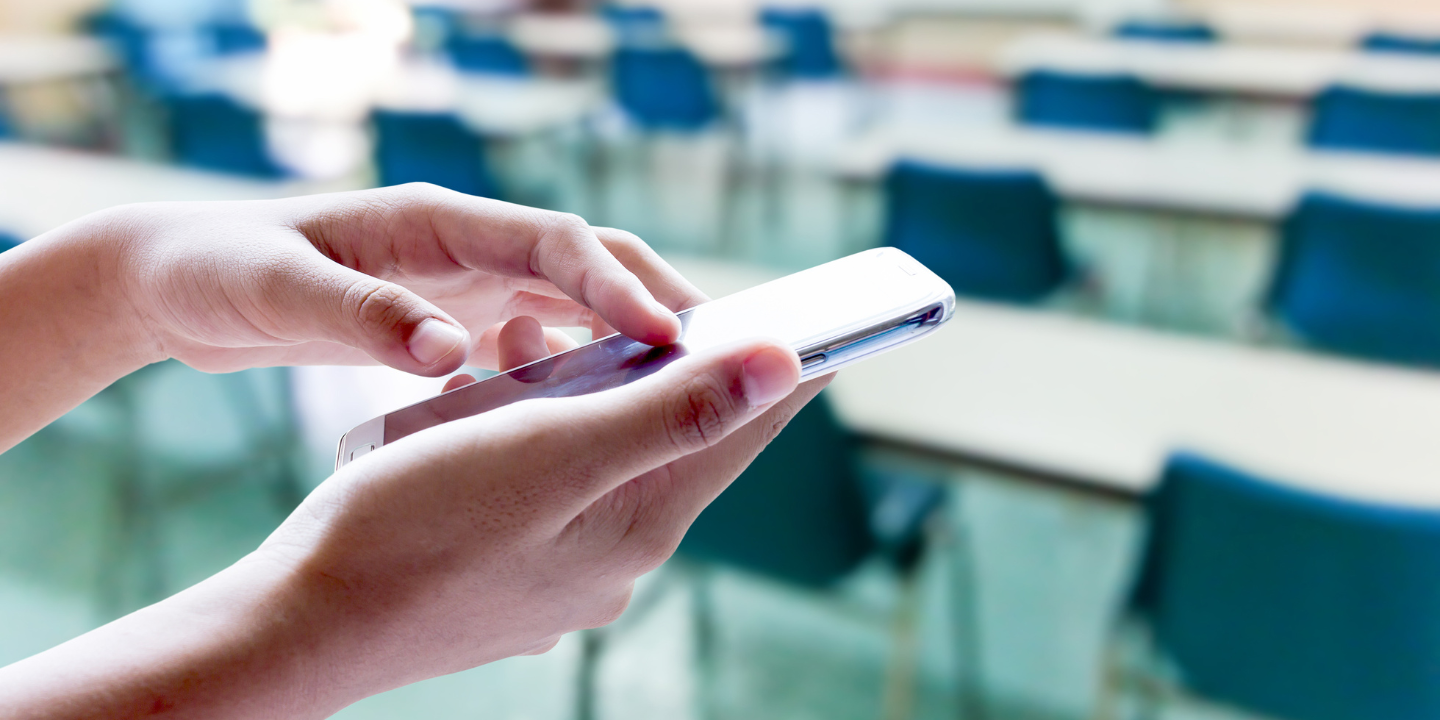 (c) Shutterstock.com/GUNDAM_Ai
Parents and teachers crucial to successful home learning during emergencies
Research
16 Jan 2023
6 minute read
Research in 3 countries has revealed that support for parents and teachers is critical to learning continuity during emergencies such as the COVID-19 pandemic.
In 2021, as part of the extensive Education Analytics Service (EAS) study series, the Australian Government and ACER collected empirical, qualitative and real-time evidence of the impact of the COVID-19 pandemic on teaching practices and student learning in Lao PDR, Vanuatu and Timor-Leste.

Data was collected through a series of in-depth interviews with teachers, school principals and pedagogical support advisers across 3 key areas: length of teaching disruption; how the disruption impacted teaching; and the types of support provided to teachers during the disruption.
There were common findings across all 3 countries:
principals, teachers and parents received limited guidance from their governments on how to ensure learning continuity during the pandemic
limited access to telecommunications infrastructure (online/TV/radio) meant many students and teachers could not access government programs from home
successful implementation of home learning relied on parental support that was often limited
teachers struggled to provide remedial support to students when classes resumed as not all students experienced a uniform learning experience at home
'Early research on the education impacts of the pandemic often focused on estimating the extent of learning loss,' explains Jeaniene Spink, Research Director for Education and Development at ACER.

'But the EAS study series offered the opportunity to collect perspectives from a wide range of education stakeholders on the immense challenges of transitioning and adapting to home learning during extended emergencies. Among other findings, we discovered that the role parents play in successful home learning cannot be underestimated, though the support parents need to do this well is often overlooked.'
Unique to the Vanuatu study was the inclusion of parent focus-group discussions. These focus groups asked parents about how they perceived their children's schooling was impacted by the COVID-19 disruption and how they as parents and/or caregivers were supported in helping their children with home schooling.
The EAS study series found that there were several reasons that parents were unable to assist their children with home learning, including low levels of literacy among parents, time availability and a lack of guidance from schools. For instance, in Vanuatu, rather than relying on patchy telecommunications infrastructure, schools provided students with 'home packages' of self-contained activities to ensure they were able to continue the curriculum. However, parents reported that they struggled to support their children's home learning because of work commitments and difficulties in understanding the home packages.
Barriers in communication meant that teachers could not provide regular support to parents. These barriers had a knock-on effect in all 3 countries, with teachers reporting that they faced steep challenges in helping students catch up with lessons once face-to-face classes resumed.
Another finding from the study was that teachers needed assistance to provide effective remedial support. For example, in Lao PDR, very few teachers interviewed reported assessing students when classes resumed. Teachers repeated lessons to try and cover the curriculum missed during the school closure period, but reported that students failed classroom tasks, struggled with the pace of the curriculum and class attendance was an issue.
'Without identifying the learning gaps of each student, transitioning back to school is that much harder,' notes Spink. 'We need to develop new strategies that will enable teachers to provide effective remedial support to students after crises, and that begins with building the capacity of teachers to perform classroom-based assessments.'
Peer support networks were a lifeline for many teachers during lockdown periods. In Timor-Leste, teachers noted that the long-running peer support network, supported by the Australian Government, was an important outlet to share stories on how to adapt to disruptions and approach difficulties of remedial support in the classroom.
'Peer support networks are important avenues for mentors and principals to connect with teachers, but also for ongoing professional learning,' emphasises Spink. 'Building and maintaining peer networks for teachers should be a priority for governments as they prepare for the next crisis to come.'
Read the report, and the full list of recommendations: Teacher development multi-year studies: Impact of COVID-19 on teaching practices in Lao PDR, Timor-Leste and Vanuatu: A discussion paper for practitioners and policymakers
Further reading
Read more research conducted as part of the Education Analytics Service.
Learn more about ACER's education and development work.