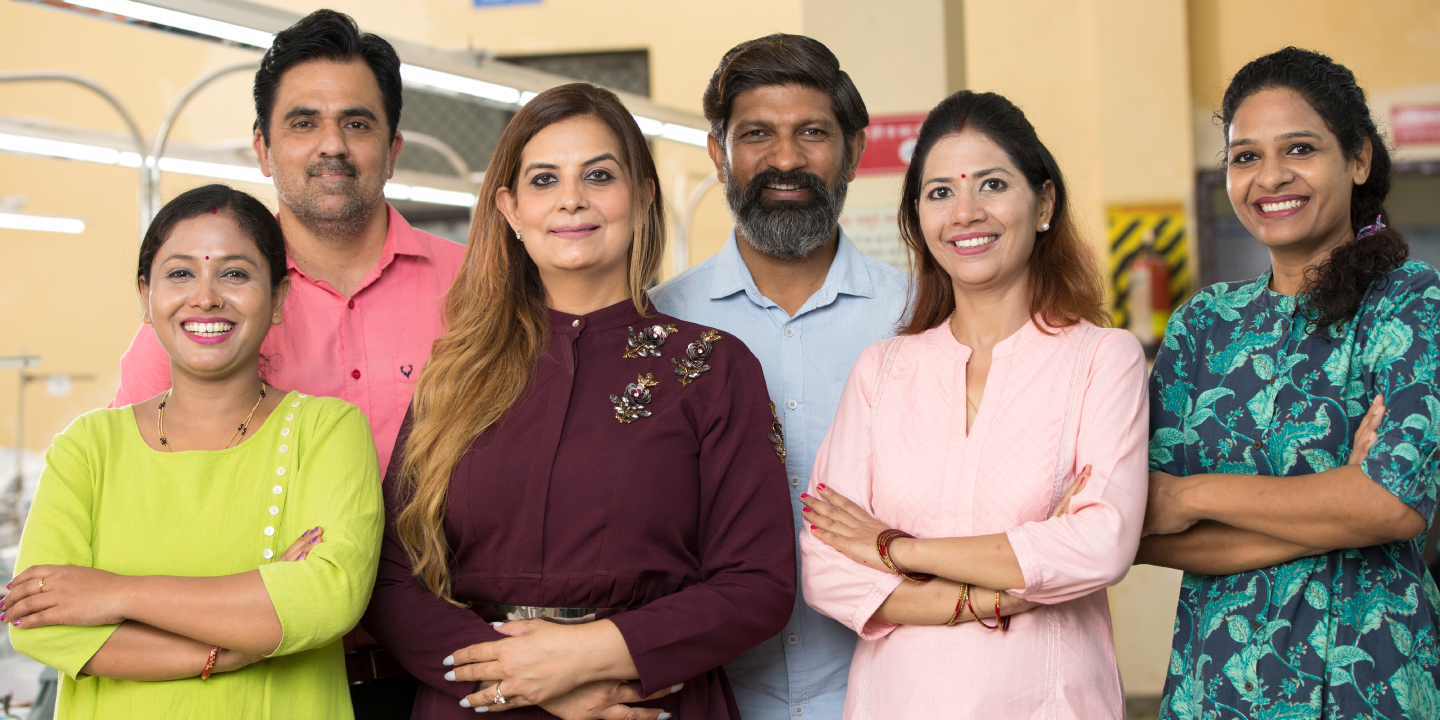 ©Indianfaces/Shutterstock
Teacher's dedicated digital channel for Indian educators
ACER news
28 Jan 2022
3 minute read
Teacher magazine's stream with Indian educational content for school leaders and teachers is now live and free for all educators.
Teacher magazine was established by the Australian Council for Educational Research (ACER) to support school leaders and teachers to improve their skills and practices through evidence-based teaching approaches. Starting life in Melbourne, Australia, as a print magazine and published digitally since 2014, Teacher has millions of readers from countries across the globe.
At the same time, many schools in India subscribed to ACER's printed publication, Teacher India that included articles from leading Indian school leaders, teachers, and experts on academic and classroom-based research, and good practices. The magazine encouraged the teaching community to share professional knowledge and learn from each other. It became a trusted resource that provided educators with success stories of schools, emerging educational research findings and data, and effective pedagogical practices.
Amit Kaushik, CEO, ACER India said, 'The COVID-19 pandemic catalysed the uptake of digital educational resources and tools. The new online stream of Teacher carrying high quality content on Indian and global school education will ensure that Indian educators receive information on-time and conveniently through our global platform. This stream will be edited by my colleague Jo Earp based in our Melbourne office.'
He added that Teacher will be available for free to all schools and educators from across the country.
Jo Earp, Editor of Teacher, said, 'Tens of thousands of educators from across India already visit teachermagazine.com each year, and this new stream will ensure the content is even more relevant to their local context.
'From practical classroom strategies and activities, professional learning support, and expert tips, to the latest in education research and inspiring success stories from schools in India and around the world, there's something for every educator.'
To find out more about Teacher, and how you can contribute an article about what's happening in your own school, visit: https://www.teachermagazine.com/in_en/submissions-and-feedback
To subscribe to Teacher, and receive the fortnightly bulletin visit: https://www.teachermagazine.com/in_en/#signUp