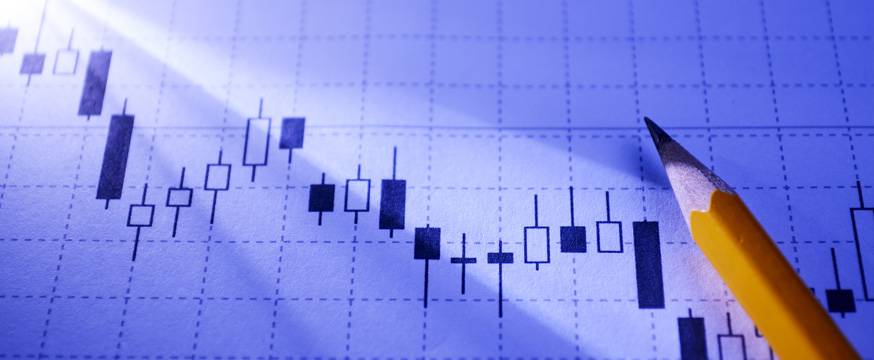 Using data to improve learning
Research
22 Jan 2014
4 minute read
A new book from ACER shows educators in schools how they can use data to evaluate their programs and meet the needs of their students.
Governments and systems are collecting and distributing ever more data yet educators in schools who are awash with the rising tide of information are not always able to use it, or interested in using it, to inform their practice, according to an Australian academic.
In a new book from ACER Press, Using Data to Improve Learning, Professor Anthony Shaddock says, alongside the growing importance of data in education and the 'evidence revolution' variously generated by and imposed on educators, measures like the Australian Institute for Teaching and School Leadership's professional standards for teachers and principals emphasise the importance of using and analysing data at the student, classroom, school and cluster or region level to evaluate the effectiveness of practices and programs.
Likewise, work on school improvement by ACER chief executive Professor Geoff Masters recognises and supports the school-wide analysis and discussion of systematically collected data on student outcomes, including academic, attendance and behavioural outcomes, and student wellbeing. The National School Improvement Tool developed by Professor Masters encourages teachers and school leaders to undertake data analyses to collect evidence of improvement, or regression, over time; performances in comparison with similar schools; and, in the case of data from standardised tests, measures of growth across the years of school.
According to Shaddock, professor of special education at the University of Canberra, while educators have a wealth of experience in using data, the tendency of the 'evidence revolution' has been to deliver data from the 'top down,' often at the risk of leaving educators and other stakeholders wondering what the data mean and how they might use it to inform practice, or develop or change programs.
The key issues, Shaddock says, are how educators might use the available data and how they might best go about collecting and analysing data to evaluate key concerns for them in their local context, addressing data collection and analysis 'from the bottom up.'
Using Data to Improve Learning addresses those issues, taking a practical and decidedly do-it-yourself approach because, as Shaddock puts it, 'Inquiry, action learning and the use of data are integral to 21st-century teaching and not desirable add-ons to be retrofitted to your teaching from time to time if you find the motivation and energy.'
According to Shaddock, data is of most value when teachers and school leaders begin with a 'no-frills' approach.
'Teachers can incorporate…data, collected by themselves and others, into day-to-day teaching so that the process is useful, empowering and enjoyable,' Shaddock says.
The key, explains Shaddock, is to use, 'Strategies that are practical enough to attract teachers' interest, feasible enough to implement in ongoing and sustainable ways, and rigorous enough to make immediate and positive differences to teaching and learning.'
Some of the quantitative data Shaddock addresses in Using Data to Improve Learning include pre- and post-class student surveys, attendance records, assignment completion, parent surveys, student results, NAPLAN results, as well as qualitative data like collegial observation of teaching strategies.
Using Data to Improve Learning: A practical guide for busy teachers explains how to develop and implement a good data collection initiative, how to engage with data to see how it is working, how to evaluate its effectiveness and how to keep the initiative on track.
Further information:
Using Data to Improve Learning: A practical guide for busy teachers, by Professor Anthony Shaddock, is published by ACER Press. More information is available at the ACER Online Shop.