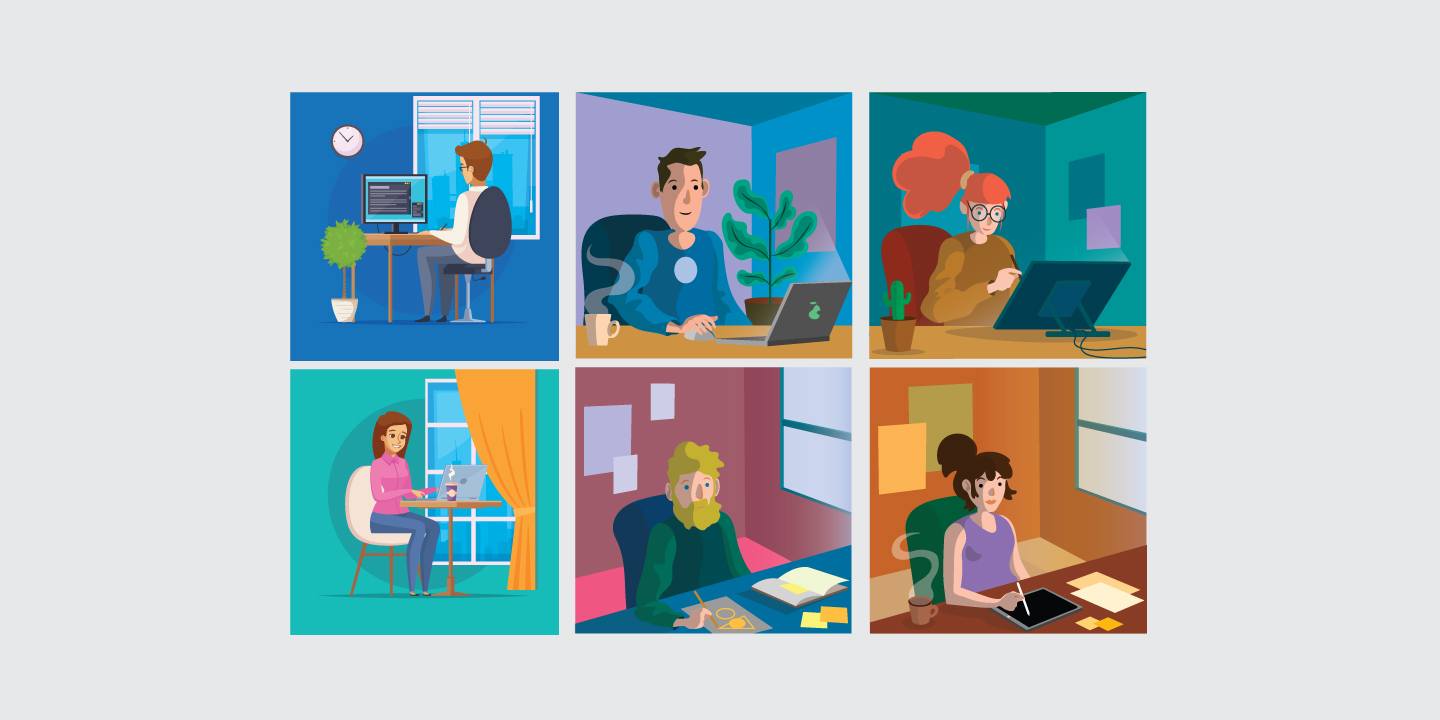 Workshop on competency-based assessment
ACER news
9 Jun 2020
4 minute read
More than 187 school leaders from reputed Indian schools participated in an online workshop on competency-based assessments.
The Australian Council for Educational Research (India) recently delivered an online workshop − Evidence-based teaching and learning: exploring the role of competency-based assessment – in partnership with Samanvay Sahodya.
The workshop began with opening remarks from Swarnima Luthra, Principal, ASN Senior Secondary School, and was attended by 187 school principals from renowned schools of India. Among the attendees were principals and academic directors from well-known schools across India, including GEMS India, Global Indian International School, Mayo College, Shiv Nadar School.
While addressing the audience on large-scale assessments, Amit Kaushik, CEO, ACER India said, 'India's move to begin participating in PISA again from 2021, as well as the decisions of countries like Bangladesh, Pakistan, and Sri Lanka to participate in other international assessments is a significant step forward.'
The workshop had five key objectives:
Explore international large-scale surveys such as Programme for International Student Assessment (PISA) ─ what does the test look like and why do we need it.
Understand test-item development process in competency-based assessment and ACER's concept of learning progression.
Discuss the assessment of higher-order thinking skills in 21st century learning.
Examine the use of assessment evidence and data to design interventions and improve learning.
Investigate the use of external standardised assessments such as the International Benchmark Tests (IBT), an individual and school-level assessment, to gather evidence on learning levels of students and inform teaching strategies.
Dr Joseph Emmanuel, Director Academics, Central Board of Secondary Education (CBSE), was the Chief Guest of the Programme and spoke about competency-based education. He pointed out the critical role of the school frameworks, management, teachers and parents, and the collaboration between them in ensuring that students gain competencies and skills.
Dr Emmanuel also noted that he is working with ACER for PISA 2021 since ACER is assisting new PISA participants (El Salvador, India, Mongolia, Panama, and Uzbekistan) with a capacity needs analysis, a capacity building plan, and a project implementation plan for 2021.
Participants were actively engaged throughout the workshop, posing some interesting questions. What kind of student learning assessments should be conducted in a world profoundly changed by COVID-19? What changes can an independent school initiate to enhance competencies of the students? How should student learning at home during this period be assessed?
One of the participants highlighted that curriculum changes are possible if evaluation and examination patterns change. 'The assessment pattern has to be overhauled first, then the pedagogies.' Another was keen to understand how PISA would be implemented in rural schools.
Many of the attendee principals felt that a workshop on competency-based assessment would be useful for teachers as India transitions towards a competency-based education system.
If you would like to know more about our professional learning courses or join our events, please use our form to sign up at https://acer.ac/webinarsignup.