ISA Insights
Learn more about the International Schools' Assessment and how to get the most out of your assessment and reports. The ISA Team will regularly post helpful content, including interviews, articles, videos and research which can assist school leaders and teachers in using their data to inform teaching and learning.
Never miss a story
Subscribe to the ISA newsletter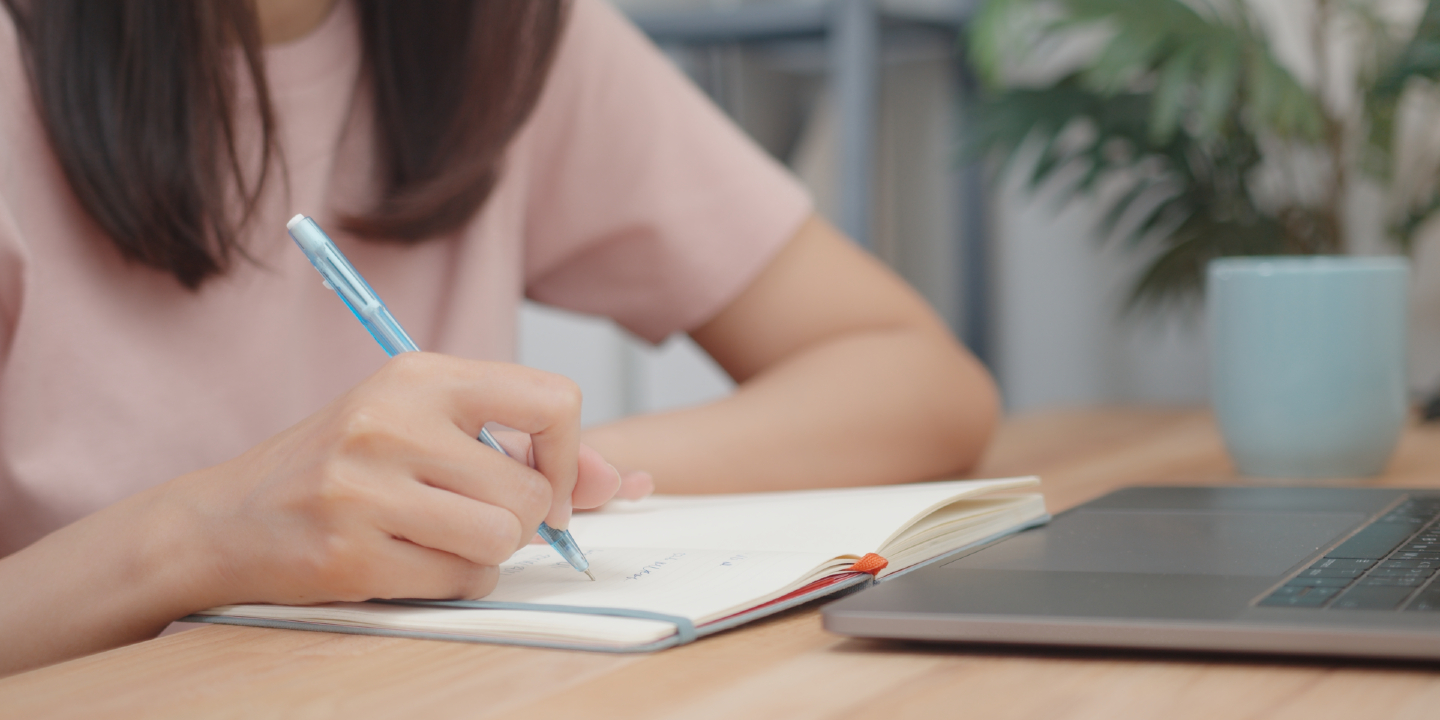 Tuesday, 9 Mar 2021
Sorting data in different ways helps teachers to gain deeper understanding of their students' learning needs.
Read article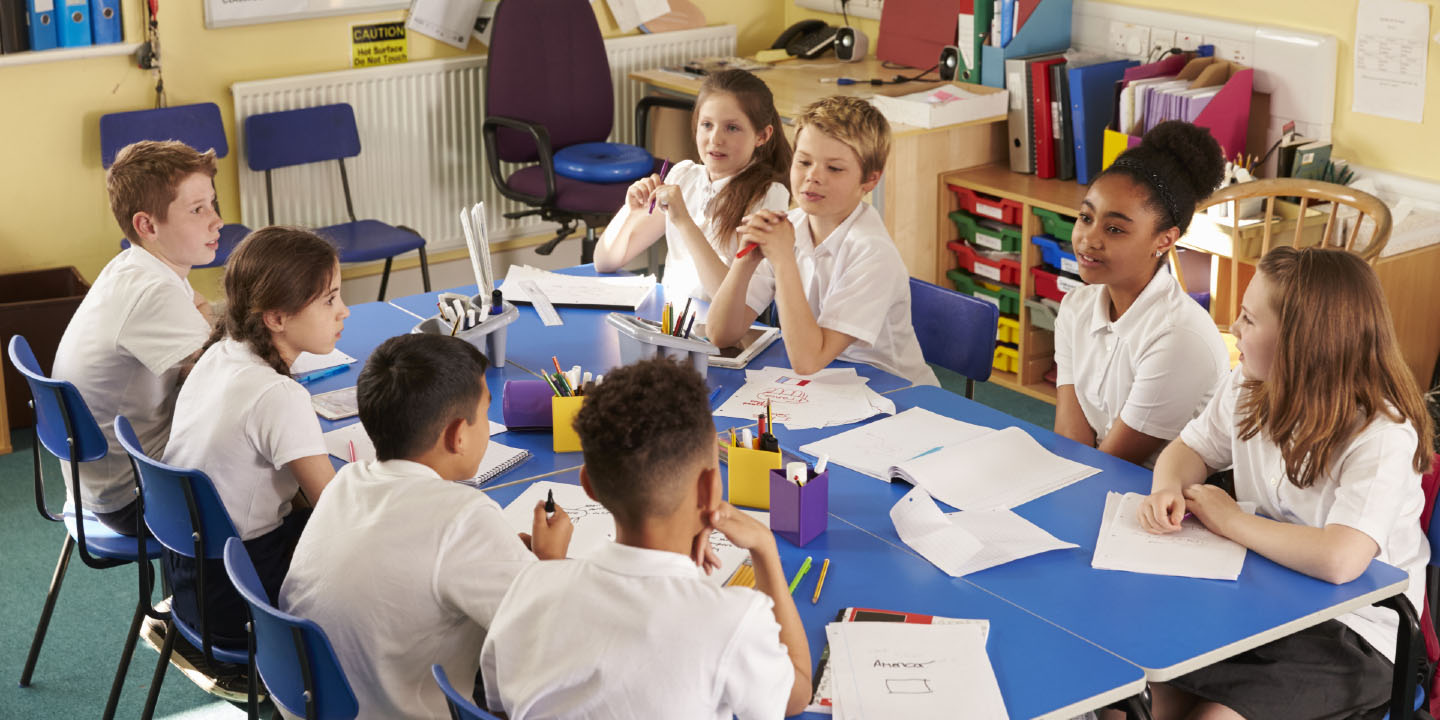 Tuesday, 2 Mar 2021
Experts say considerable progress has been made on defining 21st century skills, leaving implementation as the next hurdle.
Read article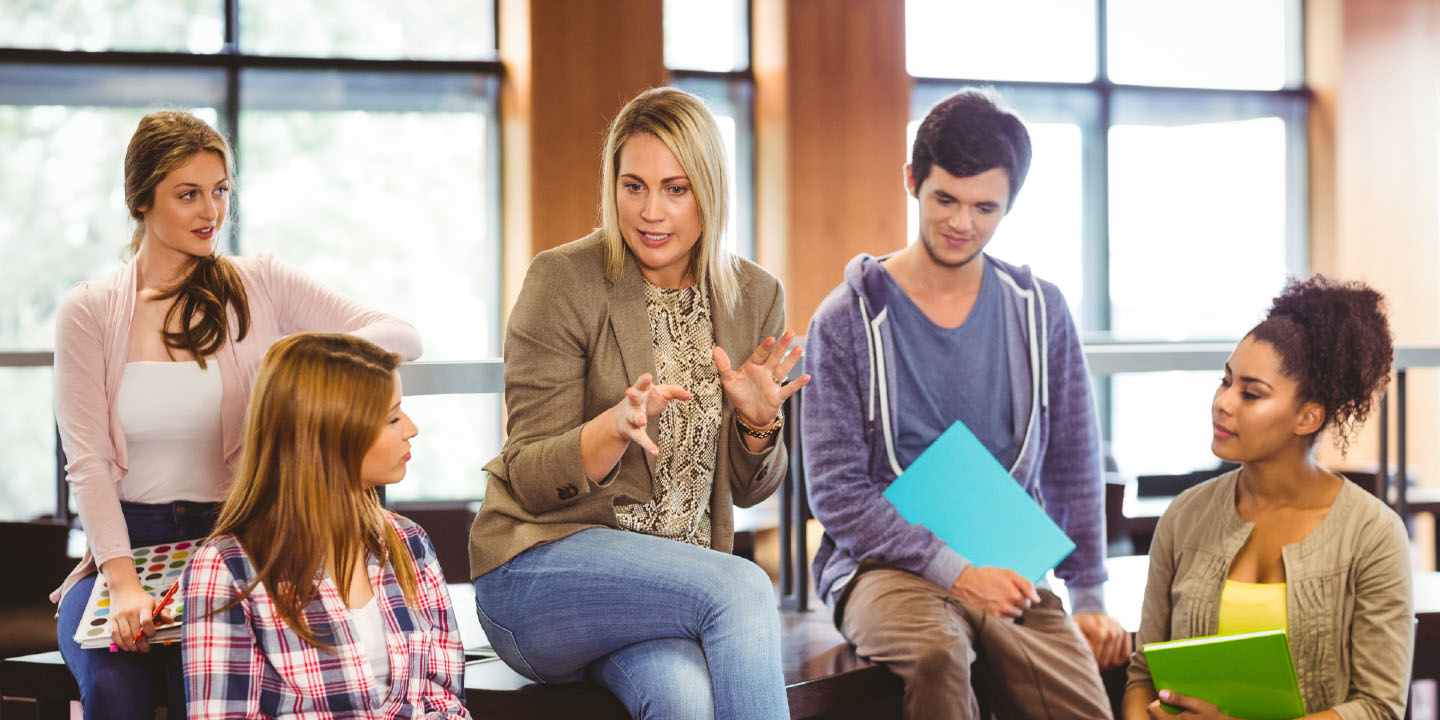 Thursday, 18 Feb 2021
A new book published by ACER is supporting educational leaders to clearly diagnose where their school is in the improvement cycle and implement strategies to move to the next stage.
Read article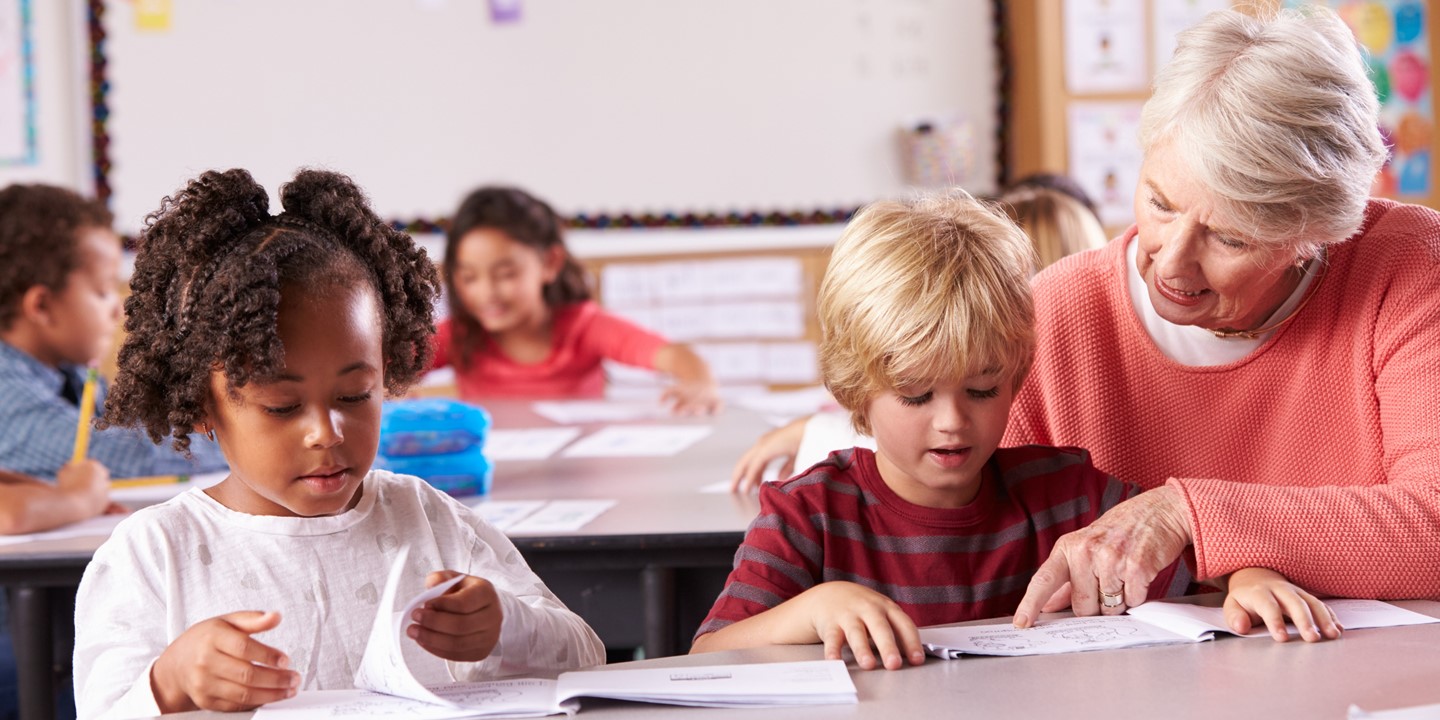 Monday, 7 Dec 2020
The research findings are clear: data are crucial to school improvement and school leaders play a critical role in identifying reliable and meaningful data, write ACER's Pauline Taylor-Guy, Jarrod Hingston and Pina Tarricone.
Read article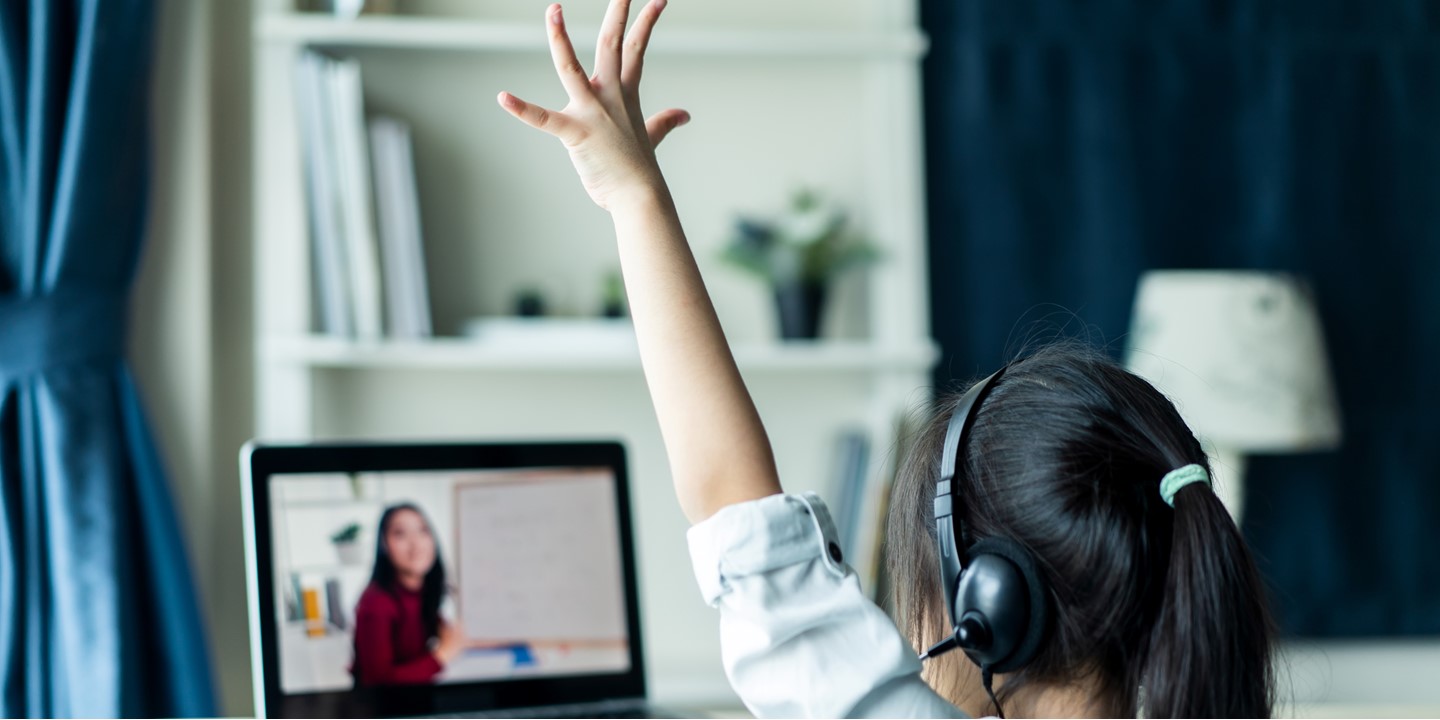 Monday, 7 Dec 2020
Explore how teachers can use a range of assessment data to identify learning needs and differentiate teaching and learning for students in an emergency remote teaching environment in a webinar by ACER's Dr Katie Richardson. [45-minute view]
Read article