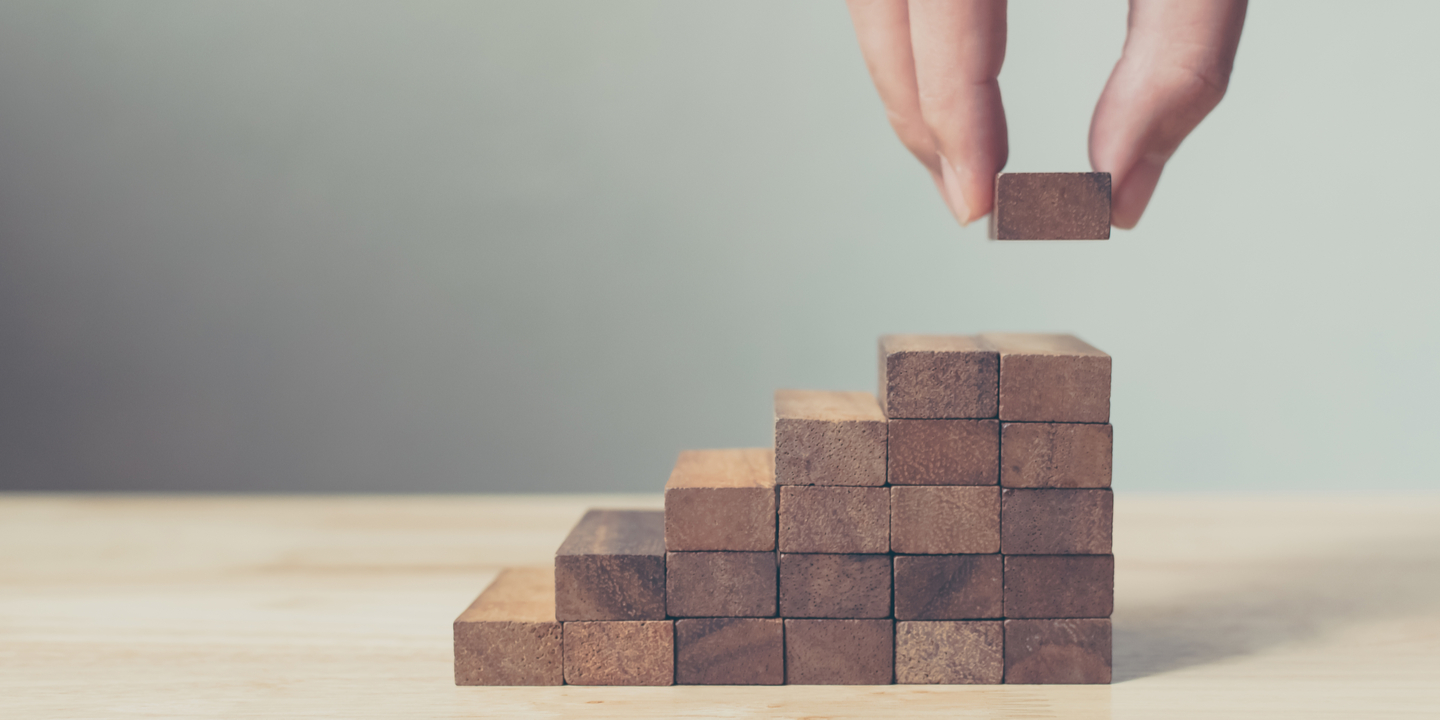 (c) Shutterstock/Monster Ztudio
AJE special edition: spotlight on learning progressions
ACER news
30 Sep 2021
5 minute read
An Australian Journal of Education (AJE) special edition will present the latest research on learning progressions from around the world.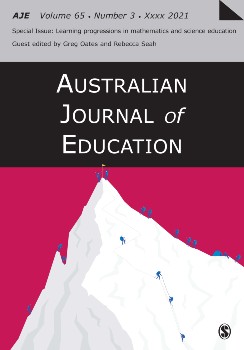 Learning progressions are based on evidence that students in a single cohort can be at very different points in their learning and therefore require targeted instruction at the appropriate level of challenge. By identifying each student's starting point and measuring their progress along a continuum of learning over time, every student can be supported to show progress. It's a simple concept but its complex psychometric underpinnings allow researchers valuable opportunities to describe progress in great detail in a range of domains.
An AJE special issue in November 2021 will focus on the use of learning progressions in mathematics and science – in the classroom and in the curriculum.
ACER Senior Research Fellow and AJE Editor Kylie Hillman said the issue would advance thinking in this continually evolving area of educational inquiry.
'Learning progressions at their best don't just inform practice by showing teachers where and how to focus their teaching, but they are also informed by what happens in the classroom, as adjustments are made to the theory when new understandings about student learning are discovered,' Ms Hillman said. 'The interrelationship between research and practice is exceptionally well demonstrated in the research included in our special issue.'
Greg Oates of the University of Tasmania and Rebecca Seah of RMIT University are the issue's guest editors. In their foreword, they locate growing interest of researchers in learning progressions in the context of Australia's declining performance in international assessments of mathematics and science. They say the aim of bringing this research together is to 'contribute to scholarly discussion on ways to bridge the theory-to-practice nexus and highlight the implications for curriculum reform and classroom practice'.
Free to read now
All papers included in special issue are open access throughout November 2021, thanks to the AJE and SAGE Publishing. Five articles will be available open access until 20 October.
What role does technical and non-technical language play in student conceptual development in Science? Designing a developmental progression to assess students' conceptual understandings by focusing on the language demands in Science by the University of New England's Debra Panizzon, John Pegg, Dagmar Arthur and Gerry McCloughan reports on a hypothesised learning progression to explore that question.
Rosemary Callingham, Jane Watson and Greg Oates of the University of Tasmania use an empirical Statistical Reasoning Learning Progression to explore ways to develop maths curricula that link content knowledge with the proficiencies of reasoning, understanding, problem-solving and fluency to improve statistics and probability learning, in Learning progressions and the Australian curriculum mathematics: The case of statistics and probability.
In Using partial knowledge to inform the creation of learning progressions, the University of Western Australia's Joan Burfitt demonstrates that errors made by students when responding to mathematics assessment items can indicate progress in the development of conceptual understanding.
RMIT's Rebecca Seah and Marj Horne investigate Australian students' geometric reasoning abilities – and implications for curriculum and pedagogy – in Developing reasoning within a geometric learning progression: Implications for curriculum development and classroom practices.
In An empirically based practical learning progression for generalisation, an essential element of algebraic reasoning, the University of Notre Dame's Max Stephens, Lorraine Day and Marj Horne propose a learning progression for algebraic generalisation accompanied by teaching resources and marking rubrics for each of five levels.
Free to read in November
The complete special issue will be free to read in November. The issue includes an article by RMIT's Dianne Siemon – who delivered the Karmel Oration at Research Conference 2021 – called Learning progressions/trajectories in mathematics: Supporting reform at scale, which draws on the results of a recently completed large-scale study of middle school mathematical reasoning to challenge current assumptions at the national level about what constitutes a learning progression.
Finally, the University of Sydney's Heather McMaster, Christine Preston, Hailan Wang and Mersini Perivolarellis contributed the fascinating article The case for a sub-element 'Measuring Matter' within the Australian National Numeracy Learning Progression, which explores how a sub-element in this progression could be impacting Science learning.
Subscribe to the AJE to stay up-to-date on the latest educational research in future issues. Sign up to receive email alerts when new articles are published online and follow AJE on Twitter.
About the AJE
The AJE has been keeping educators, administrators and policymakers informed on developments in educational research for more than 60 years. Read the first issue from 1957.