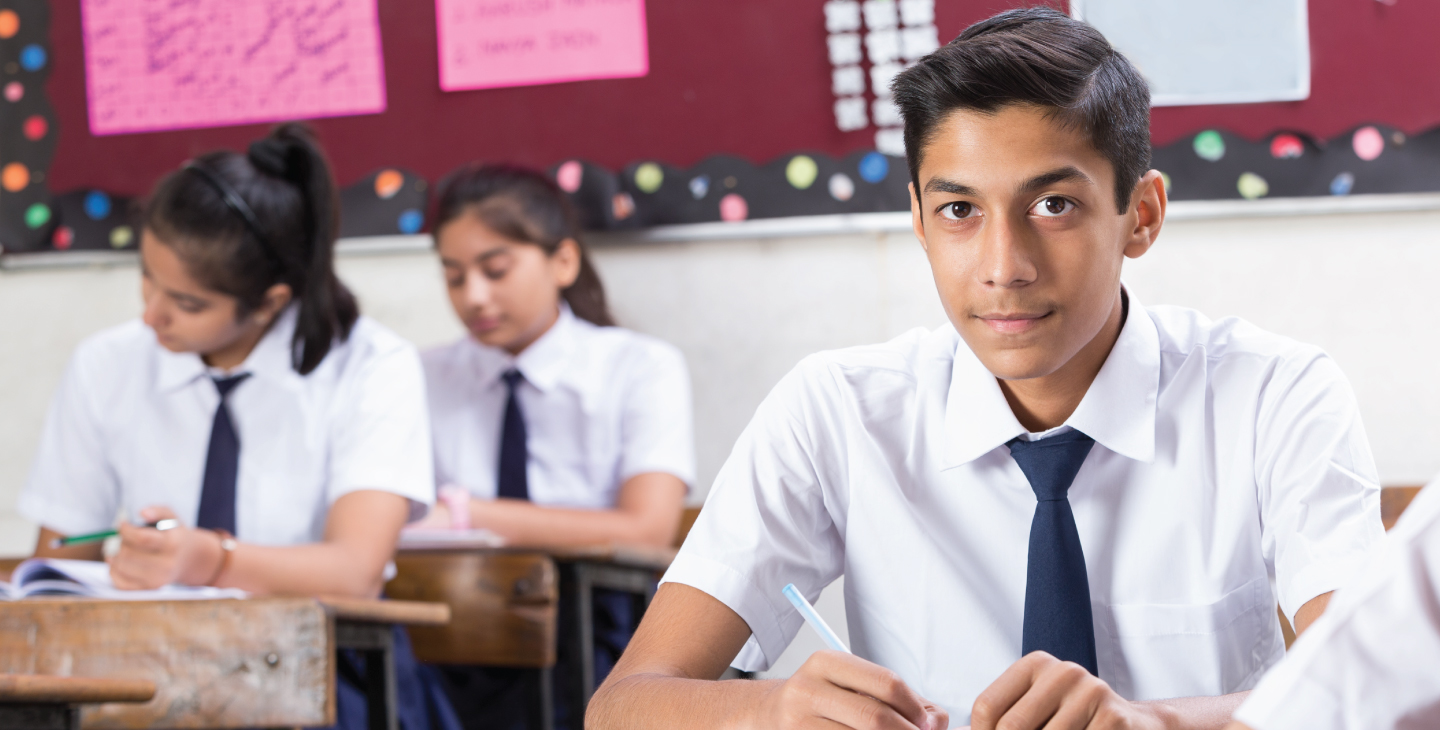 Free competency-based assessment resources for teachers and learners
ACER news
16 Oct 2023
3 minute read
A suite of competency-based learning frameworks and practice items for classroom assessments is now available on the Central Board of Secondary Education (CBSE) website.
Sri Aurobindo Society (SAS) and the Australian Council for Educational Research (India) have jointly developed competency-based frameworks and assessment items as part of CBSE's efforts to develop teacher and learner resources on competency-based learning and assessment.
As a technical partner in this initiative, ACER developed three competency-based frameworks across different content areas:
framework for scientific literacy
framework for mathematical literacy
framework for reading literacy.
The practice assessment items in English, mathematics and science for grades 6-10 are aligned with the national curriculum and are designed to enable students to engage with competency-based items.
Dr Priyanka Sharma, Director, Research, ACER India, explains: 'Competency-based learning systems represent a significant shift away from traditional content-based education models. To successfully implement these systems, educators require access to technically robust tools and empowerment to use those tools effectively, while students need a solid foundation for practice. These competency-based frameworks draw upon the extensive experience of ACER in the realm of large-scale assessments such as the Programme for International Student Assessment (PISA) and the National Assessment Program – Literacy and Numeracy (NAPLAN).'
The National Education Policy (2020) recommends a shift from assessments that encourage rote memorisation to competency-based assessments that test students' higher order thinking skills.
The resources on the CBSE website are easily downloadable and free for teachers, learners, or any potential user.
Learning frameworks: https://cbseacademic.nic.in/cbe/learning-framework.html
Assessment items: https://cbseacademic.nic.in/cbe/assessment.html