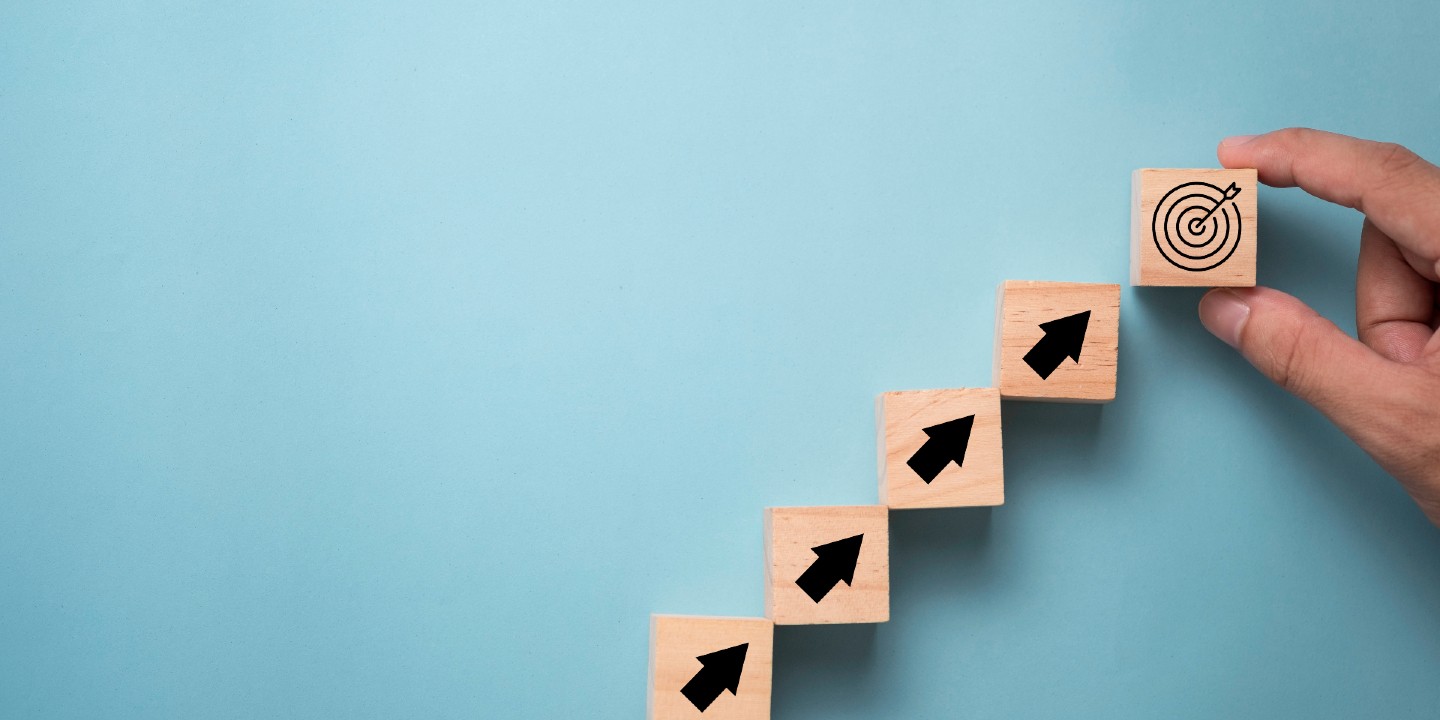 Image ©Shutterstock.com/Dilok Klaisataporn
NAPLAN reporting change 'turns back the clock'
Comment
15 May 2023
4 minute read
ACER Chief Executive Professor Geoff Masters AO has criticised a government decision to stop reporting students' progress in literacy and numeracy.
Writing in Teacher magazine, Professor Masters said planned changes to NAPLAN reporting won't help teachers and parents, and are 'bewildering'.
'The recent decision turns back the clock to year-specific grades – not labelled A to E, but Exceeding, Strong, Developing, and Needs Additional Support,' Professor Masters said.
'Under this decision, key stakeholders will no longer be able to use NAPLAN to track a student's growth in these crucial areas of learning from year 3 to year 9, or to evaluate the adequacy of that growth.'
The current method for NAPLAN reporting uses numbered bands that represent a range of scores. A student may achieve a reading score of 355 in year 3, placing them in reading band 3, then in year 9 score 505, placing them in band 6. Under the proposed changes, this student's achievement would only be reported as 'developing'.
| | | | |
| --- | --- | --- | --- |
| | Student's score | Current report | Future report |
| Year 9 | 505 | band 6 | developing |
| Year 7 | 465 | band 5 | developing |
| Year 5 | 415 | band 4 | developing |
| Year 3 | 355 | band 3 | developing |
Professor Masters said there are widely-used assessment materials available to Australian schools that provide information about long-term student progress.
'These materials are designed not to grade students at each year level, but to establish and describe the points individuals have reached in their ongoing learning and development; to identify best next steps for teaching; and to monitor student growth across the years of school. Unfortunately, NAPLAN will no longer be one of these.'
Read the full article:
'NAPLAN to stop reporting students' progress' by Geoff Masters is published in Teacher.