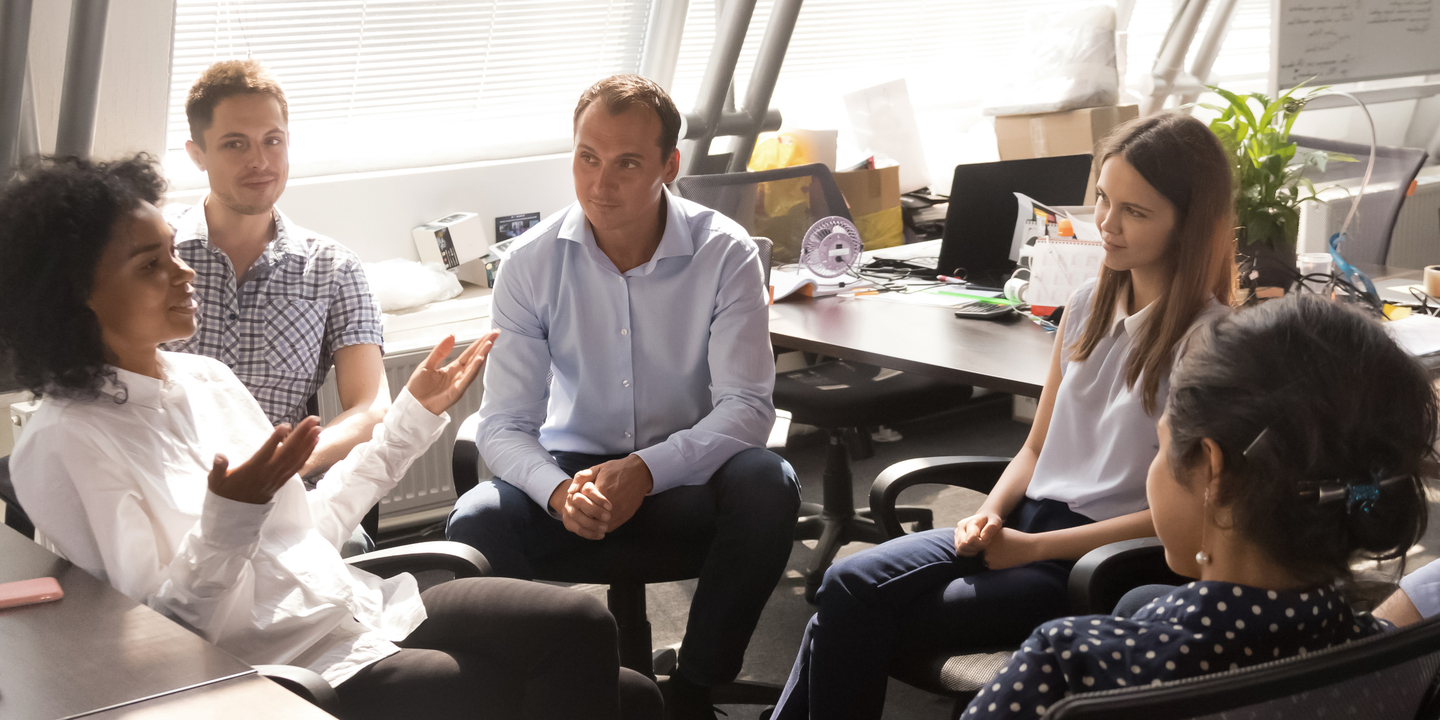 Seeking Victorian high schools for teacher learning evaluation
ACER news
4 Oct 2021
3 minute read
Victorian secondary schools are invited to participate in an evaluation of teacher professional learning.
ACER is looking for Victorian secondary schools to take part in a study of the impact of professional learning run by the University of Newcastle's Teachers and Teaching Research Centre (TTRC).
Quality Teaching Rounds (QTR) is an evidence-based approach to teacher professional development that was found to have increased maths achievement by 25 per cent in participating NSW primary schools. The Victorian Department of Education and Training is supporting a new study of its impact in Victorian high schools.
Video: Teachers and school leaders share their experiences of Quality Teaching Rounds
As TTRC Director Laureate Professor Jenny Gore wrote for Teacher on the release of the NSW evaluation findings: 'Billions of dollars and countless hours are spent on teacher professional development (PD) that doesn't necessarily make a difference to student learning… Demonstrating the link between PD and improved achievement is not easy.'
ACER Senior Research Fellow Dr Sarah Richardson is leading the project and says ACER's evaluation will use PAT assessments to provide reliable measures of pre- and post-intervention maths and reading achievement in students in Year 8.
'Given an active teaching workforce of around 300,000 teachers in Australia, professional learning that can be proven to enhance teaching quality and implemented at scale has enormous potential to improve student outcomes,' Dr Richardson said. 'Using evidence from research, sophisticated psychometric analysis and highly reliable data sources, we aim to provide that missing link between intervention and impact.
'I encourage Victorian principals to get involved in what promises to be an exciting and valuable experience.'
The evaluation will take place in 2022 in around 90 Victorian high schools, with approximately 360 teachers and 9000 students.
Get involved
Registrations take place in Term 4, 2021. Victorian secondary schools with four interested teachers are eligible (at least one teacher with a Year 8 maths class and one teacher with a year 8 English class in 2022).
In Terms 1 and 4, 2022, students in Year 8 in participating schools will complete PAT Maths and PAT Reading assessments and a short survey. In Term 2, 2022, four teachers from each school will take part in four days of in-school Quality Teaching Rounds.
Participating schools will receive $7000 to support their involvement.
Register now
Simply complete and return the principal consent form.