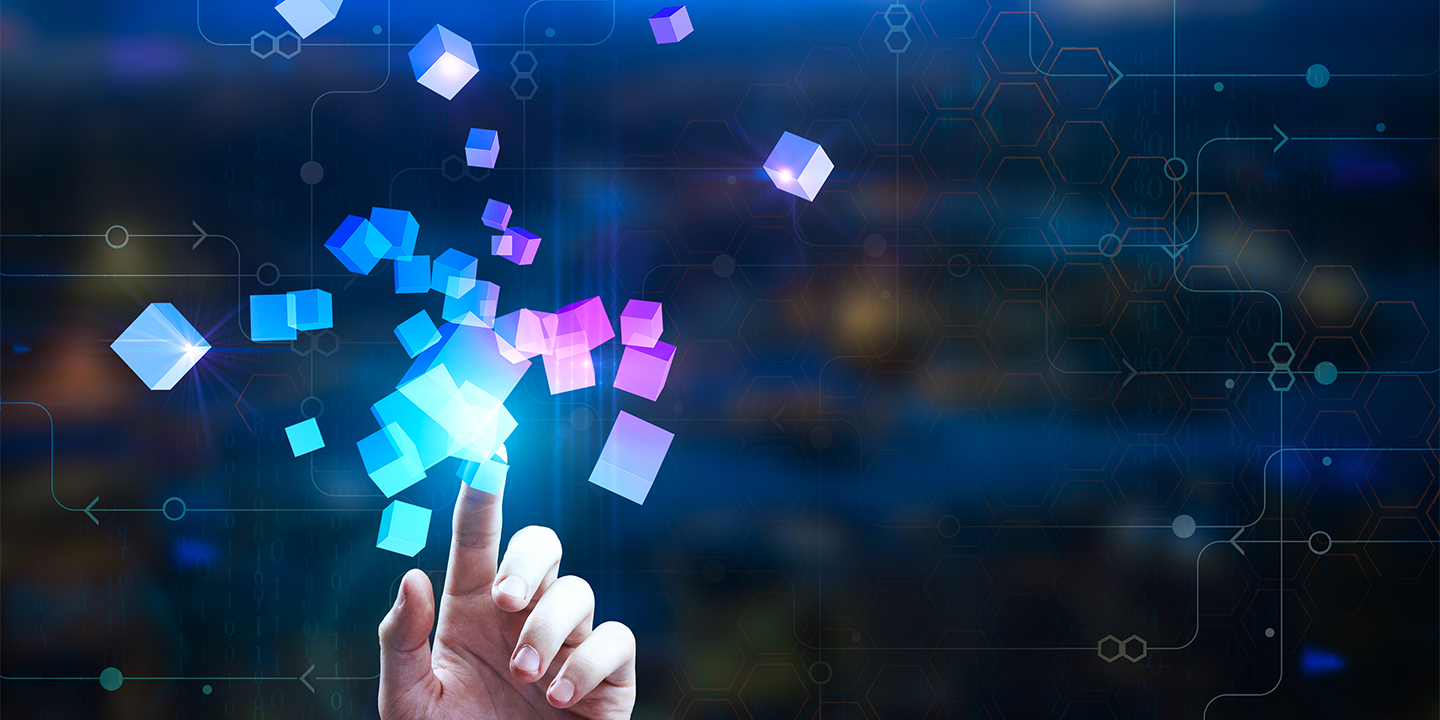 Wednesday, 27 Jul 2022
The innovations of both PAT Adaptive and the PAT Data Explorer have been internationally recognised by the e-Assessment Awards, with the assessment and associated reporting suite considered as a finalist in the Best Transformational Project category.
Toby Newton, Senior Project Director at the Australian Council for Educational Research, was integral in the development of the PAT Data Explorer and travelled to London in June to be part of the e-Assessment Association conference and awards. We talked with Toby about his experience developing this project and why the innovations in PAT Adaptive have the potential to transform assessment.
What is PAT Adaptive and the PAT Data Explorer?
PAT Adaptive is a computer-adaptive online assessment, which means that students are automatically presented test content that is appropriate and engaging for their level, and that will elicit accurate and useful information to support teachers in their work. Thanks to the technical innovation of PAT Adaptive, we now have an instrument that truly aligns with and supports ACER's understanding of the key purpose of assessment: to establish where students are in their learning progress.
Our new online reporting suite, the PAT Data Explorer, was designed and developed from the ground up to make it faster and simpler for teachers and school leaders to view, analyse, and use the powerful information provided by PAT Adaptive.
Could you describe your role in the development of the PAT Data Explorer?
I led the design and development of the PAT Data Explorer, which is the product of a huge amount of work by numerous talented colleagues, from assessment experts to software engineers. Our aim from the beginning was to support teachers and school leaders in effectively exploring and using their PAT data as quickly and intuitively as possible.
How does the PAT Data Explorer support teachers to better understand their students' learning needs?
Given the power of PAT Adaptive as an assessment instrument, our challenge in designing the PAT Data Explorer was primarily to make that information easy to access, understand, and use. To do this we flipped the existing reporting on its head.
Rather than selecting students, dates, tests, and report types before seeing the results – and repeating that process each time a change is needed – teachers are immediately presented their students' data. Teachers can change parameters and explore all facets of their data with just a few clicks: from overall achievement summaries to individual diagnostic reports to multi-year progress reports.
Each report has the PAT achievement scales at their heart, reinforcing and communicating the most powerful aspect of PAT assessments.
You were able to travel to London for the e-Assessment awards. What was it like to meet with assessment creators from around the world?
Attending the e-Assessment Association conference and awards dinner in London was such a wonderful opportunity. It was lovely to be surrounded by and learn from passionate professionals who are doing some amazing and innovative work in a huge range of fields, from schools and classrooms to universities to workplace and professional qualification and accreditation.
What did you learn from meeting with other assessment creators?
Regardless of the industry or context, there are plenty of common challenges for those creating and delivering digital assessments. Many of these challenges – particularly those around fairness and accessibility – have been exacerbated by COVID-19 and are driving some really interesting developments. The application of technology, including virtual reality and machine learning, to improve the delivery, efficacy, and fairness of assessments is exciting.
The PAT Adaptive and the PAT Data Explorer suite was a finalist in the Best Transformational Project category. What do you think is transformational about the suite?
Although we have long understood the principles of good assessment, traditional pen and paper, and even 'linear' digital tests, are not flexible enough to meet the needs of every student. Without time, consideration, and work by teachers to assign appropriate tests to each of their students, traditional tests are not likely to serve those students above and below the 'average'. Some students may be distressed or become disengaged due to the test's difficulty, while others may not be challenged at all. In both cases, the assessment will fail to provide the teacher quality information about how their students are progressing in their learning.
With PAT Adaptive and the PAT Data Explorer, ACER's technological capacity now aligns directly with our understanding of what makes for truly effective assessment. The technical innovation that underpins the PAT Adaptive model means that all students have the opportunity to demonstrate what they can do, providing teachers a more accurate picture of their students. ■
Find out more
Explore the PAT Adaptive and the PAT Data Explorer.
---