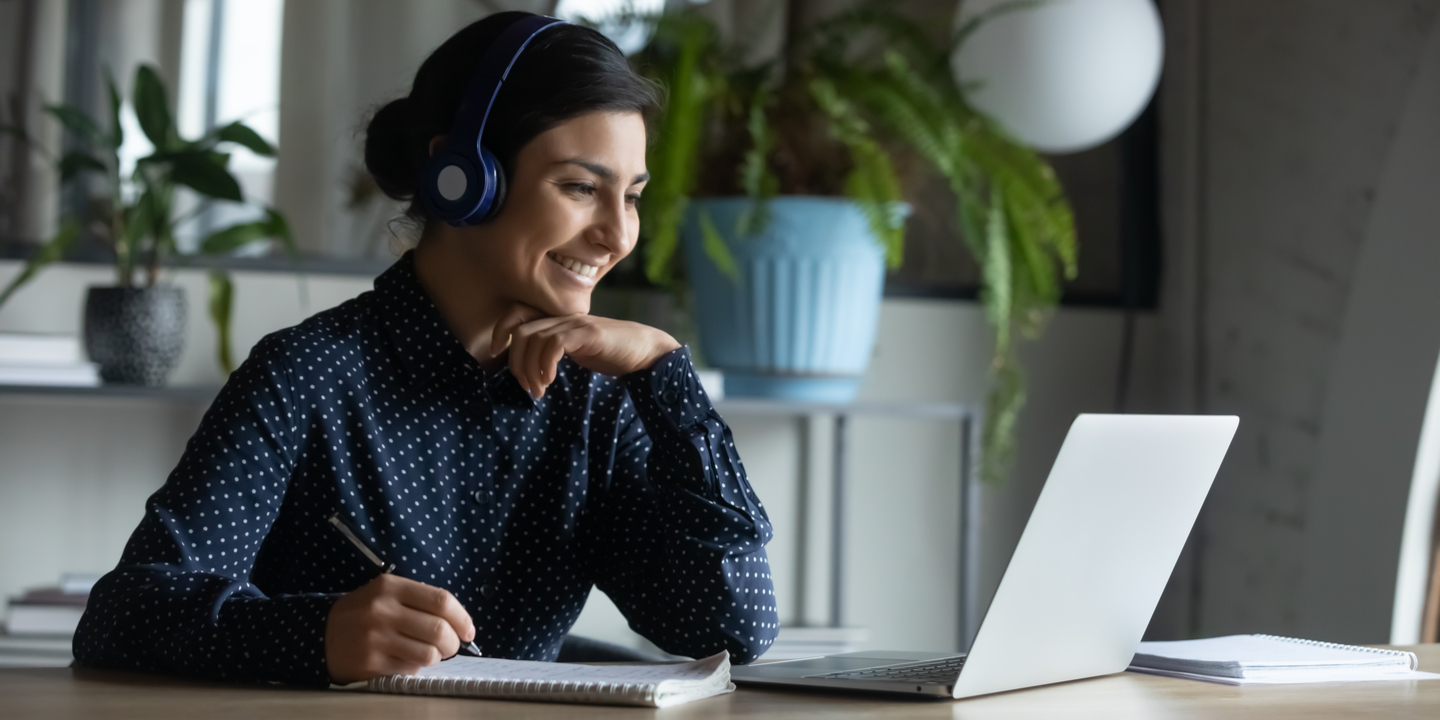 Tuesday, 5 Oct 2021
Explore the updated Term 4 schedule of workshops and webinars, each designed to help you use PAT to improve learning for every student.
The PAT school engagement team has been hard at work creating events to help educators get to grips with administering PAT assessments and understanding the data they produce. Whatever your experience level, there's an option to suit you.
Free webinars
Data from assessment is most valuable when it informs classroom practice. Our In the Classroom webinar series takes a hands-on approach to using PAT data. What does the evidence tell us about what students know and are capable of at different achievement levels, and how do we use that information to make sure every student gets the appropriate level of challenge? Find out in these assessment-specific sessions.
Wednesday 10 November 2021, 4.30pm
PAT Reading and PAT Vocabulary Skills: Register
Wednesday 17 November 2021, 4.30pm AEDT
PAT Maths: Register
Wednesday 24 November 2021, 4.30pm AEDT
PAT Grammar & Punctuation and PAT Spelling: Register
Understanding PAT Workshops
This is an intensive event designed to walk you through every aspect of using PAT Maths and PAT Reading: from implementation in a range of school environments to the specifics of accessing and interpreting results, and using data to make practical, student-focused changes to your teaching.
Our PAT school engagement team has worked around COVID-19 disruptions to hold full-day face-to-face workshops with educators all over Australia in 2021, and just one date remains: Brisbane on 3 November.
An online version, split into three 90-minute sessions, begins on 13 October. Find out more.
Coming soon
The details of a free webinar on our newest assessment, PAT Critical Reasoning, in Term 1 2022 will be announced soon. Watch this space!
Find out more about PAT Critical Reasoning.
Questions?
For more information about PAT training, please email school.engagement@acer.org and our friendly team will be happy to help.
---