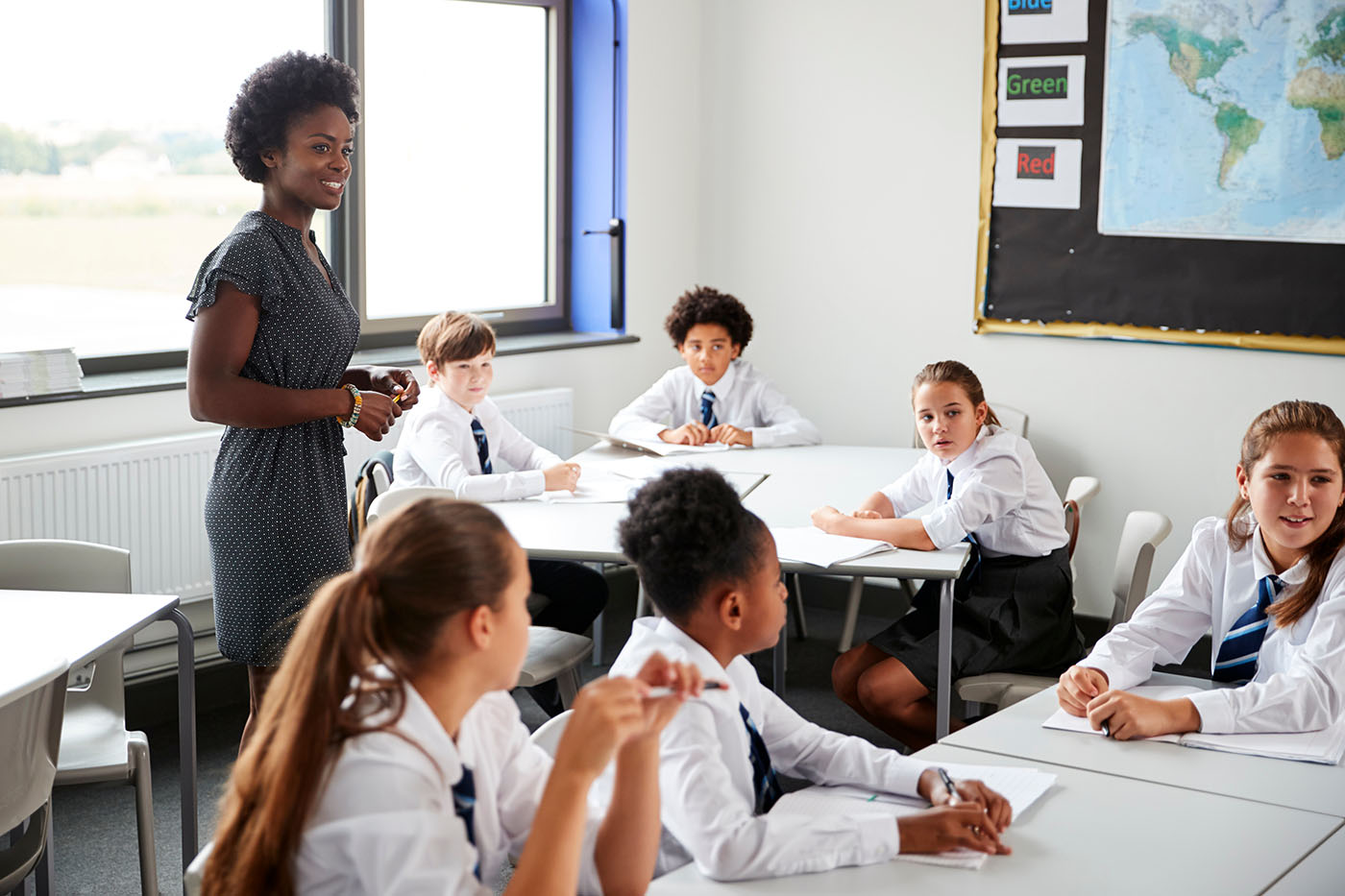 A commitment to every child's growth: how ACER is supporting Scotland's approach to assessment
Feature
22 Dec 2020
2 minute read
There is growing international interest in Scotland's approach to assessment, which places teachers' professional judgement at the centre of assessing children's progress.
Teachers' judgement is informed by a range of evidence including teacher observations, a review of children's work, and standardised assessments using online adaptive instruments. This data-rich approach provides parents, schools and teachers with a more detailed picture of attainment and growth than traditional single-point assessments. The assessment also provides teachers with a valuable diagnostic tool to assess the level of knowledge of children in a particular area so that they can adjust their lesson plans and teaching approaches to ensure that every child learns to the best of their ability.
ACER has gathered extensive evidence on the key elements of effective assessments and how they can be used to support and enhance students' learning.