ACER United Kingdom (ACER UK) is an independent organisation and is a wholly owned subsidiary of the Australian Council for Educational Research Limited, Australia.
ACER UK undertakes commissioned educational research, professional development and capacity building programs and provides assessment services throughout the UK and internationally.
ACER supports the UK Standards and Testing Agency in the development of three key stage mathematics item writing packages; provides advice to the British Council on population definition and sample design for research on the English proficiency of students in around 20 countries; and continues the development and delivery of the Essential Learning Metrics (ELMs)to schools across England.
Key elements of the work program undertaken or delivered by ACER in the UK include: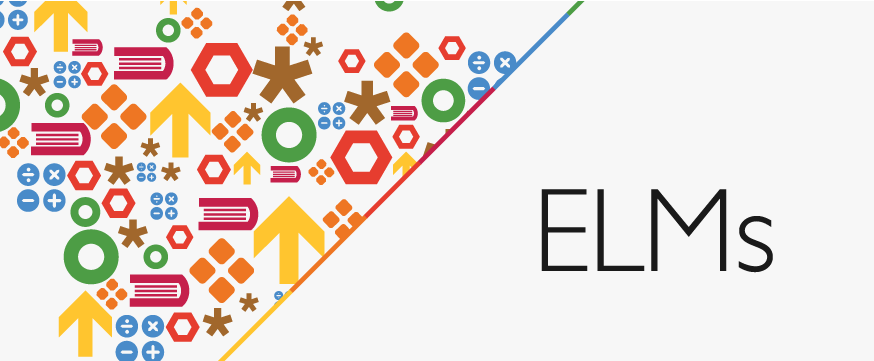 Essential Learning Metrics encompasses a range of evidence-based assessment tools to help you monitor your pupils' progress in the key areas that underpin their learning during their school years.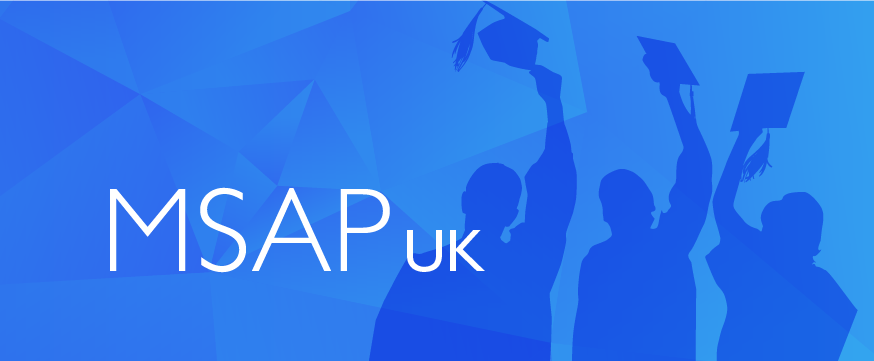 MSAP UK is a test used by universities and higher education colleges to assist them in the process of admissions offers.